SMS Messages Traverse
Mavenir Products Per Day
MAVENIR MESSAGE CONTROLLER
A
WORLD-LEADING SECURE MESSAGING SOLUTION

THAT HELPS OPERATORS TO REALIZE

MESSAGING REVENUE GROWTH IN 5G AND BEYOND
Application to Person or A2P messaging has seen phenomenal growth over the last few years. This growth is expected to continue over the next couple of years and SMS will still have over 80% share of the total A2P messaging market in 2025. A growing number of machine-to-machine communication (M2M) and Internet of Things (IoT) applications enabled by 5G will depend on messaging, due to the lower power required by SMS compared to a permanent data connection and capabilities like Over-The-Air (OTA) activation of the (e)SIM in devices.
However, the growth of spam and fraud are major concerns for the A2P messaging business and to reap benefits of 5G messaging, operators must overcome challenges related to security, complexity in delivering messages concurrently on all domains (2G to 5G), growth in infrastructure costs, and sunset of 2G/3G technology.
Mavenir Message Controller – a world leading secure messaging solution – can address all these challenges and help operators to realize messaging revenue growth in 5G and beyond.
Want to learn more about Mavenir Message Controller and how it helps operators?
Features
MAVENIR MESSAGE CONTROLLER
Messaging function across all domains: 2G, 3G, 4G, and 5G
Best-in-class spam and fraud prevention to secure networks, subscribers, and revenue
Runs on any cloud to lower cost, energy consumption, and carbon footprint
Easy to operate with intuitive web GUI and advanced, customizable real-time reports
Customer care tools providing detailed message status information
Pseudo-MSC and HLR capabilities allow sunset legacy 2G/3G infrastructure while preserving interconnectivity and SMS roaming revenue
Together with Mavenir SpamShield, Message Controller delivers market leading SMS Anti-Fraud and Revenue assurance solution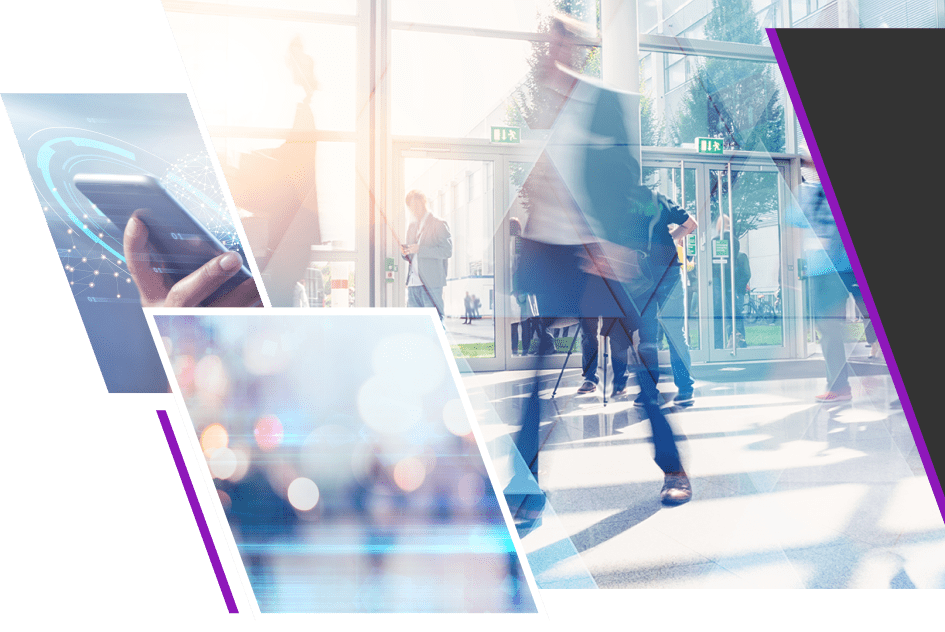 Industry Leading RCS
SEAMLESSLY INCORPORATE
TRADITIONAL SMS

AND

MMS SERVICES,

AND CONNECT TO

3RD PARTY OR OTT APPLICATIONS
With the growth of Business to Customer (B2C) Messaging, RCS is gaining momentum with global launches. Its open platform provides developers with everything they need to build and deploy advanced communication applications, offering new revenue opportunities for operators looking to offer new services to enterprise customers.
Mavenir's industry-leading SMS/RCS enables operators to seamlessly incorporate traditional SMS and MMS services, and connect to 3rd Party or OTT Applications.
MAVENIR RCS FEATURES
Enables on-premise RCS Application Servers solution for RCS P2P (Person to Person) messaging and foundation for RCS A2P (Application to Person) and P2A (Person to Application) messaging:
Sender identified by name, not a short-code or MSISDN
Integration of graphics and QR codes
Hot-buttons to websites replacing links
Executable code embedded in the message, enabling customers to act immediately without going to a website
Spam protection and privacy control measures to maintain end-user trust
Provides the basis for up-selling A2P SMS now, and a chatbot platform in the near future
Universal Profile 2.0 standardizes this functionality across all Universal Profile clients
VOICEMAIL
WITH ALL THE EXTRAS
Mavenir Voicemail is a next-generation IMS-based cloud-native solution
It offers advanced services and network integration options and leverages years of global leadership and experience in deploying cloud-native messaging solutions.
Mavenir's Voicemail delivers services such as TUI (Telephony User Interface), FAX messaging, call completion, email notification, and visual voice mail using a standards-based open architecture. Optimize costs with a cloud-native solution that reduces capital expenditure and OPEX and runs on a single platform for multiple service groups such as enterprise, wireless, and wireline.
As the leading provider of messaging infrastructure, Mavenir provides a strategic and future-proof solution.