Replace Physical CSR with CNF To Simplify Deployment, Reduce Operational Costs and
Enable New Revenue Opportunities
Communication Service Providers (CSPs) have seen their networks' total cost of ownership (TCO) increase on a per-cell basis with the introduction of 5G and edge computing, and RAN densification.
While the whole 5G stack is virtualized in the cloud, every cell site requires a conventional hardware-based router, the cell site router (CSR), to connect the different elements back to the network. This router takes rack space and needs to be commissioned, deployed, and managed.
Mavenir's Virtual Cell Site Router (vCSR) replaces the physical CSR with a cloud-native network function (CNF) running on the RAN DU server, on common-off-the-shelf (COTS) hardware. This results in CSPs having fewer cell site devices to power, fewer cables and points of failure, and more data throughput per watt—lowering operation and management overhead.
Mavenir Virtual Cell Site Router
Mavenir's vCSR simplifies the deployment of cell site routing functions to reduce costs and enables new revenue generation from the freed-up rack space.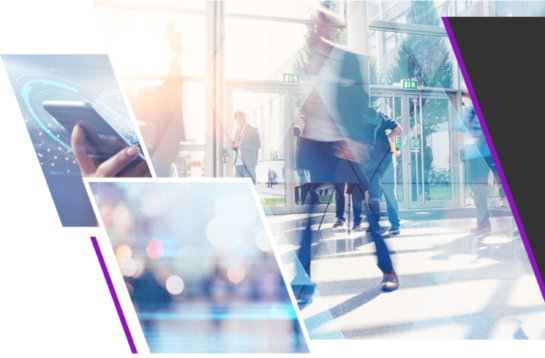 Mavenir vCSR Benefits
Fully integrated and energy efficient — Mavenir is the only vendor that provides vDU and vCSR CNFs integrated in the same server and optimized for virtual RAN workloads, with fewer cell site devices to power, and more data throughput per watt.
High performance — leveraging a high-speed memory interface architecture that maximizes throughput and minimizes packet latency.
Automated deployment and swift upgrades — zero-touch provisioning, to bring up thousands of cell sites without truck rolls and compliance with the CNF Continuous Innovation and Continuous Delivery (CI/CD) architecture to deliver new features with limited network down-time.
Future proof investment — flexible software architecture, hardware agnostic and different network interface card options.
Quality of Experience (QoE) for 5G applications at scale — end-to-end QoS slicing for applications with vCSR Segment Routing version 6 (SRv6) and flexible segment definition with programmable Segment ID (SID) binding.
Open and programmable solution— based on open-source software with open programmable interfaces (REST API and gNMI) and open configuration models (YANG).
Compatibility with Cloud-native Network Functions (CNF) framework — vCSR streaming telemetry allows the use of open-source CNF tools for deployment, orchestration, network analysis and optimization.
New Revenue Opportunities
Mavenir's vCSR liberates rack space at the cell site frame that can be used to deploy computing resources and monetize other use cases:


Content Delivery Networks – CDN (Video Streaming)

PORTFOLIO
RADIO/ACCESS SOLUTIONS
Explore Mavenir's radio/access solutions.