Built on Machine Learning & Analytics
REAL-TIME NETWORK PROTECTION AND FRAUD PREVENTION
When security is compromised, fraud is inevitable.  Fraudsters are now using artificial intelligence to change their behavior in real-time to avoid detection. Mavenir is securing voice, messaging, data and revenue protection with the Fraud and Security Suite, which provides Communications Service Providers (CSPs) a robust security strategy that protects the network and its customer base in real-time, with predictive analytics through Machine Learning (ML) technology.

Network Signaling Security
Equipment Identity Register
Messaging Revenue Assurance and Spam Prevention
Mavenir's SpamShield technology protects the CSPs' subscribers against spam, scams, malware, phishing and fraud and provides A2P revenue protection for the carrier.
SpamShield's innovative technology uses real-time AI and machine learning technology with unique message fingerprinting algorithms that enable automatic detection of messaging fraud scenarios.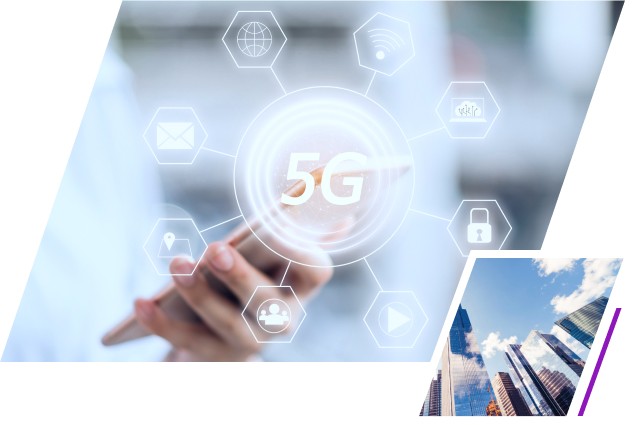 360-degree view of the threat landscape
Easy-to-use intuitive management interface
Sophisticated ML algorithms for detection
A powerful correlation engine detecting anomalous traffic patterns
Interactive dashboards and reports based on required key performance indicators
Reporting insights across security issues and potential  network optimizations
Real-time detection and blocking of fraudulent traffic