Five Questions To Ask Before Setting Up An IVR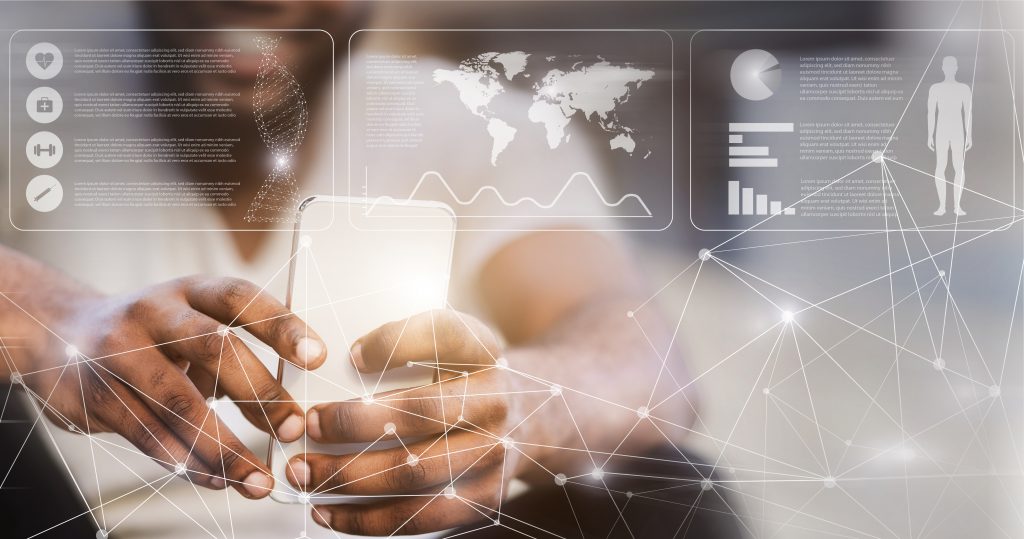 It's no secret that customers want a good experience when contacting a business, but how many bad experiences will it take to make them consider switching to a competitor? A recent survey showed some interesting data:
15% of consumers will consider leaving after just one bad interaction
52% will potentially switch to a competitor after two poor experiences
21% will give thought to finding a new business after three negative interactions
But what defines a bad interaction? What are the main things consumers look for when contacting a customer service team? The two most important things – and everything else is a distant third – are accurate solutions and timely interactions. Customers want the problem solved correctly, and they want it solved quickly.
Businesses need to do everything they can to ensure effective, efficient interactions, and it starts and ends with how they define their customer journey. This post will examine the five questions businesses should ask when setting up their IVR.
What Does the Customer Hear?
The initial greeting is the entry point into the business. The ability to customize this essential; a welcoming greeting can help start the interaction positively.
What Should the Customer Do?
The next step is to define how the customer informs the system of their purpose for calling. Typically this is doing by entering a set of DTMF tones (such as pressing 1 for Sales) or using voice recognition. The menu should be intuitive, as 37% of consumers say they encounter automated voice menus that are not helpful.
How Should The Call Be Routed?
Routing may be the most critical aspect of the customer experience. Quickly getting the call to the most likely representative to solve the problem is the best way to deliver a good customer experience. Unfortunately, over 56% of consumers experience long wait times before reaching someone to help them. They also can experience multiple transfers and overall difficulty in getting a live representative.
Perhaps the most common form of routing is by skill. Based on the customer input, the system will send the interaction to a representative with expertise in that area. For example, a question about a particular product would be sent to someone familiar with the product. Other routing options include language proficiency, priority, and time of day.
What Insight Does The Representative Need?
Consumers say that they often encounter representatives unfamiliar with their issues and repeatedly ask the customer for their information. One way to eliminate this is by providing customer data to the representative's client in what is called a Screen Pop. Configuring a Screen Pop can help eliminate the time obtaining basic background information and allow the representative to solve the problem.
What Happens After The Call?
Supervisors often review service interaction recordings to gauge the performance of their employees. Once the call is completed, representatives can assign a disposition code to qualify it. This makes it easier to determine which interactions to review.
Customers can be directed to a post-call survey to provide direct feedback. This feedback can deliver first-hand insight into how satisfied the customer is with how their problem was addressed.
How Mobile Business Contact Enables A Customizable Service Experience
Mobile Business Contact provides a browser-based, click and drag IVR designer that allows businesses to create custom call flows and routing rules to help them answer each question along the customer service journey:
What the customer hears – The solution can integrate with text-to-speech engines that allow businesses to customize their IVR menus' voice and speed. Also, they can upload their own audio announcements.
What the customer does – Mobile Business Contact supports DTMF tones and speech recognition as customer input. With a tight CRM integration, an online grocer used the platform to eliminate this step entirely.
How the call is routed – The platform supports multiple routing options, including skills, language, time-of-day, and priority. It can also detect queue size before routing and, if the size has reached a defined threshold, it can even route to a less busy queue. An additional feature, the Sticky Representative, can allow customers to connect directly to the last representative with whom they worked.
What insight the representative has – The solution provides out-of-the-box integrations with popular CRM platforms, allowing the representative to have an at-a-glance view of the customer before starting the interaction. The open API engine can connect to other CRMs, databases, and business tools to provide a custom Screen Pop to expedite and personalize interactions.
What happens after the call – Administrators can configure disposition codes for the business, and the client interface will prompt the representative to assign a code. The administrator can also add a post-call survey to the IVR flow, allowing an immediate, direct customer response.
The customer experience matters. With Mobile Business Contact, businesses have a flexible platform that they can use to define their own specific customer experience.
Learn more about how to effectively configure an IVR to deliver a good customer experience at https://mavenir.com/contact-us/.