Enabling Detailed Business Insight with Disposition Codes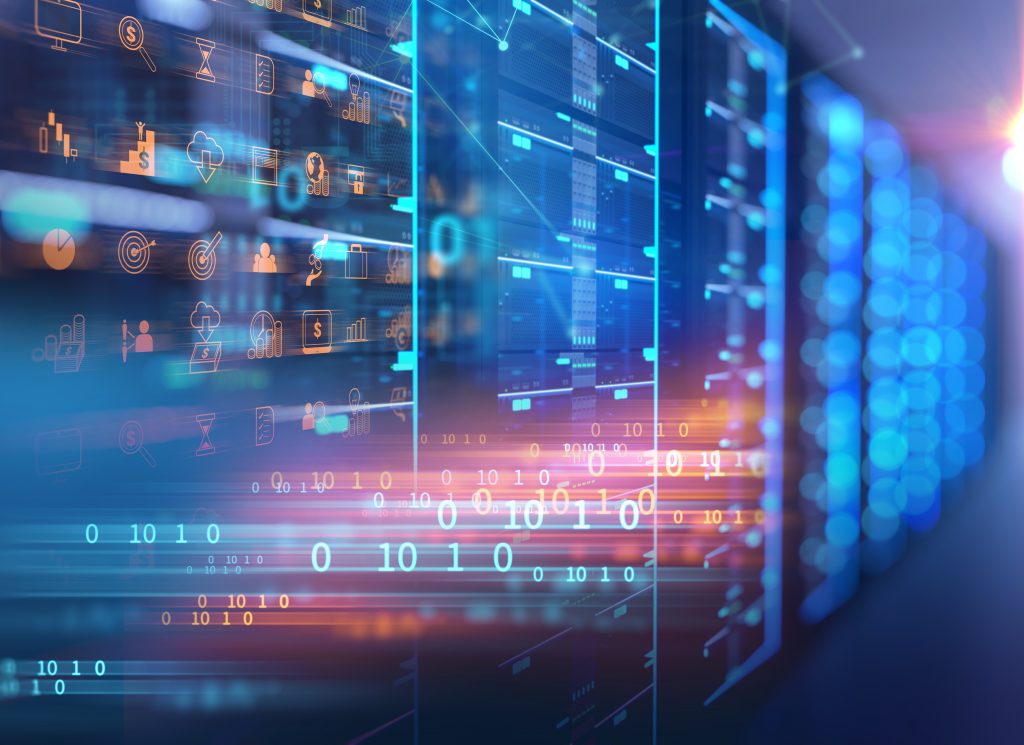 Reporting is the lifeblood of a contact center. Measuring call volume, abandonment rate, and wait time can help determine resourcing plans. Metrics such as the average speed of answer (ASA), average handle time (AHT), and agent utilization can help measure the performance of service representatives.
While this data can specify the What of each interaction, it cannot readily reveal the Why. Although reviewing the call recording or chat transcript can answer this question, it is unrealistic for a supervisor to examine each interaction.
Modern contact center solutions allow service representatives to tag each communication with a disposition code or job code. Applying a label can provide an at-a-glance view of the Why for a given call or chat conversation. This blog post will examine two key characteristics businesses should consider when using disposition codes.
Dispositions Should Be Flexible
There is no one-size-fits-all set of disposition codes. Each business has unique needs.
For example, a contact center for a city or municipality that handles all citizen interactions could use the following dispositions to manage interdepartmental billing:
Animal control
Building codes
Parks and recreation
Waste management
On the other hand, a service-focused business may want to track the number of interactions for hours and location, order status, and customer complaints. Therefore, it is necessary to allow the business to set their own disposition codes or customize the default ones.
Dispositions Should Be Visible
Modern contact centers can provide flexible reporting capabilities for disposition codes. In the example about the city/municipality described above, they would need to see a report on the number of calls taken on behalf of each department. The billing team could send the details to each department, enabling a clear view of each group's payment responsibility.
For a service business, the report may be more useful if it is focused on disposition codes that indicate customer complaints or issues. The supervisor could narrow down the entire list of interactions to only those that might require investigation and follow-up. Only reviewing those specific call recordings and chat transcripts would save a tremendous amount of time.
Enabling Detailed Insight for Businesses
The Administration Portal within Mavenir's Mobile Business Contact provides an intuitive way to create, manage, and assign disposition codes. Administrators can create unique disposition codes in a matter of seconds and can apply them to campaigns with a single click. Businesses have the flexibility to assign the same tags for all campaigns, or a different set for different campaigns.
Two-level dispositions are supported; instead of just a "Complaint" code, representatives can assign a "Complaint" code with an additional tag that highlights a product or service area. Two-level dispositions provide supervisors with the ability to analyze interactions more deeply.
The Interaction Analyst provides multiple pre-built reports for supervisors to view disposition codes:
Call Details and Chat Details reports – display a comprehensive view of all interactions for a given time, and both can be filtered based on a specific disposition
Agent Dispositions report – provides a list of each service representative and the list of disposition codes used in a given period
Disposition Summary report – shows a per-disposition view of calls for a given date range
In addition, the Report Scheduler allows supervisors to automate email delivery of disposition reports that can be customized based on:
Disposition code(s)
Campaign(s)
Skills(s)
Agent(s)
Location(s)
Call status
Call event(s)
Mobile Business Contact provides the flexibility and visibility businesses need to understand why customer interactions happen. By simplifying the process of managing dispositions and identifying vital conversations, contact center supervisors can quickly target key areas for customer service improvement.
Learn more about how Mobile Business Contact's disposition code capabilities can enable advanced, streamlined reporting insights at https://www.mavenir.com/contact-us/.