Mavenir's Communications Platform as a Service (CPaaS) enables Communications Service Providers (CSPs) to offer CPaaS services to businesses and developers, allowing them to integrate communication capabilities—such as voice, video and messaging—into business applications and processes by means of Application Programming Interfaces (APIs), and leveraging their existing voice, messaging and data networks for traffic termination.
CPaaS is being used in all walks of life today, for flight schedule notifications, for medical appointment reminders, in ride sharing or food delivery apps (to speak or message with the driver), and to enable live chats and voice/video calls on websites and mobile applications. CPaaS enables digital transformation, helping businesses improve customer engagement and increase efficiencies, and represents a growing business opportunity for CSPs.
Turnkey Applications
Quickly launch with purpose-built applications and standard templates.
White-Label Solution
Transform Mavenir CPaaS product and documentation into CSP branded offering.
Leverage Existing Infrastructure
Expand revenue share by bringing traffic back to CSP network.
Sales Enablement
Industry-first CPaaS Sales certification and Marketing as a Service (MaaS) for quick go-to-market.
Financial CPaaS Solutions
Boost account security
Deliver convenient communications options
Customers of financial enterprises expect unparalleled security and convenience. With more than 9 in 10 Millennials now owning smartphones and nearly 20 percent of those users accessing the internet exclusively with smartphones, SMS becomes a critical way to do business. Next-generation CPaaS solutions allow deposits, balance requests, and other transactions to be performed with voice or SMS with the added security of two-factor authentication (2FA).
Two-Factor Authentication (2FA): With 2FA, financial institutions can protect the identity of users from up to 66 percent of targeted attacks, 99 percent of bulk phishing attacks, and 100 percent of automated bots. for a variety of applications.
SMS Enablement: The speed and convenience of SMS can improve communication for a variety of organizations. Financial institutions can allow customers to contact representatives directly through communications platforms like Cisco UC-One or Webex Teams.
Interactive Voice Response (IVR): Financial organizations regularly deploy IVR for customer care, balance inquiries, and voice transactions. Artificial intelligence (AI) and natural language processing (NLP) can make it easier and more convenient for users to conduct business.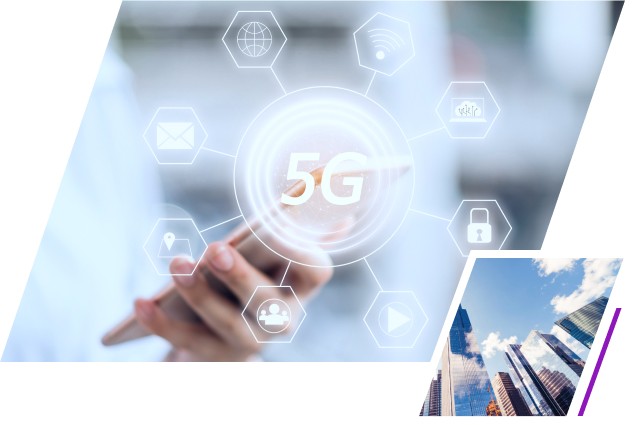 Communications Service Providers (CSPs) can play a bigger role in the CPaaS value chain, dominated today by over-the-top API providers, who in turn depend on the CSPs for traffic termination.
Mavenir CPaaS can API-enable CSPs to provide communication services directly to enterprises and developers, allowing them to offer lower prices to the enterprises while keeping a larger portion of the revenue. And because CSPs own the Network, they can provide better reliability and customer support, and bring economic efficiencies in the value chain.
Mavenir CPaaS is a white-label solution that can be easily branded into a CSP offering, including branded portals, documentation and applications.

The Mavenir CPaaS portfolio provides a complete development framework to build real-time communications features, including software tools, standards-based application programming interfaces (APIs), sample code, and turnkey applications—such as Smart Two-Factor Authentication (2FA), campaign manager, number masking and call queuing.