Two Ways Real-Time Monitoring Can Improve Customer Service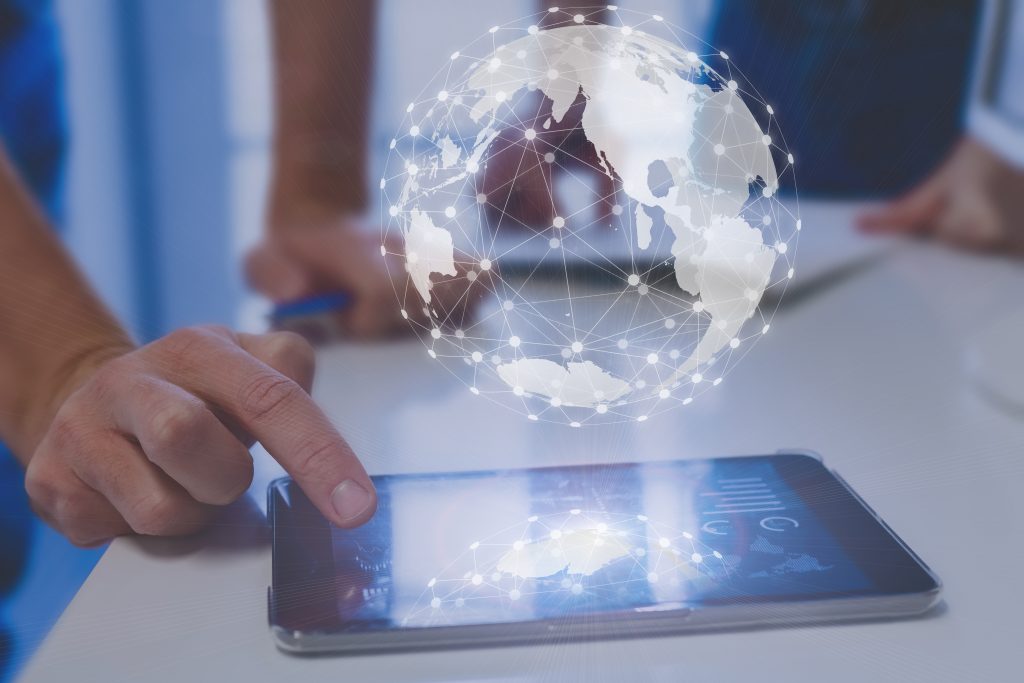 Although historical reporting can provide valuable insight into system configuration and personnel performance, any actions gleaned from the reports are implemented after the fact. Real-time monitoring can allow supervisors to react quickly when problems arise.
Monitoring of Calls
Customers can and will leave a business after a poor interaction, so it is vital to address those interactions as they happen. To do that, supervisors need the ability to monitor live calls from their real-time dashboard.
Supervisors can typically monitor audio calls in three levels:
Listen-only mode – The supervisor can hear the conversation, but neither the representative nor customer is aware of their presence
Coaching mode – The supervisor can guide the representative through a challenging interaction, but the customer is unaware of their presence
Barge mode – The supervisor effectively creates a conference call between themselves, the representative, and the customer
By actively engaging in the conversation, supervisors can ensure representatives are providing good service and, if they are not, can help turn an unfavorable interaction into a positive experience.
Performance Alerts
Manual call monitoring can enlighten supervisors on how live calls are progressing, but automated alerts can help notify supervisors when measurable system issues occur. Some typical use cases for alerts include thresholds for:
Call length
After-call work time
Pause or break time
Expected wait time for calls in queue
By monitoring threshold-crossing alerts, supervisors can quickly take appropriate action to monitor calls, check on service representatives, or modify the IVR flow for more efficient call handling.
Using real-time monitoring to improve service
Customer service is time-sensitive. Depending on daily, weekly, or monthly reports to drive improvements can result in lost customers and revenue. Some issues need to be addressed as they happen. By monitoring the system in real-time, customer service supervisors can quickly react to customer service issues, encouraging better system and personnel behaviors and improving customer satisfaction.