Two Things Businesses Can Learn From Reporting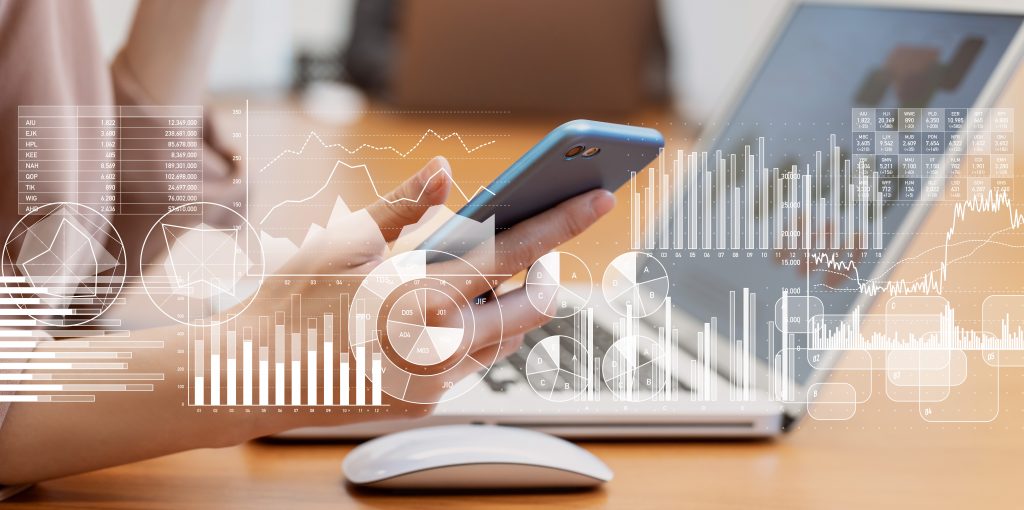 An IVR-only call center can enable businesses to serve customers more effectively than a single, direct line, but migrating operations to a full-featured contact center can provide multiple benefits. Perhaps one of the most important is the monitoring and analytics capabilities. Today's contact center solutions can track everything, from high-level metrics such as the total number of calls to the granular details of each time a service representative clicks on the user interface.
Businesses migrating to an advanced customer engagement platform can be overwhelmed by the amount of information available. This blog post will examine how supervisors can use reporting to understand their configuration and resourcing plans' effectiveness and gauge individual representatives' performance.
How Effective is the System Configuration and Resourcing?
At the system level, supervisors can see overall call metrics. These can tell them if they have their campaigns appropriately configured and if their staffing levels are sufficient. Some examples of system-level metrics are:
Number of interactions – The number of interactions at the company level, per campaign, by time, by skill, etc.
Abandonment rate – The percentage of missed interactions, such as a customer that hangs up after waiting on hold
Agent utilization – The percentage of time spent actively engaging with customers
Disposition code – A value assigned that describes the reason for the interaction
Queue size – The number of interactions waiting to be answered
Service level agreement (SLA) – A measurement of how well the business is answering a set percentage of calls within a specified time (an 80/20 SLA means 80% of calls should be answered in 20 seconds)
Wait time – The amount of time customers are in queue before reaching an agent
How would a supervisor use these metrics? Suppose the supervisor sees a regular, weekly spike in the number of interactions and abandonment rate on Friday and Saturday. The supervisor may want to add additional representatives on Friday and Saturday to address this predictable spike.
How Well Are the Representatives Performing?
At the representative level, supervisors want to examine the efficiency of their employees. Some of these metrics include:
Average Handle Time (AHT) – The average sum of Talk Time and Wrap-up Time per interaction
Average Talk Time – The amount of time customers and representatives spent interacting on an issue
Average Speed of Answer (ASA) – How quickly the representative responds when presented with an interaction
Average Wrap-up Time – The time spent completing an interaction before moving to a ready status
Transferred Calls – The number of calls the representative transfers to be handled by another representative
Pause Time – The amount of time a representative is logged in to the system but not in a ready status
User Hangups – The percentage of calls ended by the representative rather than the customer
Contact centers typically use these metrics to compare representatives against each other or specified corporate metrics. For example, the representative with the fastest ASA may receive a weekly bonus, while the one with the lowest AHT could be sent to mandatory product training.
HOW MOBILE BUSINESS CONTACT ENABLES BUSINESS INSIGHT
Mavenir's Mobile Business Contact solution provides detailed monitoring and reporting capabilities to allow businesses to monitor their customer interactions and take action when necessary. The solution features real-time dashboards, on-demand analytics, and a report scheduler to provide quick access to metrics, as well as the ability to create custom alerts when thresholds are reached or exceeded.
At the system level, supervisors have access to current and historical system performance. At the representative level, they can easily see how well each employee is performing and how they compare with others and/or company metrics.
It can be challenging to wade through the vast amounts of data that contact centers produce. With Mobile Business Contact, supervisors have a simple, intuitive interface to ensure their interactions are handled efficiently and effectively.
Learn more about Mobile Business Contact's monitoring and reporting capabilities at https://www.mavenir.com/contact-us/.