Two Reasons Online Engagement Matters – Part Two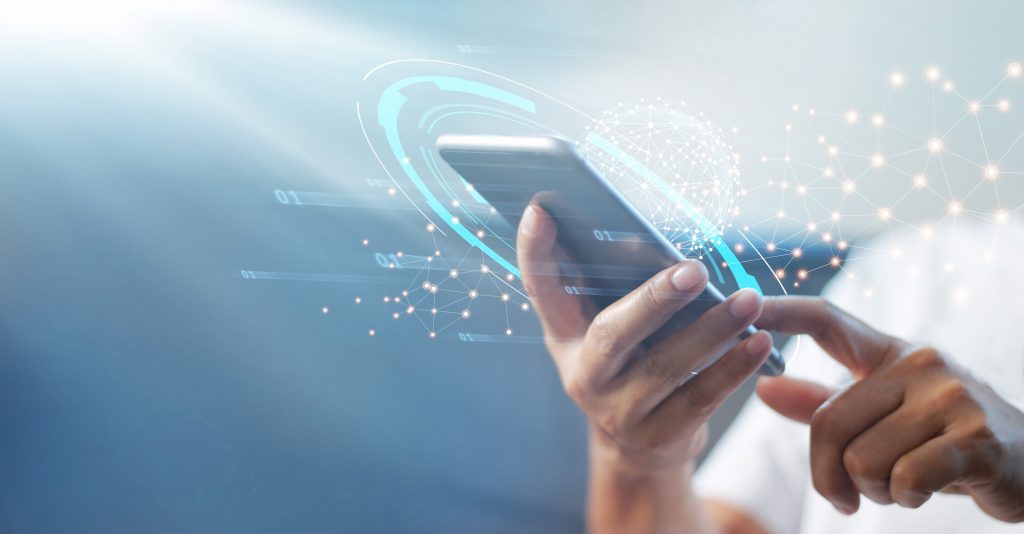 The previous blog post in this series examined the need for businesses to reexamine how they engage with their customers. Word of mouth and advertising are less effective today, as consumers do their research online. They look at positive reviews, negative reviews, and how businesses respond to reviews (if at all). Responding to feedback can help increase revenue, but It is critical to respond to feedback promptly.
CUSTOMERS VENT ONLINE, BUT WHERE SHOULD BUSINESSES FOCUS?
It's clear then that understanding what customers say online and responding to reviews can have a considerable impact. However, with the proliferation of different avenues for customers to provide feedback, it can be challenging to determine how best to manage online reputation.
91% of consumers post negative reviews using Facebook or Twitter. Facebook has 90 million business pages, and 80% of Facebook users are more likely to trust local businesses with positive reviews. Nearly 66% of companies with over 100 employees regularly engage on Twitter. A stunning 93% of their consumer followers expect to purchase something from them.
Facebook and Twitter require the attention of businesses, but the challenge is in connecting them rather than managing them separately.
CONTACT CENTERS CAN LINK SOCIAL MEDIA TO CUSTOMER SERVICE TEAMS
An advanced contact center platform, such as Mavenir's Mobile Business Contact, can integrate Facebook and Twitter into the customer engagement scope as inbound interaction channels. By adding these two channels, customer service teams can immediately be alerted to customer feedback. For positive reviews, they can leave a quick reply to thank a customer for their comments. They can respond to poor feedback, which can have the twofold effect of retaining existing customers and attracting new customers that happened to see the conversation.
Mobile Business Contact provides a simple integration with a company's Facebook account. Any customer posts to that page, as well as likes and comments, can be delivered as chat interactions to customer service representatives. In addition, the platform can send any customer messages using the Messenger application to the business.
Mobile Business Contact can monitor tweets, retweets, replies, quotes, @mentions, and direct messages for a company's Twitter ID. Many times, however, Twitter users do not use a business ID in a tweet. For these cases, the solution can also monitor a set of keywords and phrases defined by the business. All interactions (other than direct messages) are public; the customer can see them as well as potential customers.
An incoming Twitter interaction provides immediate insight to service representatives, as it provides them with a view of the customer's Twitter profile as well as insight into their keywords and phrases from previous tweets. The representative's responses will be displayed as a public response to the customer's tweet for other potential customers to see.
Online engagement matters. Customers need to see how the experience that other customers have had with a business has been, and they want to know how the company responds. Mobile Business Contact can incorporate Facebook and Twitter as customer service channels, allowing them to be tracked, measured, and addressed. Best of all, like other digital channels, they are both delivered and handled using a single pane of glass.
Learn more about how to use social media to empower your customer service at https://www.mavenir.com/contact-us/.