Two Reasons Online Engagement Matters – Part One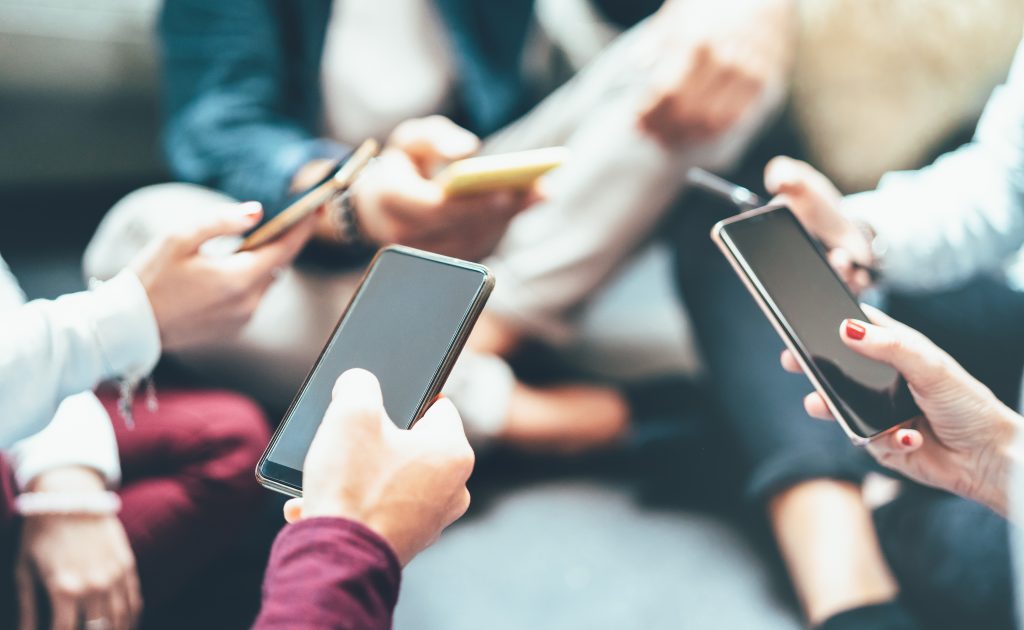 Before the Internet, the reputation of a business was mostly reliant on word of mouth. This could be organically through family or friends discussing their experience, or using paid promotions such as advertisements with testimonials. Although the concept of business reputation has stayed the same, the delivery methods and customer focus have evolved significantly.
Word Of Mouth Is Digital
Personal recommendations have become less important over time. Younger consumers place online reviews at the same trust level as personal endorsements – 69% for ages 35-54 and 91% for ages 18-34.
While some businesses may prefer to depend on the tried and true method of advertising instead of focusing on their online reputation, consumers have become less engaged. In fact, 75% of consumers avoid advertising entirely. Commercials and other promotions have become a nuisance to consumers.
The Internet has made it very easy to research businesses on demand. In a matter of seconds, consumers can find restaurant ratings, business reviews, and product evaluations. Due to the ease of use and availability of information, between 70 and 80% of consumers research businesses online before making a purchase. This number is more pronounced at the local level, where 86% of all consumers (and 95% for ages 18 to 34) look at local business reviews.
Online reviews impact their decisions:
89% look at the way organizations respond to reviews
82% of potential customers will avoid a business based on negative feedback
90% will consider positive reviews as a factor in their decision to choose a company
Looking at online reviews is not a quick investigation; customers spend nearly 14 minutes investigating a company before they decide to purchase.
Customers Expect Responses To Reviews
There is a clear link between how engaged a business is online and revenue. Customers pay attention to whether a company is responsive. By simply answering a single review, revenue can increase by 4%; on the opposite end of the spectrum, not responding can decrease revenue by 9%.
Active engagement online can also help keep existing customers. Companies that do not engage with reviewers can increase their customer churn by 15%. However, responding to and resolving negative reviews makes repeat business 70% more likely.
Businesses need to respond to online reviews in a time that meets customer expectations. If they can, customers will spend 20% more and will be 30% more likely to recommend the brand. Since that recommendation is probably via an online review, that makes it more likely the business can attract new customers.
Unfortunately, there is a disconnect between customer expectations and business response time. For Facebook reviews, 85% of customers expect a response within 6 hours, but the actual response time is nearly 28 hours on average. Twitter shows even a wider disconnect; while 64% of consumers believe they should receive a response within 1 hour, businesses usually do not respond for over 31 hours.
The trends are clear – online engagement matters, both to consumers and businesses. The next blog post in this series will look at two key platforms to engage in and how to integrate those as channels into the customer engagement solution.
Learn more about how to use social media to empower your customer service at https://www.mavenir.com/contact-us/.