Providing Secure Financial Services without the High Price of Application Development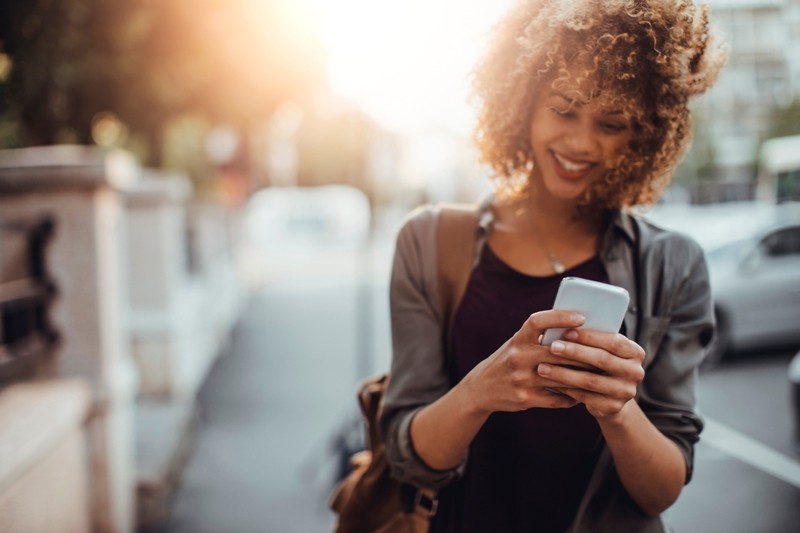 Customer service organizations in the financial industry are undergoing digital transformation at an accelerated pace. However, the smaller banks and credit unions have a problem of how to engage with customers by their preferred method while keeping overhead costs low. Gartner predicts that 80% of organizations will abandon applications in favor of messaging by 2025, which presents a unique opportunity.
The High Cost of Building and Maintaining Applications
Today's large financial institutions have an invested interest in their brand identity, and their credibility depends on the security they provide. To address this, they hire developers to create and maintain apps across multiple device platforms. Mobile apps offer secure access to sensitive information and make a safe, authenticated way to conduct financial transactions like money transfers and paying bills. The cost of providing this service is typically opex and capex intensive. Additionally, getting customers to engage in the app requires extensive and continual marketing as consumers are constantly bombarded with apps to download and experience app fatigue as a result.
In contrast, small banks and credit unions often operate in smaller towns without a national footprint. The customer experience in rural areas is often more personal. And because these financial institutions are much smaller, their operating budgets do not allow for expensive app development. How can they provide the flexibility of engagement options to address the trend while keeping their costs down?
Bypassing the Expense of Application Development
Contact centers are enabling digital strategies like chatbots with human-in-the-loop capabilities. An attractive option to address the growing need for messaging for small financial institutions could be to allow rich messaging for secure essential services. By engaging customers with RCS or SMS messages, banks can now offer balance queries, password resets and pre-authorized transactions over the messaging channel. Credit unions could use the messaging channel to drive website adoption for more secure services instead of coming into the branch office. When a more personal interaction is needed, chatbots can transfer to a customer service agent and provide full historical context so the entire journey is understood.
A possible solution would be to offer automated engagement when a customer sends a text message to the bank about transferring money. Since this is considered a secure transaction, the bank could provide a list of pre-approved sources to tap or direct the customer to the banks' secure website with a link to configure their personalized choices. The customer can rest assured that their information is safe because the messaging channel has verified authenticity. They retain the entire conversation or history until they decide to delete it. The bank or credit union can ensure a secure transaction by interacting only with the customers' pre-authorized mobile device and driving the adoption of their website by directing customers there when a more secured transaction is requested.
Summary
With most customer service organizations shifting their engagement methods to mobile messaging, there is a fork in the road to choose. Larger banks have the resources to invest in application development and maintaining them. Smaller institutions can likely avoid the expense and pursue native mobile messaging while maintaining personal interactions when needed via the contact center.
Does your partner or business provide rich messaging alternatives integrated with the contact center? Take the road less traveled today before it becomes the next highway.
Learn more about digital messaging options at https://mavenir.com/portfolio/mavbiz/