Permanent Changes to the Contact Center Landscape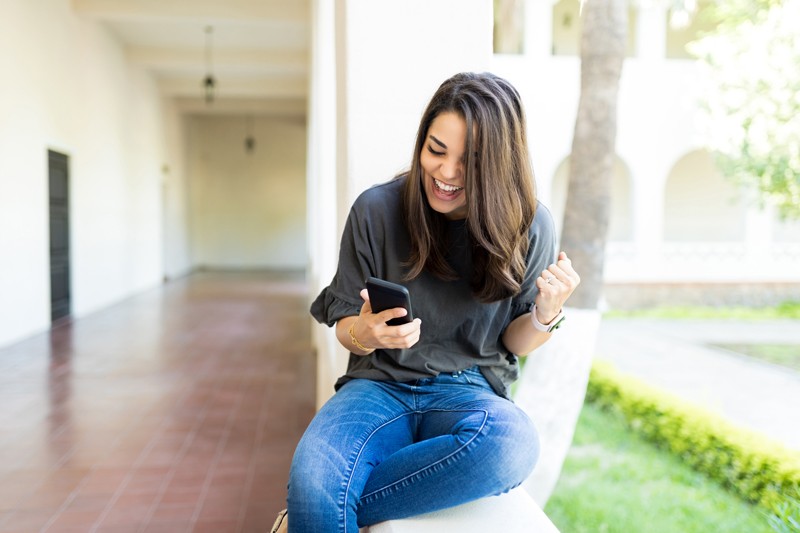 It is hard to imagine the monumental shifts businesses have had to address to approach customer service in such a short time. Global pandemics have a way of exposing gaps in business continuity plans, technology shifts commonly embraced by customers but not leveraged by businesses, and employers adopting employee retention policies through flexible workforce models.
Addressing the New Normal
Managing customer engagement in contact centers has always been relatively straightforward and metric-driven. Productivity and efficiency can be measured, translating to increased profits when employing continuous feedback.  Business continuity plans for SMBs primarily focused on backups, internet connectivity diversity, and multiple office locations. Digital enablement meant email interactions or perhaps website-based chat.
The idea that keeping track of employees is better when managers can see and interact with co-workers in the office all day has been turned on its head. Even worse, when sick people come to work now, there could be a potentially deadly impact, and not only to the bottom line. Once considered a benefit, remote work is now considered a necessity. This begs the question: Does productivity go down? Will costs increase? Are customer interactions perceived any different?
Flexibility is the Key to Generational Changes
A  TED talk and Standford study by Nicholas Bloom provides excellent insight into some misinformation around productivity when working from home as a call center employee. The realities are in stark contrast to the typical detractors:
Remote workers made 13.5% more calls, the equivalent of almost a full day's work in a week
Employee attrition decreased by 50% because of higher job satisfaction
Reduced distractions contributed to productivity boosts
Fewer sick days and shorter breaks were noticed
A flexible workforce model can provide real-world improvements to profit. This particular business saved $2,000 per employee in office space rent. Provided the proper tools are in place, like a cloud-hosted contact center, employees can effectively work from anywhere.
Customers also had changed expectations when interacting with businesses. There were not enough staff to manage phone calls in many cases, and customers were looking for more digital engagement methods. While email addresses were usually available, this was not a viable sales and support channel from many SMBs as they had their hands complete already with limited staff. By enabling digital channels like social media, SMS, and WhatsApp, a business could optimize its resources to manage customers trying to engage in various ways effectively.
Larger organizations with IT groups found themselves in dire need to secure access from outside the office LAN infrastructure. Home internet services were often limited, and VPN gear was never appropriately sized or licensed for 100% employee use. To improve business continuity moving forward, IT organizations can benefit from flexible connectivity options to address varying access limitations. For example, offering voice call routing to a mobile or PSTN phone line for limited bandwidth homes could provide adequate customer support staffing levels. Instantly enabling offline mode on a campaign offers a seamless transition when an office is no longer viable for employees to commute.
Summary
It is becoming more apparent that talent shortages drive hiring managers to adapt and offer more flexible workforce models. Offering flexible connectivity options and schedules and empowering employees with proactive tools to address customer needs is paramount moving forward. Consider if your contact center solution provides the right mix of business continuity capabilities, cloud-hosted connectivity from anywhere on any device and ensures employee satisfaction and retention through empowered analytics and omnichannel capabilities.
Flexibility is critical in keeping up with the permanent generational changes occurring. Make sure your tools can adapt to the business needs and customer expectations.
Learn more about MAVbiz Care at https://www.mavenir.com/portfolio/mavbiz/care/