Friction Does Not Just Start Fires; It Can Burn Bridges in the CX World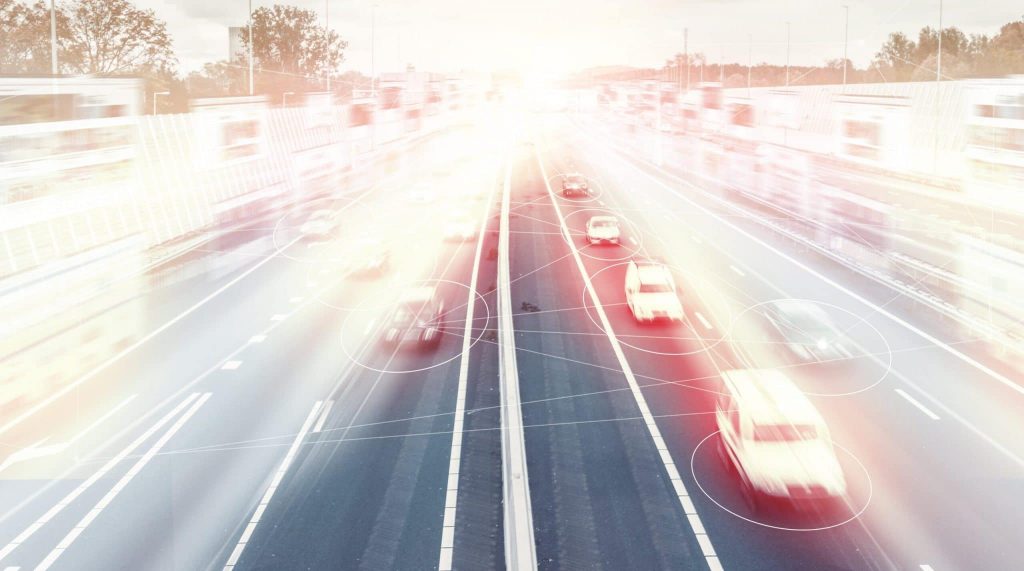 When we reflect on the businesses we frequent often, there will be similarities that become obvious. The breadth of options, the ease of finding the item or service, and the simplicity of completing the transaction are all examples of frictionless interaction. Conversely, waiting in long lines, requiring someone to help acquire a product or solution, or a complicated returns process fosters negative impressions. As a result, customer purchasing decisions are often not price-driven but experience-driven. How can businesses ensure frictionless transactions?
Leapfrogged by Innovation
Many different industries, governments, and service providers still have not embraced digital enablement with self-service capabilities. While many interactions are better suited to in-person exchange, person-to-person interactions can hamper progress and efficiency when innovation is ignored, or its value disregarded.
There could be many reasons for trying to maintain person-to-person live interactions. Perhaps there are security concerns over personal information exchange. Maybe leadership teams are holding onto dated ideologies or are having trouble keeping up with trends. Many may find themselves leapfrogged by new entrants who have embraced automation in their market or space.
Self-Service Automation as the Initial Engagement
Providing frictionless customer interactions should include some form of automation and self-service capability. Empowering customers to progress through the lifecycle of their transaction on their own while providing the ability to engage with a live person is a valuable tool. Also, automating simple repetitive or everyday tasks and delegating them to a self-service BOT frees the customer service agent to focus on higher priority functions.
Another essential distinction in this technology trend is that businesses recognize the increasingly preferred digital engagement method. Customers now choose to use a message or chat channel as the first interaction and only engage with an agent when they cannot complete the task independently. Providing a self-service BOT at the beginning in the customer's preferred messaging channel can significantly reduce friction. BOTs can use intuitive, natural language to determine intent and provide rich responses. They can also offer quick replies to guide the customer in their journey and transfer to a live person when frustration or repeated failed attempts are detected.
Summary
Contact center solutions serving businesses and their customers can experience a dramatic shift in customer retention and engagement by enabling automation and self-service capabilities. By engaging and offering self-service automation on the preferred messaging channel of the customer, satisfaction will increase, and friction will decrease. And by enabling on-demand capabilities in a mobile-native environment, a whole new world of opportunity is introduced.
Does your contact center reduce customer journey friction through automation and self-service engagement?
Learn more about the MAVbiz portfolio of solutions.