Business Mobility Solutions for SMBs and Large Enterprises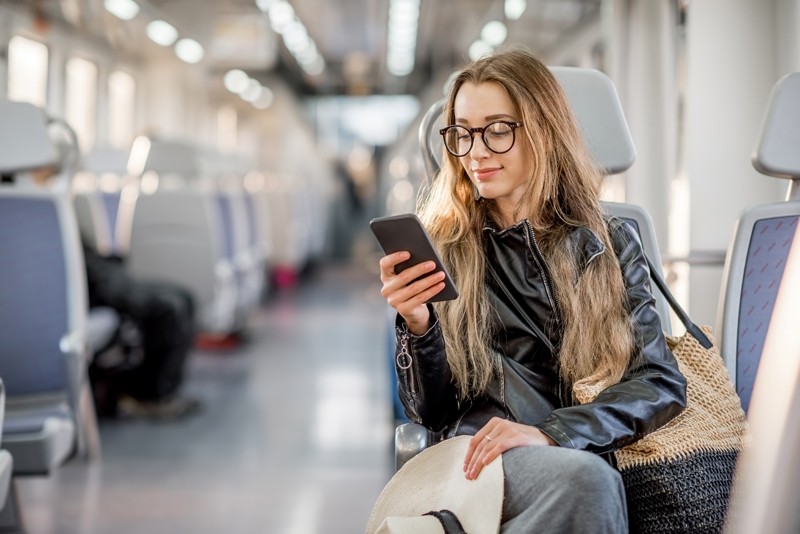 In a previous blog post, we discussed the limitations of conventional Unified Communications and Collaboration (UCC) solutions. Despite their legacy wireline user experience, messaging walled gardens, and poor quality of service, they still may be the best available solution for Mobile Network Operators (MNOs) to provide business mobility to their Small to Medium Business (SMB) and Large Enterprise customers.
Currently, MNOs are limited to one of two options for providing UCC:
1. Build a new service with a UCC partner
2. White-label or co-brand an existing, wholesale UCC solution
Both options suffer from the same legacy, fixed-line user experience that we discussed in our previous blog post. Building a new service requires a long time to market as it requires network integration, IT/back office integration, and all of the overhead of service delivery (plan definition, subscription management, onboarding, etc); it may take several months or even longer to deliver. Reselling an existing solution gives the MNO limited or no control of the product offer and user experience; in addition, there is little they can do to prevent their customers from leaving them out of the loop by going directly to the UCC provider.
Rather that settling for the status quo, MNOs need a new, innovative solution – a solution that allows them to own the brand and customers with a truly mobile user experience.
At Mavenir, we believe MNOs need to offer a mobile-native UCC solution. This means:
1. A user interface and user experience built around a mobile device
Rather than an unfamiliar desktop-centric experience that requires extension dialing and feature access codes, a mobile-native solution should provide the same user experience as a mobile phone – with all features available by simply clicking and swiping.
2. A relevant, modern feature set for businesses
Conventional UCC solutions can provide hundreds of business features, but many of these are not relevant to a mobile business user. A mobile-native solution focuses on the features that business users actually need – voice and video calling, messaging, visual voicemail, and conferencing and collaboration.
3. Universal messaging to ensure global reach
Instead of proprietary messaging solutions with limited external messaging capabilities that often require convoluted workarounds, a mobile-native UCC solution should be built on proven mobile operator technology (RCS with fallback to SMS/MMS) and should be as easy as text messaging is today.
4. Support for multiple devices, lines, and personas
Users should not be limited by a device or phone number. Instead, a mobile-native solution should allow users access to multiple devices, multiple numbers, and multiple personas.
5. Mobile quality of service (QoS) for all UCC services
While conventional UCC solutions provide a best-effort QoS, a mobile-native UCC solution should allow the MNO to provide priority, LTE class QoS, not only for voice, but also for video and collaboration.
6. Desk phone/desktop support for those who need it
Although a mobile-native solution is focused on mobility, there will still be users and use cases that require a desk phone. So, the same features and services available to a mobile user should be available on a desk phone as well.
Mavenir's Mobile Business Communications and Collaboration solution is an industry-first mobile-native UCC solution that blends the benefits of both BYOD and UCC without any of their limitations. Offered as a hosted Unified Communications as a Service (UCaaS) solution, it is a flexible solution that enables MNOs to meet the needs of a business of any size with a highly mobile workforce.
To find out about the benefits of Mavenir's Mobile Business Communications and Collaboration solution, download our white paper.