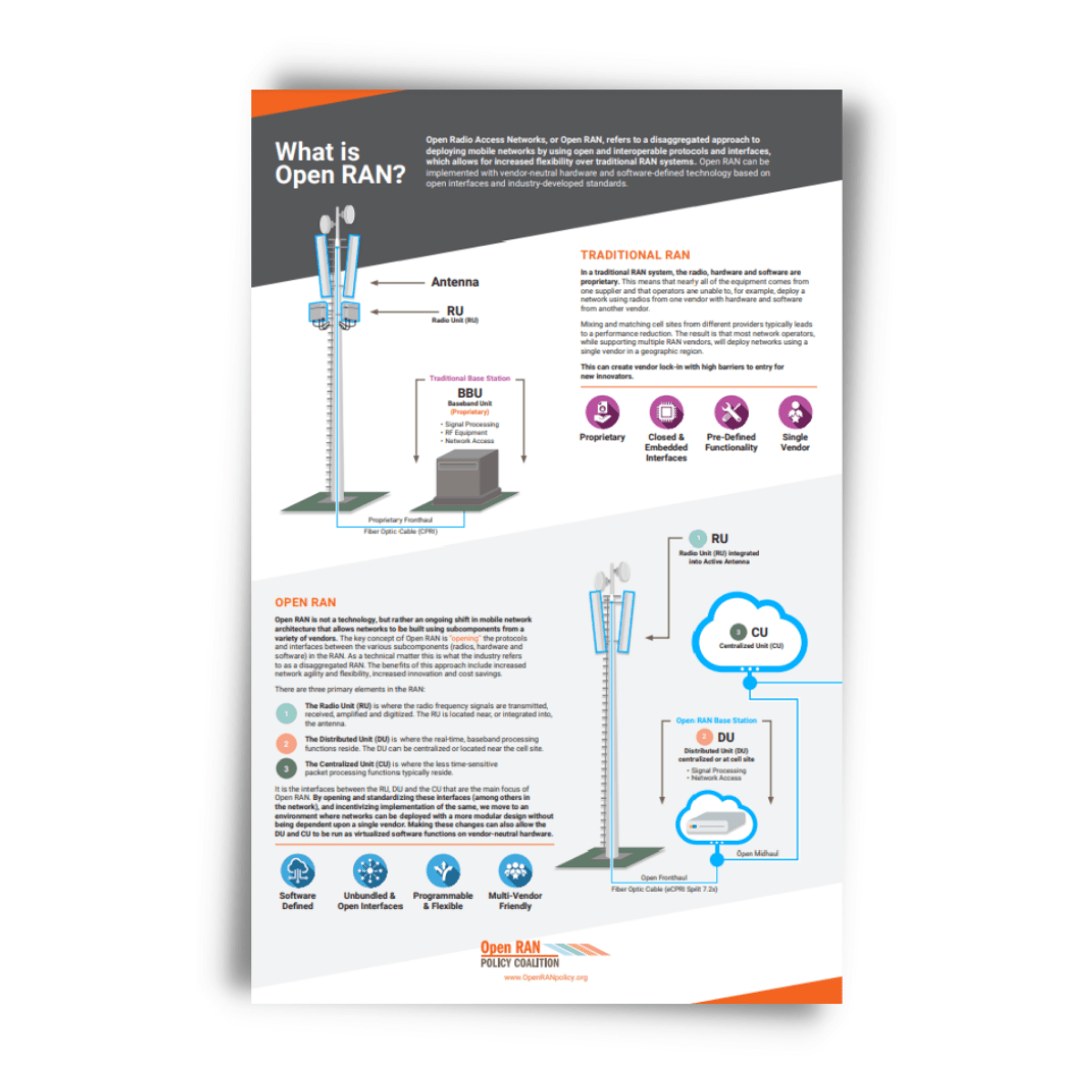 Infographic
What is OpenRAN?
Open Radio Access Networks, or OpenRAN, refers to a disaggregated approach to deploying mobile networks by using open and interoperable protocols and interfaces, which allows for increased flexibility over traditional RAN systems. OpenRAN can be implemented with vendor-neutral hardware and software-defined technology based on open interfaces and industry-developed standards.
Related Topics
Additional Resources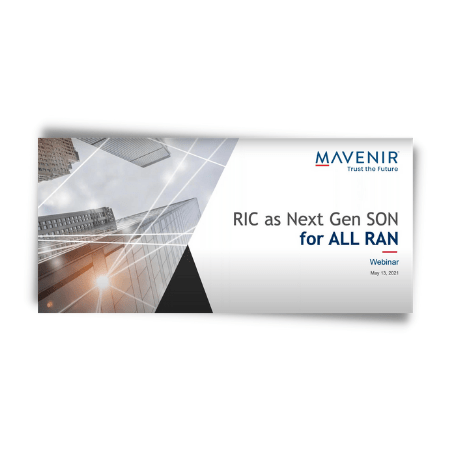 Webinar
RIC as the Next Generation SON for All RAN
White Paper
RIC as the Next Generation SON for Open RAN and More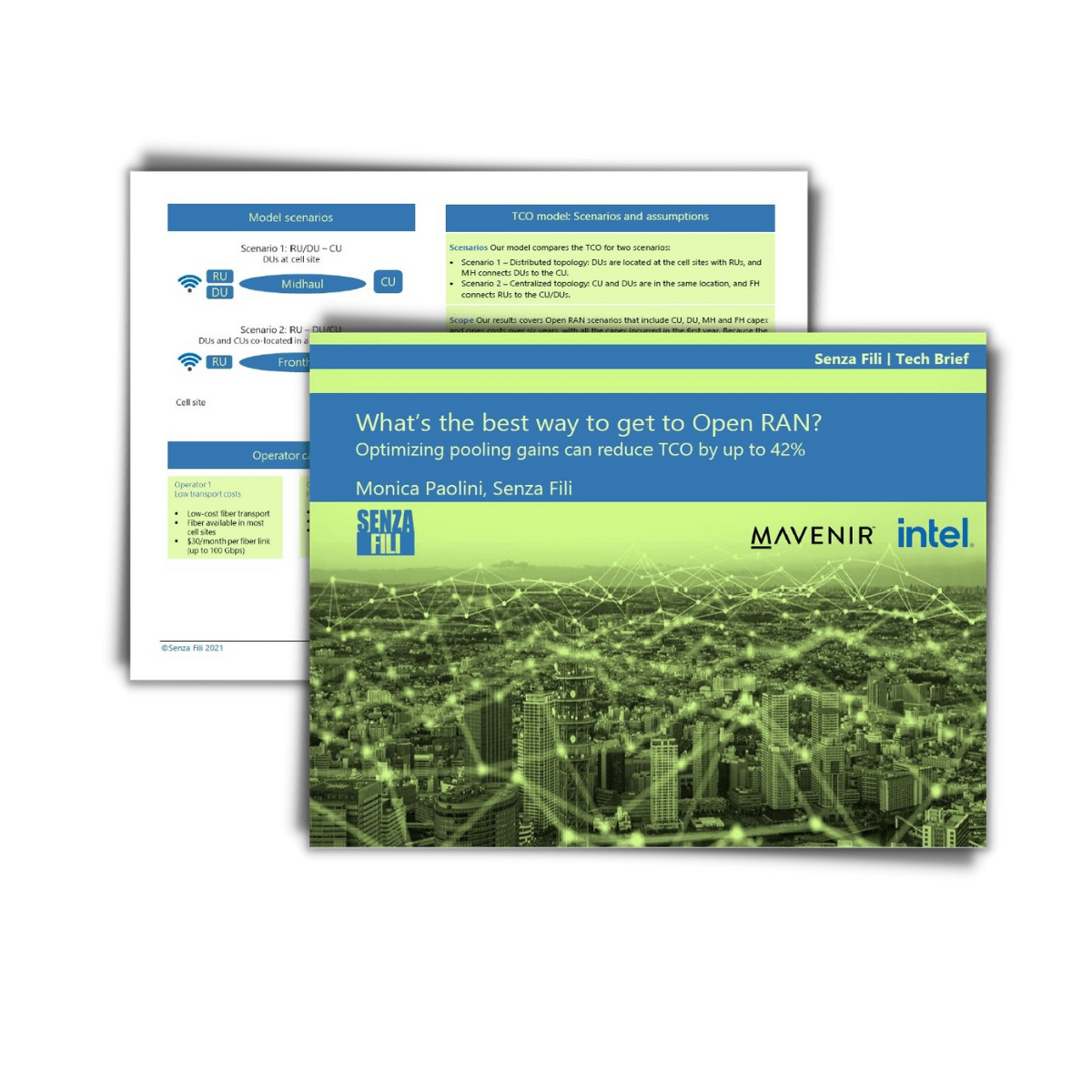 White Paper
What's the Best Way to Get to Open RAN?