President, Chief Executive Officer
We are enabling new players to enter the market traditionally controlled by three vendors, and bring innovation and disruption by widening the supply chain.
About
Pardeep Kohli
President, Chief Executive Officer
Pardeep leads the transformation of network economics for 4G/5G with the evolution to 100% software networks for CSPs. He is a serial entrepreneur bringing innovation and industry-leading solutions to the Wireless and Telecom market.
Expertise:
Accelerating Software-Based Network Transformation
The Evolution to 100% Cloud-Native Networks
Building the Future of Networks
Pioneering Advanced Open RAN Technology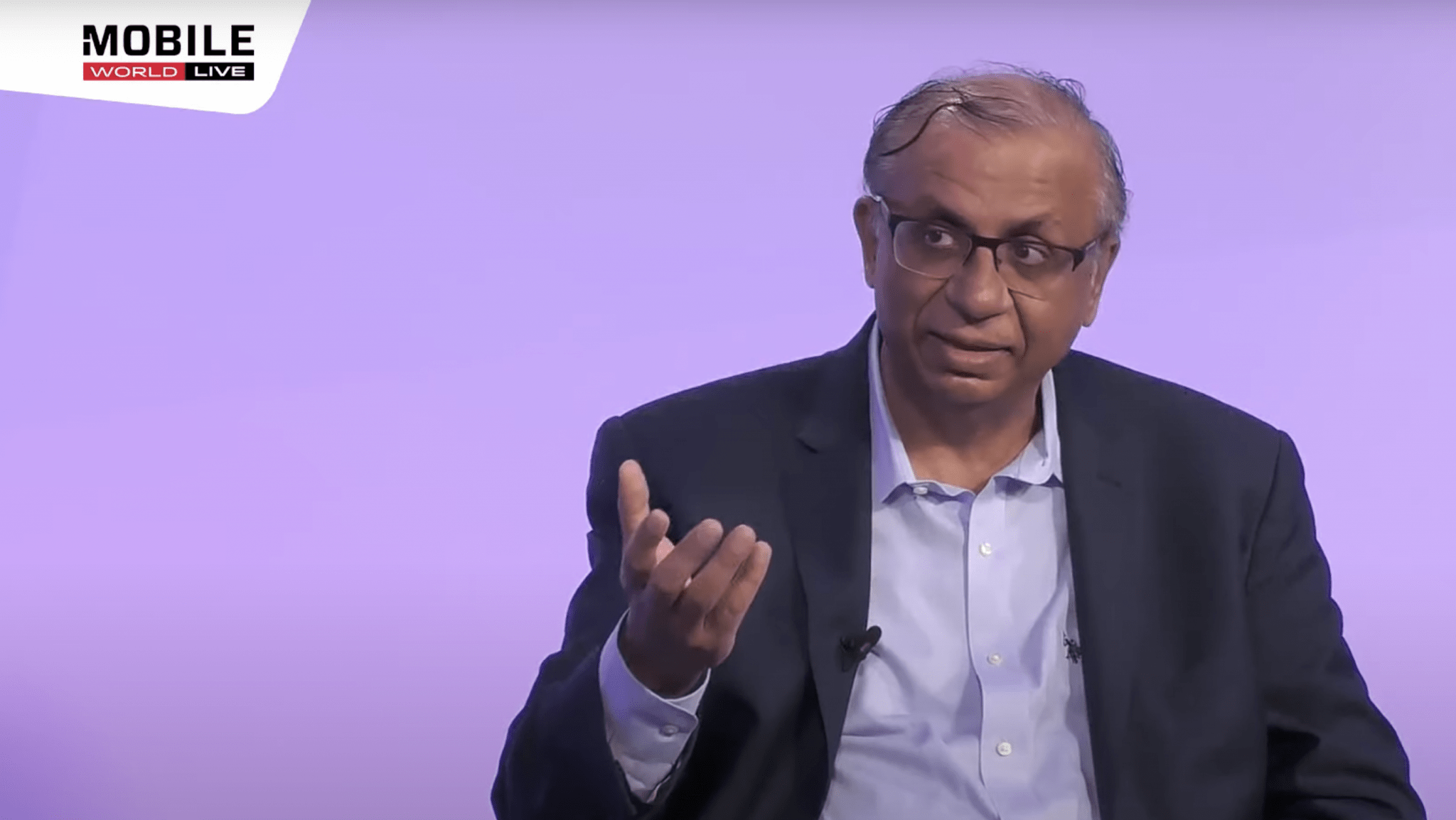 Pardeep Kohli
Upcoming
Speaking Events
Pardeep Kohli
Previous
Speaking Engagements
Mavenir – Making All Network Software (2G, 3G, 4G and 5G) Run on Any Cloud Environment
Mavenir's CEO Pardeep Kohli, outlines the company's vision for an open and interoperable network future in a live interview at MWC 2022 with MWL – Justin Springham.
MWL Unwrapped Pardeep Kohli, CEO, sits down with Sasha Twining to discuss Open RAN Architecture
ln this Mobile World Live Unwrapped interview with Sasha Twining, Mavenir's President and CEO, Pardeep Kohli, discussed Open RAN Architecture, the future of Mavenir and the telecom industry as a whole. 
Pardeep Kohli | Keynote Session | The Future of Messaging | MEF 2021
In this webinar Mavenir's Pardeep Kohli, CEO, discusses the paradigm shift in messaging, how messaging value has increased, why 5G must drive RCS adoption, and why conversation commerce will explode.