Octoberfest in Telecom – Open RAN Acknowledged as Industry's Future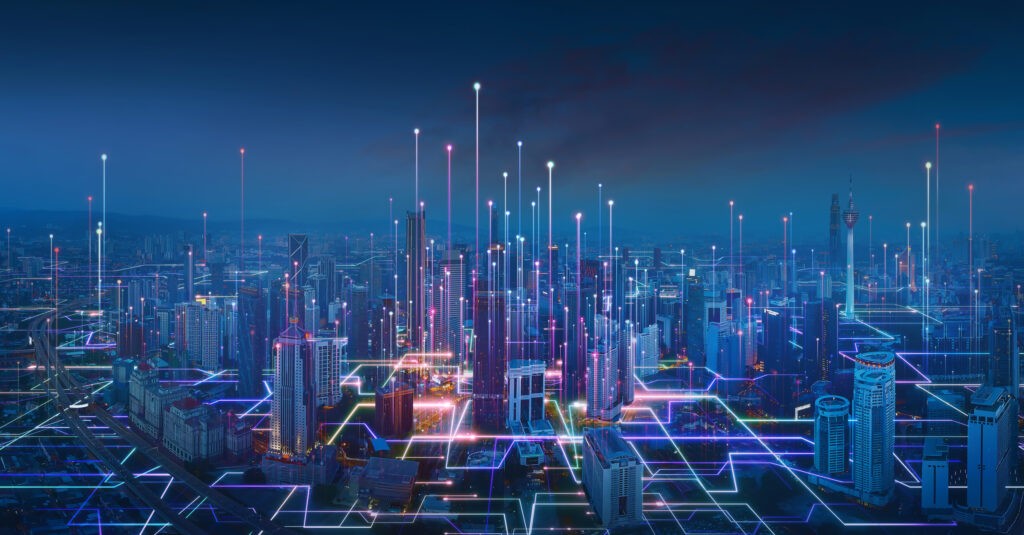 Incumbents and newcomers, all rally around Open RAN
Open RAN momentum continues to gather pace. Earlier this month in Madrid at the Telecom Infra Project (TIP) event – FYUZ, a cadence of announcements and endorsements echoed the necessity and demonstrated impressive progress for open and disaggregated networks. In addition, there has been a marked uptick in the key 'drivers' for Open RAN, plus associated drivers relating to open interfaces, multi-vendor interoperability and cost-saving – including a major focus on network automation and efficiency.
Vodafone reported that 90% of all the KPIs in Open RAN are now either equal or better when compared to traditional RAN. Vodafone also reconfirmed its previous endorsement through its commitment to reserve 30% of its network to Open RAN.
Ericsson has also joined the 'Open RAN' club – with its significance reflected in the company's 3Q earnings report. Open RAN is now the future of the mobile industry. While Nokia and other vendors debate who has what capability, it is clear that the legacy infrastructure vendors have shifted and are adding Open RAN to their product roadmaps for availability in 2024 compared to the capabilities that already exist with Mavenir – for more on this visit our latest blog.
Open RAN networks powered by Mavenir's Open vRAN and OpenBeam radios are gaining increased traction in the market. In a recent Light Reading article, Vodafone's Santiago Tenorio highlights Mavenir's role in becoming a RAN player and how the Mavenir massive MIMO unit, jointly developed by Mavenir and Qualcomm, is "dramatically better" in terms of energy efficiency than anything Tenorio has seen from the big incumbents. Such innovation is only possible due to open and disaggregated networks – built on an established and growing Open RAN ecosystem of 115 companies across 21 countries, which continues to grow.
To date, October's Open RAN-fest events included the following noteworthy developments:
Mavenir is pleased to see that the industry is embracing Open RAN as the future. We remain committed, as leaders, to driving the transformation of the industry to an Open RAN future.