EVP, Chief Technology and Strategy Officer
We are enabling new players to enter the market, traditionally controlled by a handful of vendors, and bring innovation and disruption by widening the supply chain. We will enable convergence of the telecom and IT industries and this will completely change how telecom is viewed in the future.
About
Bejoy Pankajakshan
EVP, Chief Technology and Strategy Officer
Bejoy is an accomplished product and technology leader with a record of defining business vision and driving investments and acquisitions to realize long range growth.
He has led multiple industry-first innovations and launches of world's first technologies both from the Operator and vendor side. Bejoy is backed by solid credentials including AMP from Harvard, MS from SMU, MBA from KSU, CCIE and over 30 granted patents covering next-generation technologies.
Expertise:
Next-Generation Technologies
Product & Technology Development
Network Engineering & Design
Strategic Planning / Merger & Acquisition Transactions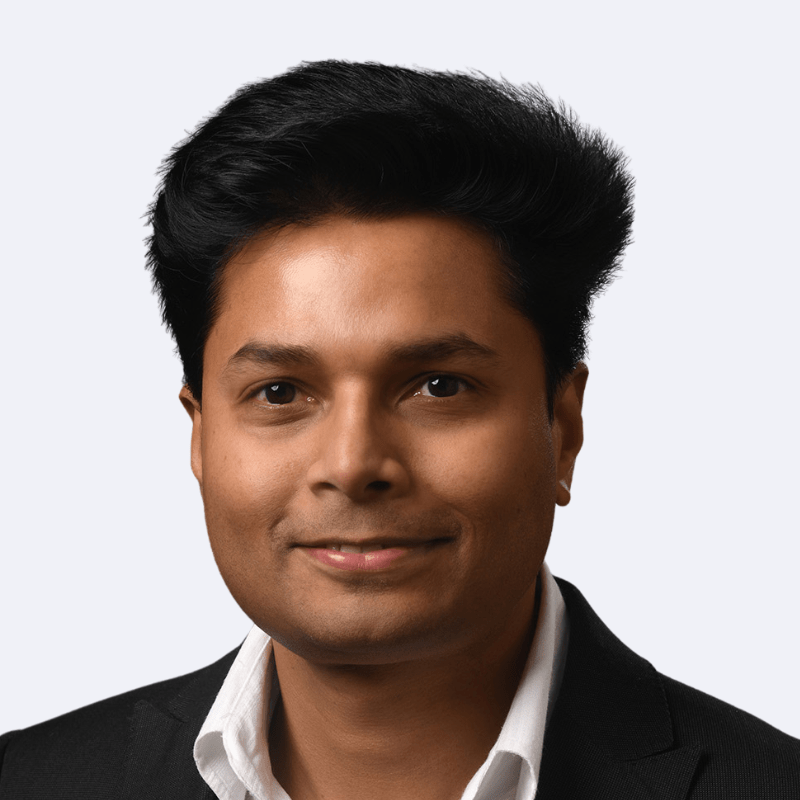 Bejoy Pankajakshan
Upcoming
Speaking Events
Bejoy Pankajakshan
Previous
Speaking Engagements
CNBC-TV 18: The 5G Opportunity
Mavenir's Bejoy Pankajakshan, joins key industry leaders discussing the 5G opportunity, on CNBC-TV18, a live TV session dedicated on the Private 5G opportunity in India and the rise in adoption for Industry 4.0 applications.
What's next for 5G?
A TMN Panel Debate at MWC, hosted by Mavenir, featuring Bejoy Pankajakshan, CTO & Strategy Officer Mavenir. "We want to see more transitions to Standalone networks, which brings in these benefits around slicing and low latency, but also the transition to public clouds."
OpenBeam – Light Reading
Mavenir's Bejoy Pankajakshan and John Baker caught up with Light Reading at the Big 5G Event to talk about Mavenir's first US-based customer for the radio equipment, Triangle Communications in Montana, and other updates.
Driving Innovation in 5G
Mavenir's Bejoy Pankajakshan, Chief Technology and Strategy Officer, and Peter Jarich, Head of GSMA Intelligence, join Justin Springham in an interview addressing the impact and opportunities currently driven by adopting an open, automated and virtualized cloud-native network architecture to the deployment of 5G.
How Mavenir's Vision Will Help Transform Operator Business Models
In this MWL interview, Bejoy Pankajakshan, Chief Strategy Officer at the cloud-native network software provider, outlines how the company's vision will help transform operator business models and what the future holds for the evolution of telecom networks.