Why Operators Need to be Both Open and Automated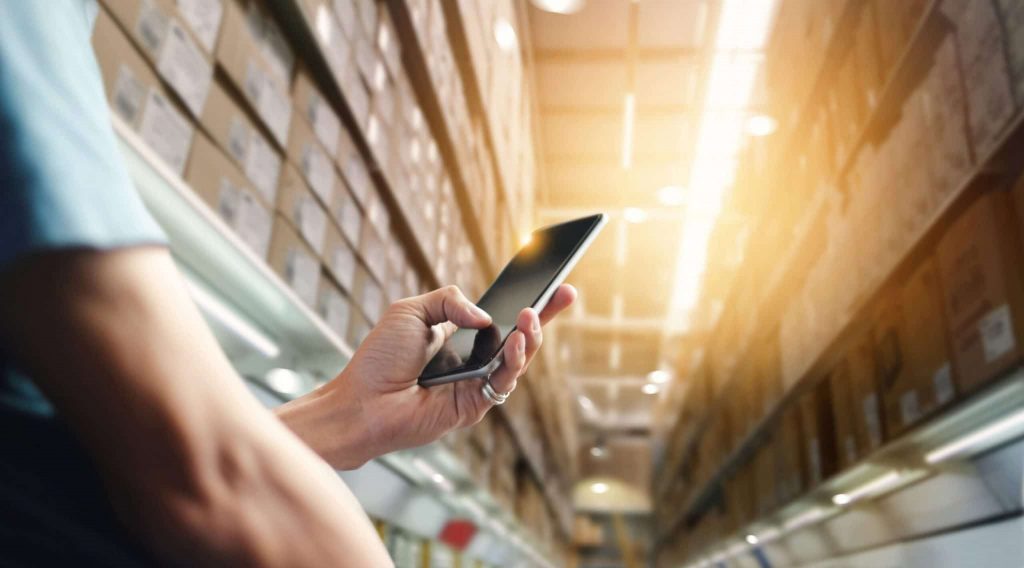 As the Barcelona panel on next generation networks rightly says, our future networks won't simply work on the 2G or 3G 'build it and they will come' principle. But if a 5G network isn't built the right way, users may not come to the telco, and the OTTs could win again.
A 5G network is envisaged as the most open, powerful, flexible, and advanced network the telecoms world has ever seen. Capable of being different things to different users within a different slice of the same space at the same time, a 5G network is the first one to be specifically designed with all these multiple different use cases in mind.
Next generation mobile networks will be unrecognizable from those of the 3G and 4G eras. At its heart, a 5G network is a software network and its development and deployment requires a new approach and a new way of thinking. Operators are recognizing the need to move away from a proprietary, hardware-led, environment towards automated, cloud-native, programmable networks.
There are powerful economic, as well as technical, forces driving this change. Operators are seeing the demand for data usage rise without a parallel rise in fees – and the power and scope of 5G technology will only serve to further escalate that situation. The flexibility of a software-led 5G network means that the network slices can adapt to the various demands of both consumers and business both operationally and economically.
A Rethink Research survey of 80 mobile operators highlighted two critical factors dominating the return on investment business case for migrating towards next generation open, automated, cloud-based architecture.  The first was the need for a radical reduction in the total cost of network ownership (TCO) – with the operators surveyed looking, on average, for a TCO reduction in the order of 35% over the next 6-7 years.
But almost equal importance was given to the adaptability of the network – it is vital that the next generation network can be dynamically adjusted to address new services, unlock revenue opportunities within enterprise and IoT markets, and cope with peak traffic demands.
The goals of reducing TCO and increasing network adaptability will rely not only on cloud-native architecture and greater use of end-to-end automation in operational (OSS) terms; but also on the service provider's ability to properly monetize those news services and dynamically automate business processes and tariffing (BSS).
In addition, it is becoming widely recognized that the economic impact of cloud-based automated networks will be magnified by the adoption of fully open network platforms.
What's more, the success of the ORAN Alliance has thrown the mobile network supply chain wide open and lies at the heart of initiatives such as Facebook's Telecom Infrastructure Project (TIP) which looks to radically reduce mobile network deployment costs in order to breach the digital divide.
Open RAN interfaces enable operators to orchestrate and automate various elements of their infrastructure from multiple vendors across an interoperable cloud-based network to lower both capital and operating costs and give a greater, and faster, return on the investment.
Open RAN and automation lie at the heart of what a next generation network has to look like if it is to economically enable the full potential of 5G. Traditional network thinking, and planning is no longer fit for purpose. Next generation networks demand next generation thinking to unlock next generation revenues.  Services across fields as diverse as Industry 4.0, mobile gaming, private enterprise networks, consumer IoT, smart cities, and 4K broadcasting can only be carried and economically delivered on cloud-based, open 5G networks with end-to-end automation.
Vendor selection becomes crucial in this new 5G world – especially when it comes to optimizing TCO.  Coupling the right, fit for purpose, technology, with the flexibility and commitment to ongoing product evolution are obvious key factors. However, those 5G vendors that can build products on platforms that also simplify and streamline service provider network operations and management will make the biggest contribution to lowering TCO.
Mavenir is committed to bringing down the TCO for operators looking to invest in 5G through the innovation. That innovation is centered around a new webscale platform combining best in class open source technologies with specific value adds and enhancements targeted towards carrier deployments. While open source has provided flexibility in integrating different technologies and reducing overall time to market, addressing real life telco use cases requires the experience of deploying next generation networks and managing huge traffic workloads.
Mavenir's webscale platform is the foundation for all its 5G product solutions and is designed to allow rapid micro services based, cloud native, application development and deployment to fulfil the goal of complete network automation with 5G.
The 5G Network Field of Dreams is appropriately based in the clouds. And to deliver on the dream, successfully monetize the network, and generate the right return on service provider investment – it needs to be open, automated, and webscale next generation network.
Learn more about this topic by joining Mavenir's Bejoy Pankajakshan in the conference session "Discussion: A Next-Gen Network Demands a Next-Gen Organisation" on Tuesday 25 at MWC 2020.