Why Demand for Enterprise Private Networks is on the Rise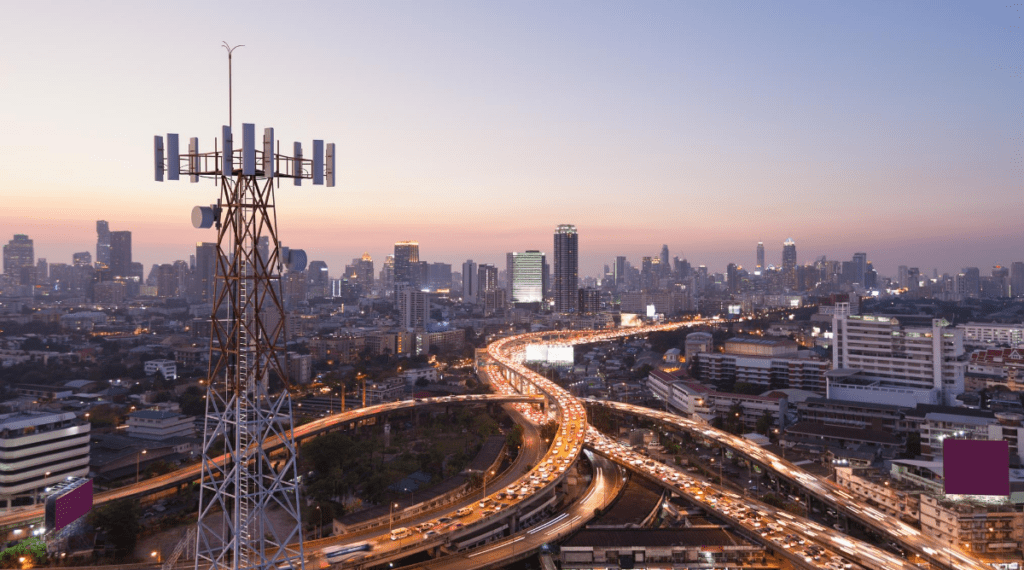 Historically, CSPs have built, operated, and owned mobile and fixed wireless networks. Now, as digital transformation shifts priorities within enterprises and industries, organizations find value in owning, managing, and operating their own network, and that demand is growing. In light of this, CSPs too are considering ways to tap into the burgeoning enterprise and industry transformation opportunity.
COVID-19 Pandemic: TBR's latest market forecast reports that enterprise interest in 5G has greatly increased since the pandemic began, pulling forward adoption timelines and ensuring that the software upgradability of private LTE systems to 5G will enable some enterprises to accelerate their migration to 5G.
"The pandemic prompts enterprises and governments to pull forward and broaden the scope of their digital transformations, primarily for business resiliency and cost‐reduction purposes, but also for tapping into new market opportunities. There is significant interest across verticals in leveraging 5G, as well as other new technologies such as AI and edge computing, to adapt economies and societies to the new normal."[1]
Spectrum: With the commercialization of spectrum designated for wireless private broadband, including CBRS in the United States and n78 in Germany, enterprises now have the unique opportunity to stand up private networks that provide secure, cost-effective, and quality wireless service.
For example, Mavenir's CBRS Private Network allows users to access services in a cost-effective manner by using network elements comprising of: Mavenir Evolved Packet Core, O-RAN central units, and components of Mavenir Digital Enablement platform. The solution allows for centralized management of all private network components, including providing onboarding, charging/accounting, and other BSS capabilities. This efficient and scalable solution is future-proof and upgradable to standalone 5GCore.
While use cases span from small office building settings to complex smart city environments, common factors currently driving private network demand are:
Network slicing – network flexibility and agility with slices dedicated to specific services
Guaranteed coverage – remote and underserved areas gain mobile network access
Network control – apply configurations not supported in a public network
Performance – profiles support demanding applications and quality of services guarantees
Security – identity and access management, privacy and data integrity
It's a rapidly growing space.
In developed countries such as the U.S., Germany and Japan, enterprises are diving into private 5G network investment, which is expected to grow as key 3GPP standards are finalized, devices become available, and the technology matures. 2021 promises to bring exciting new deployments and use cases.
For more insights on the impact of CBRS and private networks on enterprise markets, check out the following resources:
[1] TBR_Oct 2020_PrivateCellularNetworksMarketForecast2020‐2025