VoNR – Voice in the Wilderness, or the Biggest Change Ever?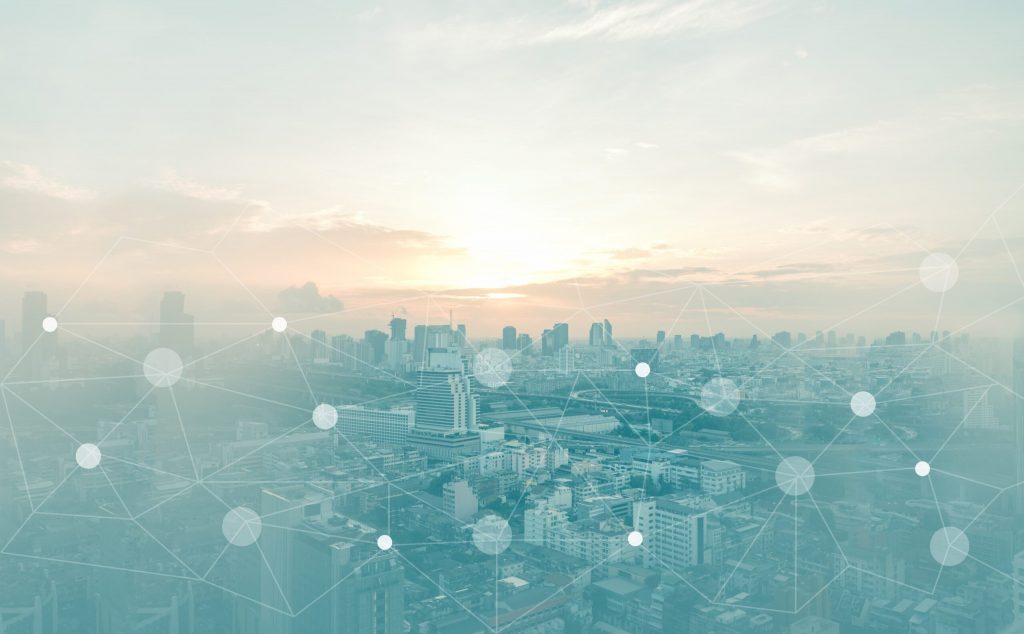 Transitioning to 5G is not just about super-fast data speeds. CSPs are also evaluating the benefits of voice over new radio (VoNR). It's clear this technology brings speed and quality benefits to customers. But as we asked in a recent Q&A with Mobile World Live, are there other significant changes for CSPs in the industry? Is this similar to what we saw in 4G and the emergence of voice over LTE (VoLTE)? And what impact will VoNR have on the way the telecommunications industry is changing?
From what I've seen working with Mavenir customers, the impact that VoNR is going to have will be far more disruptive than we saw in the 4G era. Transitions in the 4G era were primarily due to technological evolution. In the transition to 5G, we're seeing three areas making an impact today:
Cloud strategies are changing. Voice services are seeing an inflection in the market — away from NFV and toward containers and Kubernetes. New business opportunities are driving a growing demand from service providers to deliver voice services from public clouds. While we didn't see that kind of demand earlier this year, it's refreshing to see CSPs embracing the possibilities now.
Significant operational transformation is happening. CSPs are adopting the CI/CD pipeline methodology, deployment automation, and implementing more sophisticated observability frameworks.
CSPs are reimagining voice services. There are so many more possibilities beyond just making a call from a mobile phone. We see voice services evolving with AR/VR technology using voice and IoT applications. Even applications that leverage artificial intelligence are using voice for more sophisticated digital assistants. While this is great for consumers, it's causing a lot more disruption than we saw in 4G transitions.
One single factor isn't driving all of this change. There are many different features of 5G networks and their operation that make the evolution of this generation far more transformational.
A big difference, and one that makes 5G so much of a disruptor, is that the network and services are no longer centered around human consumption alone. In the 2G, 3G, and 4G eras, operations centered around consumers calling, texting, or accessing their Blackberry or smartphones. Operations served human behavior. The way networks and services were planned, rolled out, and operated focused on how humans use those networking and voice services.
Today, 5G can also enable many non-human use cases, so operational practices of yesterday and all the old ways of doing things go out the window. The most successful CSPs are changing the way they think — across the board. They are radically transforming everything from the way networks are deployed, what automation is essential, how services are delivered, and even the use of a public cloud over a private cloud. All these changes require a re-look at what skill sets and operating processes are needed.
When CSPs look to VoNR and 5G networks, thinking differently is the key to success. The biggest challenge is typically "adopting" new ways of doing business. Historically the telecommunications industry has been good at simply "adapting" to technological shifts. Now we're talking about radical change to the way networks are planned, deployed, tested, and operated. To implement the level of change needed, we'll see service providers doing things like setting moonshot goals that would have been unthinkable in the past. Getting everybody thinking big from the start may also include embracing the latest and greatest ideas that cloud technology has to offer, including ways to use hyper-scalers like AWS.
It's going to be very important for CSPs to work with partners such as Mavenir, who have that disruptor DNA and the relevant skill sets to help them evolve in this "any cloud," 5G era.