REPORT ON THE IMPACT OF VIRTUALIZATION TRANSFORMATIONS IN COMMUNICATION SERVICE PROVIDERS WORLDWIDE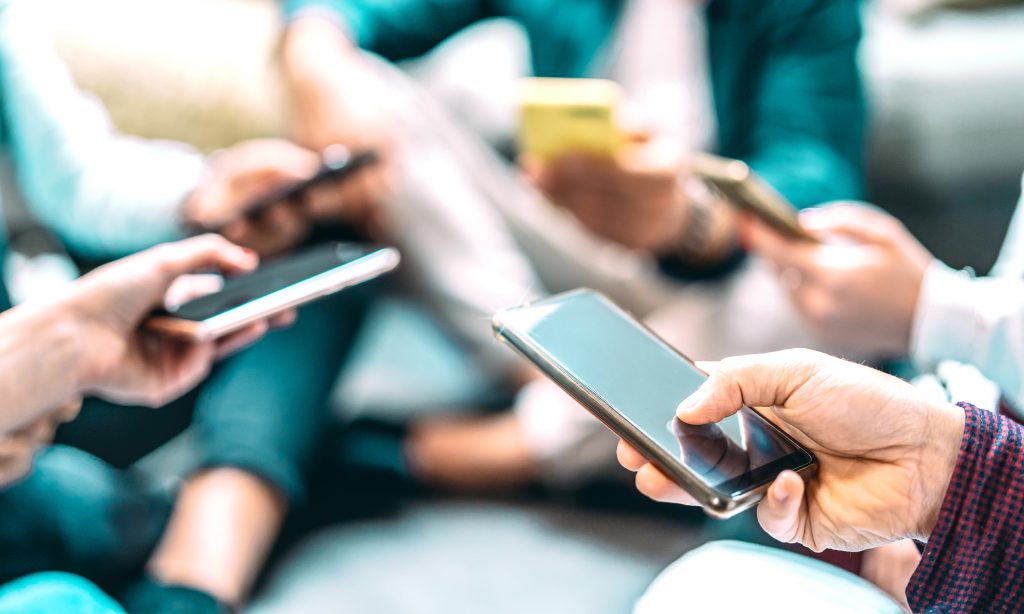 Mavenir, partnering with Heavy Reading, has released a report that assesses the business and technical progress being made by Communications Service Providers (CSPs) as they race to implement network functions virtualization (NFV).
It is a transition that Gartner says "will change the way traditional CSPs create, manage and deliver services to their customers."
In the past four years, NFV has already indisputably redefined the telecom infrastructure and services landscape. As Mavenir CEO, Pardeep Kohli explained at Mobile World Congress in 2017, this is just the beginning. Many challenges remain, but the opportunity to reduce hardware-related opex provides more than enough incentive for CSPs to pursue the full virtualization of messaging services, the radio access network (RAN), and the signaling control plane to their fruition.
Surveying a global sample of qualified respondents, the report includes feedback from seven types of CSPs, including converged operators and over the top (OTT) service providers. The result is a comprehensive look at the NFV commercialization efforts, technical challenges, and business outlook of the providers as they seek to drive down hardware costs while increasing the elasticity of their networks.
Major challenges are being quickly overcome but there are strong concerns with the cultural obstacles and difficulty of orchestration. With many CSPs believing they can't complete the transformation without also reducing the number of orchestrators used, a strong preference for OpenStack integration models is emerging though many are still struggling to develop tangible implementation plans. As will be seen in the report, the next two years will result in major advances in operational efficiency, cost reduction, and service flexibility despite the challenges.
Download "The Impact of Virtualization on Messaging Services, RAN, & the Control Plane" by Heavy Reading and Mavenir for a comprehensive look at the new developments in NFV transformation.