Three Tips To Survive The Holiday Rush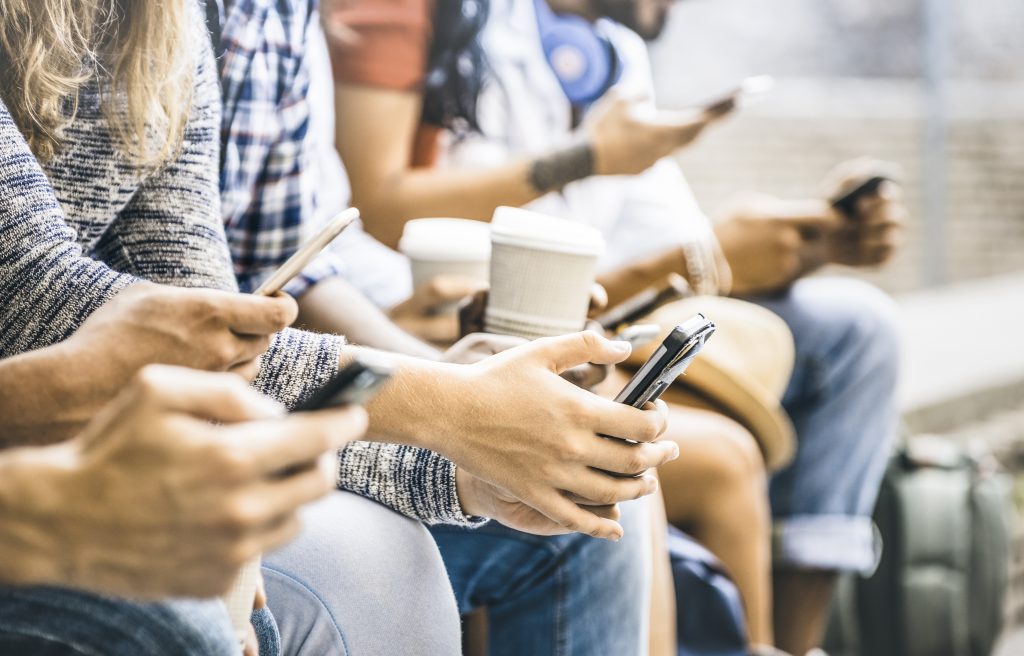 For many, the holiday season is something to look forward to, especially as the tumultuous year of 2020 draws to a close. It is a chance to slow down, spend time with family and friends, and, of course, shop!
Black Friday and Cyber Monday have an enormous impact on retailers. In 2019, Black Friday generated $11.9 Billion in sales, and Cyber Monday hit $9.4 billion. While good for business, the holiday rush can significantly increase the number of support requests from customers.
What can retailers do to help reduce the stress of their customer service teams?
Empower Temporary Workers
Many businesses bring in temporary help to account for increased sales during the holiday rush. For short-term contact center representatives, however, the learning curve can be steep. Having an inexperienced representative can negatively impact the customer service experience.
Customers expect accurate, efficient solutions to their problems. Businesses need to ensure temporary representatives have the tools required to provide a consistent, effective resolution promptly.
Invest In Automation
Many of these interactions will be simple – holiday hours, order status, account updates. Simple, repeatable tasks can easily be handled through automation. For simple requests such as holiday hours, businesses can play a prerecorded or text-to-speech announcement to reduce the customer service team's strain.
A previous blog post on call deflection described how businesses could reduce their call abandonment rate by redirecting simple inquiries to text. The same is true for call volume; call deflection can reduce the number of inbound calls. Chat representatives can simultaneously address multiple requests, or companies can use a chatbot to eliminate the need for a live person.
Implement Flexible Scheduling
One of the most significant impacts on the contact center industry in 2020 has been the need for teleworking. Although many businesses have struggled with this transition, there is a bright side – it has made resourcing easier.
For short spurts of increased traffic, having an in-person representative is not efficient for the business and not convenient to the representative. Having increased resources for a typical 8-hour shift could result in a significant amount of idle time due to overstaffing. And requesting an employee to come into the office for only a couple of hours impacts employee satisfaction.
However, with work-from-home employees, businesses can only bring in resources when necessary, and employees do not have to worry about driving to the office, parking, etc. Flexible scheduling is a win for both sides.
How Mobile Business Contact Can Prepare Retailers For The Holidays
Mobile Business Contact, Mavenir's cloud-hosted contact center as-a-service solution, is ideal for helping retailers develop a strategy for expected seasonal spikes in volume.
Temporary Staff – To ensure a consistent experience and reduce the learning curve for temporary resources, the solution allows businesses to create canned replies and service scripts. By adding artificial intelligence, the solution can monitor for keywords and real-time and provide suggested responses and resources to solve the problem effectively.
Automation – The IVR designer can easily offload unnecessary calls from representatives. The system can also enable chatbots for everyday tasks with "human in the loop" capabilities if a live person is actually needed.
Flexible Scheduling – The solution provides anywhere, anytime access for teleworkers, with a focused set of Mobile Customer Service Experience features to ensure a good customer experience.
Unlike consumers, who look forward to the holiday season, increased support requests, dealing with upset customers, and increased are common factors that negatively impact customer service teams' holidays. However, a proactive strategy can help reduce the stress of this period. Mobile Business Contact can help retailers empower their temporary works, invest in automation to reduce call volume, and create a flexible schedule to maximize productivity.
To learn more about how to prepare for seasonal customer service spikes, visit https://www.mavenir.com/contact-us/.