Three Reasons Why Businesses Should Integrate Their Crm With Their Contact Center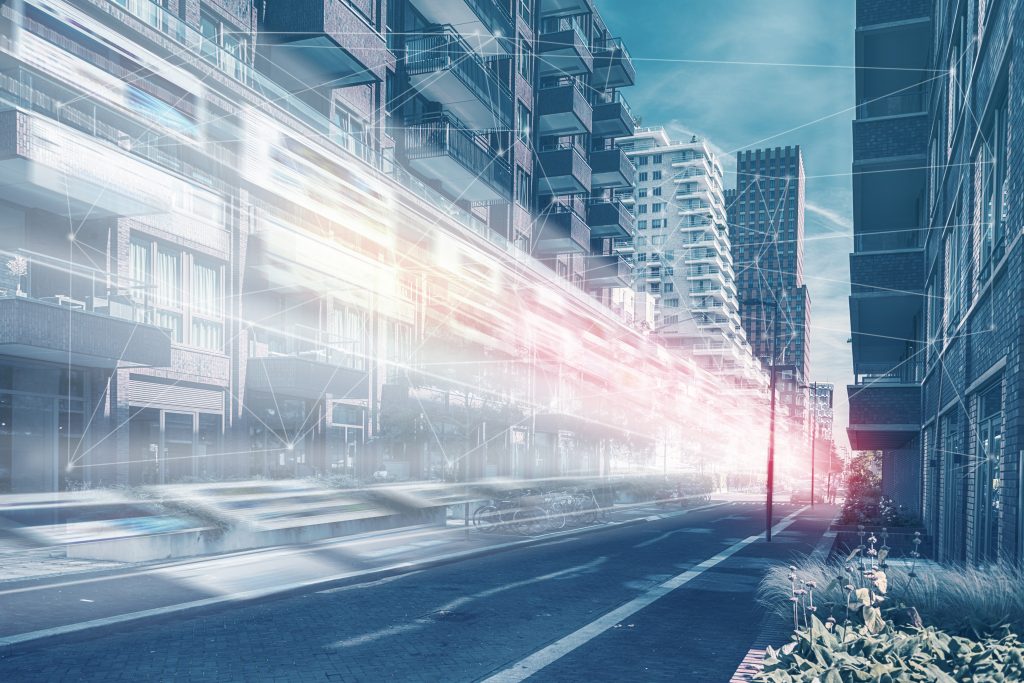 Businesses use customer relationship management (CRM) systems to manage and track customer activities. They use contact center solutions to manage customer interactions. Over time, many businesses have realized that combining the two can enhance the customer service experience.
What are some of the key benefits of combining CRM systems with contact center solutions?
Providing A Single Pane Of Glass For Service Representatives
Many CRMs can allow a service representative to work in a single window for the entire interaction by using a computer-telephone integration (CTI) application. A CTI can provide the following benefits:
Representatives can receive a CRM screen pop on their screen that displays the relevant customer details
They can answer the call or respond to the message directly in the CRM tool
They can also manage the call (mute, hold, transfer, etc.) within the CRM screen.
A CTI application eliminates the need to switch back and forth between windows.
Enabling Faster Problem Resolution
Without a CRM screen pop, the beginning of each interaction is spent gathering basic information – the customer's name, phone number, account number, address, etc. This can be extremely frustrating to the customer, as they have a problem to solve and want it solved quickly. Anything that delays the problem's solution can negatively impact customer satisfaction.
A CRM screen pop can eliminate the process of manually obtaining customer information and allow the representative to focus more time on solving the customer issue.
Tracking And Logging Each Interaction Automatically
Not having a CRM integration can increase the time spent at the beginning of a call gathering data, but it can also add time after the call. Representatives, after ending the call using the contact center application, have to go into the customer's account in the CRM and add notes describing the call.
A tight CRM integration will automatically log each interaction into the customer account, allowing the representative to get to the next customer as quickly as possible.
CRMs and contact centers should not operate in silos because both serve the same purpose – providing the best customer experience possible. By providing a more straightforward experience for representatives, reducing the time required for problem resolution, and automatically tracking interactions, businesses can deliver a better customer service experience – both internally and externally.