The Industry is Evolving – Open vRAN is the Future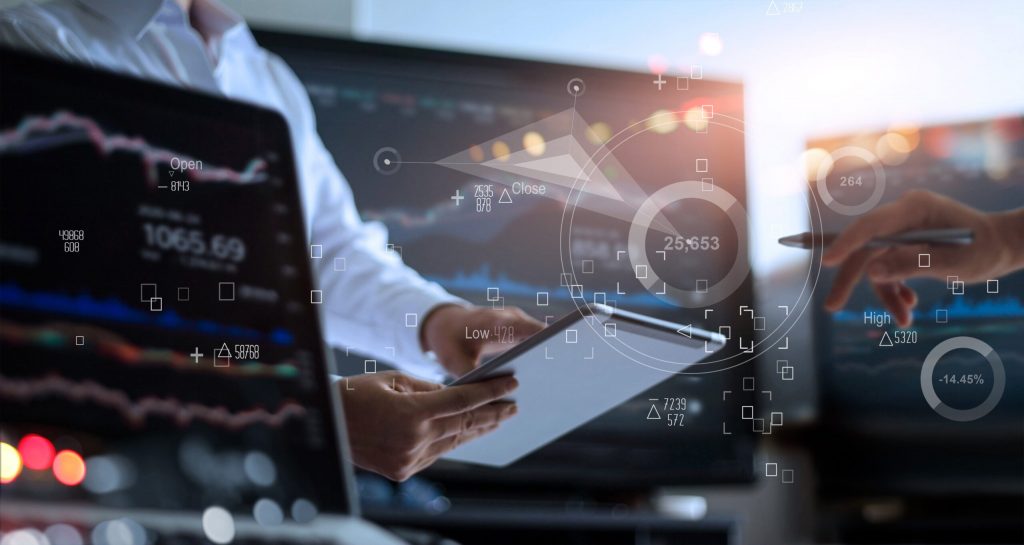 The telecommunications industry is changing rapidly. It is standardizing and consolidating around the F1 and Spilt 7.2 deployment models for Open vRAN, allowing carriers to take advantage of powerful deployment tools and cloud technology. Mavenir has been leading the charge with successful Open RAN deployments.  Open vRAN is the future for network technology, and here's some thoughts about where I see this influencing how the industry is evolving! 
So just what is Open vRAN? Open vRAN is disaggregated RAN functionality built using open interface specifications between elements. It can be implemented in vendor-neutral hardware and software-defined technology based on open interfaces and community-based standards.  
Open vRAN offers flexibility and a variety of options, which is its strength. The architecture adapts to the assets and the requirements of the carrier as opposed to providing a black box solution, where the carrier must adapt. This is one of the leading value propositions; Open vRAN adapts to carrier requirements, not the other way around. 
The architectural choices selected will depend on what kind of spectrum Communications Service Providers (CSPs) own, or if they want to leverage cloud infrastructure, and if so, what type, public, private, hybrid, and what type of transport they have at each site. With Open vRAN, the architecture can vary with each operator and even vary at each site within the same operator. Operators can make different choices based on each site. Multiple architectures can coexist within a single network. With the right architecture choices, Open vRAN allows the delivery of KPI's that match or exceed existing black box solutions. Mavenir has proven this repeatedly, with a variety of operators in Southeast Asia, Japan, North America, and India across different products such 5G SA, 5G-NSA, 4G-FDD, 4G-TDD, and others.  
One of the greatest flexibilities that Open vRAN offers is the ability to use COTS hardware and open interfaces. This means that the evolution of the network is not locked into past choices. Choose new hardware or compute silicon as it becomes available with new technology and process nodes. Open interfaces enable selection of the RU and CU/DU products based on which product is best in its class, not because they rely on proprietary interfaces or come from the same vendor. Open vRAN gives  the choice and flexibility to design  the network based on individual CSP requirements.  
This contrasts with legacy solutions, where the black box solution is fixed, and then adjustments are required to deploy, manage and evolve the network.  
Open vRAN Industry Evolution
The Open vRAN industry is evolving and is continuing to grow. Today, in addition to the 4G and 5G products, there are now multi-G solutions to cover the 2G and 3G requirements. In the future, expect to see the addition of more Radio Access Technologies (RATs) that support the evolution from 5G to 6G, as well as more options in the Open vRAN product ecosystem. The future may also bring more products into the fold, for example, virtualized Cell Site Routers (CSR). Imagine, the cell site router that exists as a separate box and could potentially run on the same COTS server as the DU, especially at the cell site.  
The use of public, private, and hybrid cloud is accelerating. CSPs may start to see deployments of both CU and DU in the public or hybrid cloud as well as Private networks and new services. 
We are also entering the new phase of DU optimization. The availability of new silicon solutions that support DU and transport functionality enables a lower cost of the DU, which is essential for the Open RAN ecosystem and power consumption. Expect to see new players like Xilinx, Qualcomm, Marvell, and Nvidia entering the space and offering their solution for DU baseband and transport.  
The Open vRAN should further evolve using advanced technologies such as Artificial Intelligence (AI) and Machine Learning (ML), with different optimizations and use cases. For example, AI/ML can be incorporated into the Radio Intelligent controller (RIC), scheduler and beamforming. In addition, expect to see an Open vRAN evolution path to non-terrestrial networks, with a global network based on satellites built around 5G Open vRAN architectures.  
Moving forward, expect to see microservices-based vDU architectures, and more advanced 3GPP use cases as the standards evolve. I'm very excited about the state of the industry today and where it's going.  
My next blog will discuss the deployment options for the F1 and 7.2 Splits, and what to consider before deploying either of these.