Survey Says: What Lies Ahead for 5G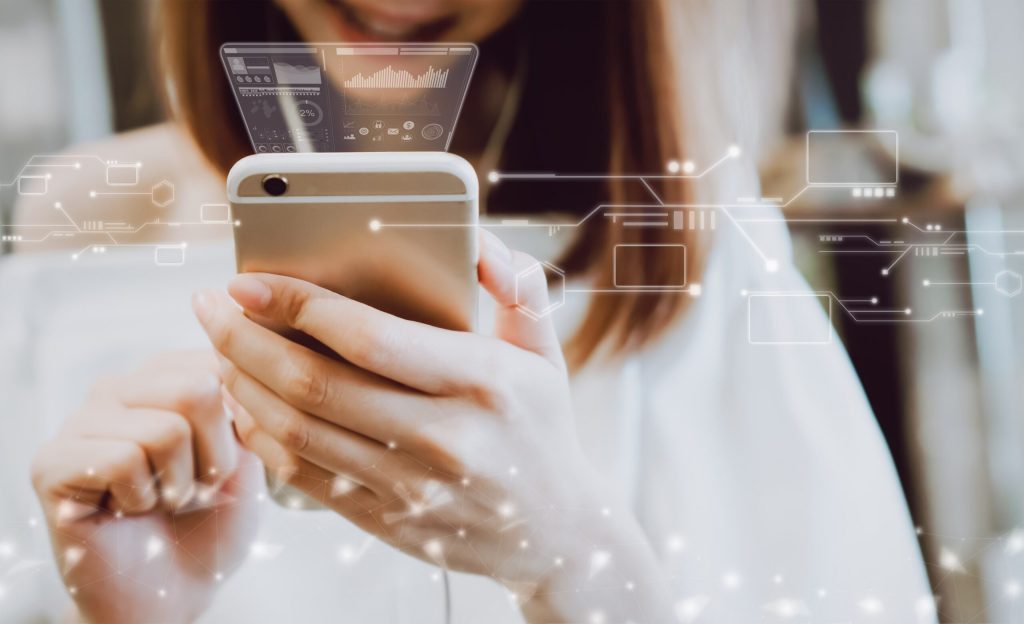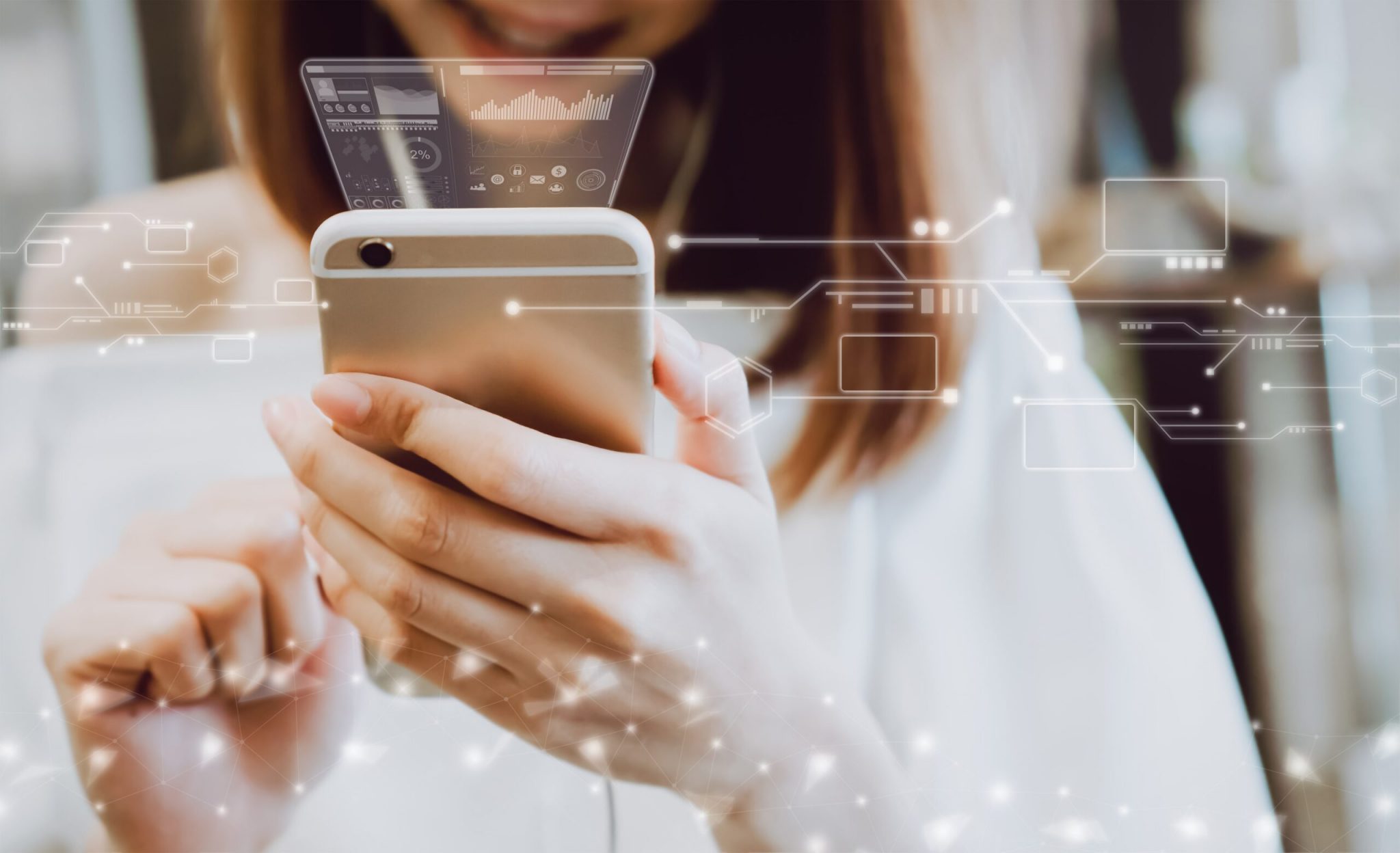 Is common 4G/5G in the immediate future for operators? Will 5G core benefit consumers? Will it take one, two or more vendors to assemble a 5G core? These questions, and more, were asked of 72 operators—an advanced progressive group as well as large operators—for Heavy Reading's Cloud-Native 5G Core Operator Survey.
Key findings from the survey provide insights into deployment and preparedness—most expected, a few not.
5G Deployment Gaining Momentum
The survey found that deployment of 5G networks, and the introduction of standalone 5G services, is currently underway and gaining momentum. In fact, a small majority of respondents (57 percent) say their company will have 5G core deployed in live service by 2022. When asked what 5G brings to the table, the answer was a resounding, "offering new services to customers," according to 64 percent of respondents.
5G core makes this even more possible, with new services that some operators may have started even before 5G—including network slicing, control plane and user plane separation (CUPS), MEC/Edge, and Private Networks.
It was a little surprising that the lead over "to modernize infrastructure" (32 percent) was not greater. However, operators need to modernize core infrastructure before they're able to offer improved or new services. This aligns with a noticeable shift from virtualization (large stateful VM based workloads) to containerization (small stateless microservices running in containers) to continuous integration (CI)/continuous deployment (CD) automation. Besides enabling new services, the added value to 5G core, especially running on containers, is being able to take advantage of reducing opex, implementing CI/CD, leveraging Kubernetes with increased resource packing density over OpenStack, and other benefits that cloud-native offers.
Converged 4G/5G and New Vendors in the Future
As for operating converged 4G/5G at some stage, a large majority of respondents (86 percent) expect their company to jump on board. Nearly half—46 percent—believe it's essential to have a converged 4G/5G core.
Operators looking for a converged core with both 4G and 5G depends on the region; even 2G and 3G need to be supported as part of the same geographical regions. However, there are additional considerations, including which part of the core should support combo 4G/5G nodes from day one, and which parts will need to integrate with existing 4G components, such as subscriber management and charging. 5G core vendors must show flexibility to help operators along this transformation journey to a fully converged packet core.
It's a revolution—a phase dependent upon the parts of the packet core operators are looking at. With over 20 different components that 3GPP has defined, there is going to be synergy when it comes to those user plane and control plane functions which must support both 4G and 5G.
When it comes to new vendors, there was no surprise here, with a wide variety of vendor selection strategies in play.
30% expect to use a mix of new and current vendors
24% will introduce new 5G vendors and retain existing 4G vendors
14% expect to use new vendors across the 5G and 4G core
As operators take a more multi-vendor approach with a 5G core and standardized service-based interfaces, they will see the advantages of no vendor lock-in, for example, being able to easily bring an AMF from one vendor, a PCF from another vendor, and a CHF from another vendor.
IaaS or PaaS?
The choice between infrastructure as a service (IaaS) and platform as a service (PaaS) is one of the most critical and far-reaching decisions operators must take as they plan 5G cores.
45% prefer an IaaS model
32% for PaaS
23% for a vendor-integrated full state
It was a bit of a surprise to see PaaS models and container as a service (CaaS) score so low, having expected it to score a bit higher. But these numbers may flip as operators move toward a converged CaaS and PaaS in the next year or two.
Cloud-native 5G Core on the Horizon
Nearly all respondents (90 percent) think their company and the industry at large will make sufficient progress in infrastructure applications with the internal skills necessary to go live with large-scale operation.
Roughly a quarter believe their company is ready for large-scale operation of cloud-native 5G core. Although enthusiasm for cloud-native technology is high, only 14 percent already have a CI/CD pipeline in place for 5G.
It's also expected that software user planes will prevail in the 5G core and there will be a move away from physical network functions (PNFs). The technology advancements and performance benchmarks already available are a clear indicator that software-based user plane is becoming the preferred choice for operators.
57% virtual network functions (VNFs)
35% cloud-native network functions (CNFs)
8% physical network functions (PNFs)
Bottom Line
The move to a standalone (SA) 5G core will be a journey that both operators and vendors will have to take together. Flexibility and agility are key. While deployment of 5G non-standalone (NSA) is well underway and providing some of the benefits of 5G, operators are looking ahead to 5G SA to take full advantage of what 5G can offer. In addition, it's not just about getting to the next "G," but also building the next-generation packet core on a truly cloud-native and microservices architecture, which can scale down for MEC and Private Network use cases or scale up to meet the high throughput and low latency demands of consumer and massive IoT deployments.
Learn more
Download Heavy Reading's Cloud-Native 5G Core Operator Survey.
Listen to the 5G Core Operator Survey: Charting Deployment of Cloud-Native 5G Core at Mass Market Scale webinar.
Read more about Mavenir's Converged Packet Core.