White Paper
Heavy Reading's Cloud-Native 5G Core Operator Survey
The introduction of 5G core and standalone (SA) 5G operation, is a major change to the mobile network architecture and a critical enabler of advanced services such as network slicing, edge services and ultra-low latency communications. This report presents the findings from the Heavy Reading Cloud-Native 5G Core Operator Survey, conducted in Winter 2020.
Among the topics covered include:
Timelines for deployment of 5G core
The outlook for common 4G/5G core networks
Cloud infrastructure choices for 5G core (IaaS vs PaaS)
Operating models and CI/CD
Download the white paper to uncover how OpenRAN architecture improves security, generates power savings, optimizes costs by leveraging cloud technology, improves performance with AI/ML, and more.
Related Topics
Additional Resources

Podcast
Mavenir and Platform9 Discuss How to Accelerate 5G Deployment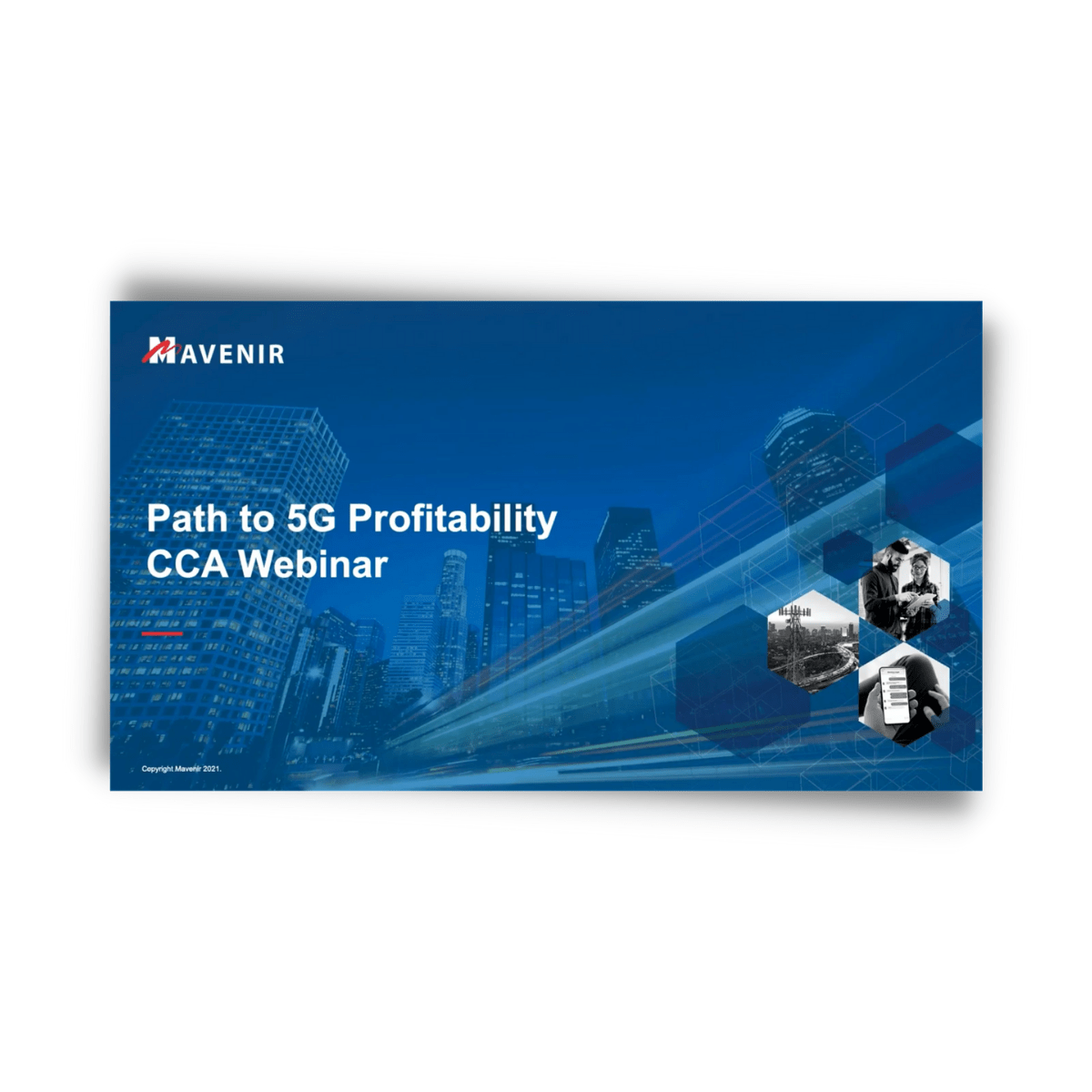 Webinar
CCA Webinar: Path to 5G Profitability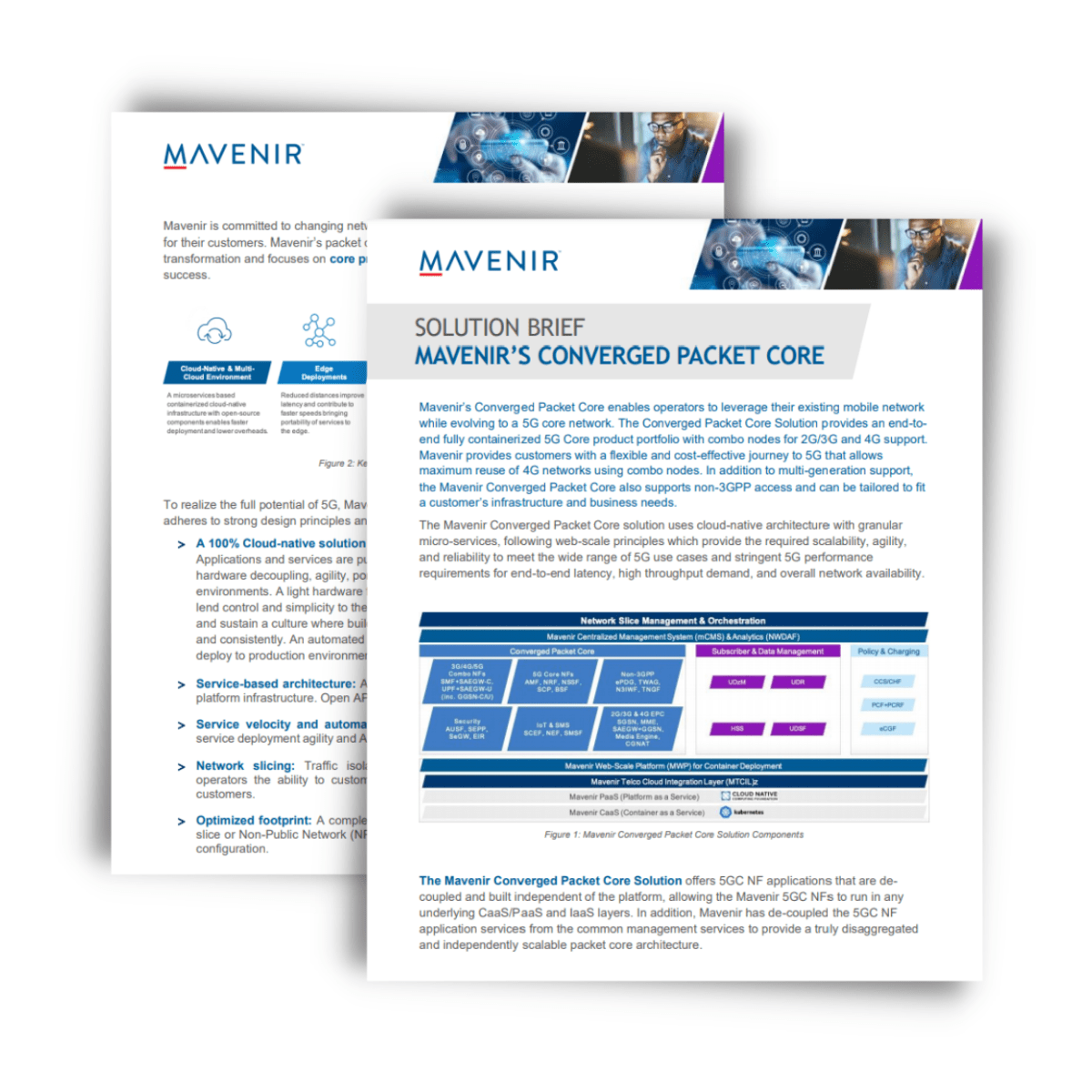 Solution Brief
Mavenir's Converged Packet Core Solution