Providing Business Continuity for Contact Centers – Part Two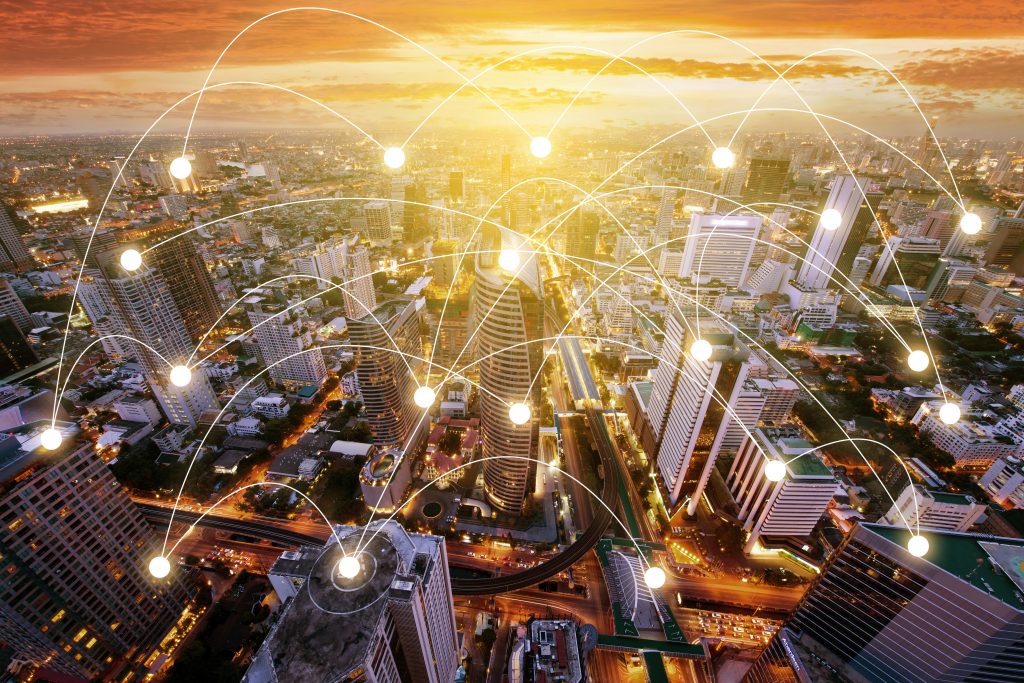 The previous blog in this series focused on the physical challenges of contact centers. Outside factors such as weather and transportation can often hinder the ability of the workforce to get to a physical office. There can also be challenges within the office, which can take an entire system down. Compounding those issues with the related rise in needs for customer support that can occur, businesses need a solution that is not tied to a brick and mortar location.
Cloud-Hosted Solutions – Providing Flexible Access and Enhanced Reliability
A modern cloud-hosted contact center solution can alleviate many of these challenges by providing connectivity that does not depend on physical location. Service representatives access the system using their Internet connection; they can handle customer requests from anywhere. This is important, considering 77% of executives expect part-time teleworking to continue after the COVID-19 pandemic subsides.
Also, cloud-hosted solutions can provide enhanced reliability over on-premise systems. Since they are typically run in redundant data centers with failover protocols, the risk of a physical hardware failure taking down the system is minimal.
There is, however, the issue of what happens when workers are in the office. Although cloud-hosted solutions are not directly impacted by physical office events such as power and network outages, connectivity to the solutions is. Most cloud-hosted solutions do not have an answer in these cases, and business continuity can suffer.
The Offline Contact Center – Providing Enhanced Business Continuity
Mavenir's Mobile Business Contact solution provides a special feature ideal for any organization that relies fully or partially on a physical location – the Offline Contact Center. Part of the Mobile Customer Service Experience, this function allows administrators to assign backup numbers for service representatives that are part of a campaign.
When anything disrupts the physical office, an administrator can quickly change any given audio campaign to Offline mode. The administrator can access the Administration portal from any device with an Internet connection, such as a tablet or mobile phone. Once set to Offline, all calls for that campaign (whether it is inbound or outbound) will immediately be delivered through the backup number for the service representative. This preserves business continuity in the event of physical office issues.
Just like the Route to Mobile and Computerless Representative features of the Mobile Customer Service Experience, all calls in Offline mode are anchored in the system, providing supervisors with all of the reporting metrics they need to continue providing excellent customer service.
Modern cloud-hosted customer engagement systems, such as Mavenir's Mobile Business Contact, enable companies to release service teams from the restraints and limitations of physical offices. Employees have flexible access for teleworking and enhanced work/life balance, while the business retains the critical call routing, reporting, and monitoring capabilities.
Learn more about how to ensure business continuity for customer service at https://www.mavenir.com/contact-us/.