TIME TO HIT THE ACCELERATOR ON RCS BUSINESS MESSAGING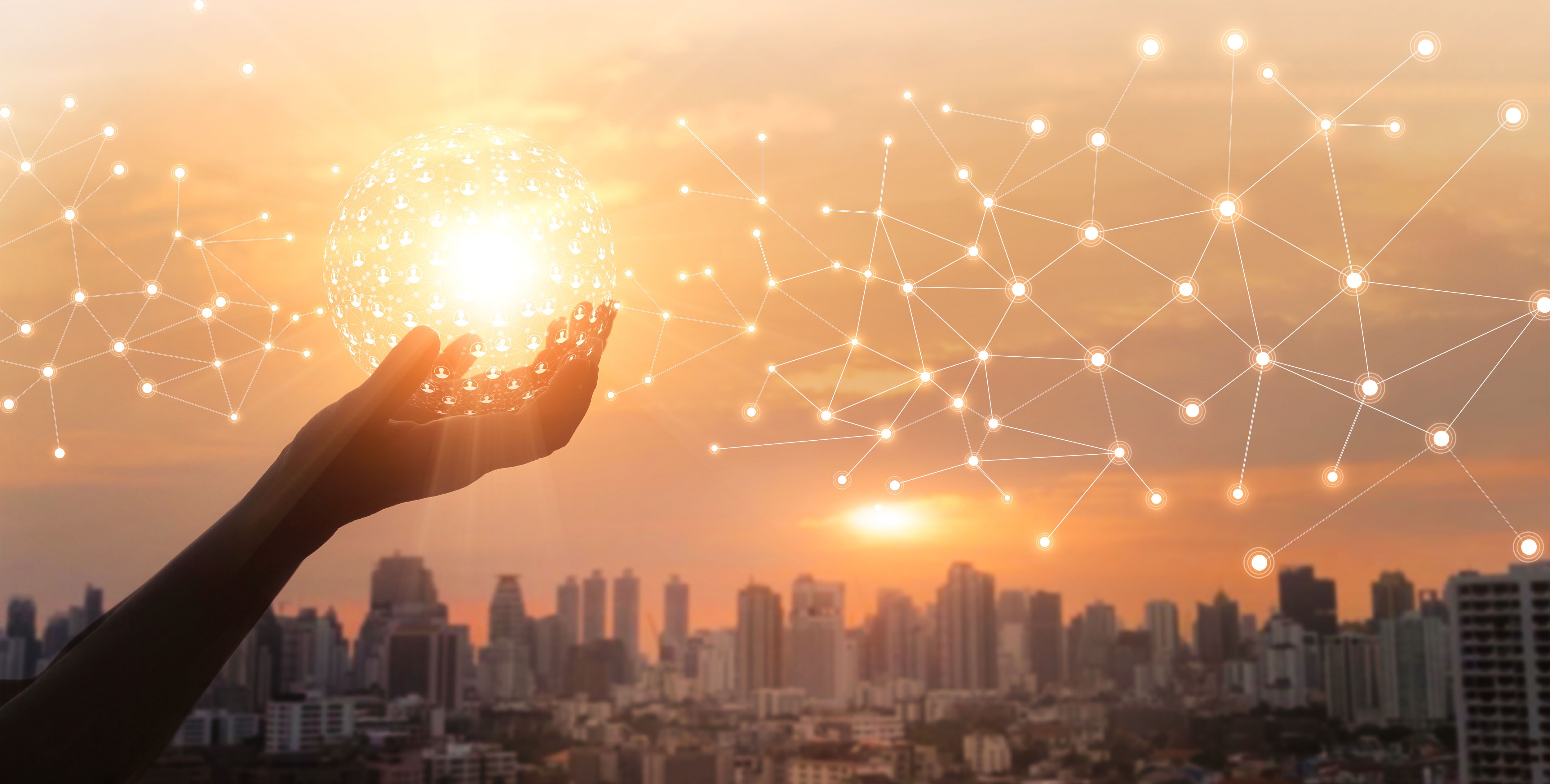 Throughout 2018, RCS Business Messaging has been an increasingly hot topic at industry tradeshows and customer meetings. During Mobile World Congress Americas, the Mavenir-sponsored RCS Business Messaging Seminar had a huge line of people waiting to enter the room half an hour before it began, and most of them had to be turned away because the room was already full.
GSMA's RCS Business Messaging Labs keep increasing attendance of mobile network operators (MNOs)—such as Verizon, AT&T, T-Mobile, Sprint, Vodafone, Deutsche Telekom, Orange, and Telefonica—not only as attendees but as presenters; as well as platform vendors, aggregators, and brands. Our own RCS Business Messaging Ecosystem has grown from 16 to 23 partners in just four months since it launched in August.
And yet, we still don't see any major launches of RCS Business Messaging in the news. There have been successful commercial trials in some regions with significant positive testimonials from brands such as Subway or Express.
MNOs seem to be busy focusing on their 5G plans, virtualization, and NFV deployments, or other cost reduction initiatives, but they shouldn't lose sight of revenue-generating initiatives.
But can they really afford to take too much time? We don't think they can, and Google seems to agree by urging operators to seize the RCS market now.
According to GSMA, the SMS A2P market currently represents a USD $60 billion a year market and MNOs get a piece of that today. But that all can change with multimedia messaging. Brands are tired of the 160-character limit and of not being able to send enticing content and interaction that drives customer engagement. This is being exacerbated by the results of early RCS trials, which show that consumers react much better to multimedia messages than text, even if the message content is the same and there is just a simple image of the product placed within it.
SMS is a captive market, brands need to go through the MNO for the last mile, but they appreciate the global reach and clean channel MNO messaging provides, and they are looking at RCS to provide the same. But, if MNOs don't act fast enough and make RCS Business Messaging solutions available in their markets or take the typical telecom-scale 12 to 18 months to fully develop and deploy a service, it may be too late. WhatsApp, Apple, and others are already investing heavily in capturing A2P and P2A messaging market share from the brand's digital advertising budgets and, based on how the P2P messaging scenario played out after the over-the-top messaging apps arrived, once MNOs lose that piece of the pie, they may never recover it.
At Mavenir, we encourage MNOs to be bold and take a fast-track approach by lowering the risks of launching RCS Business Messaging with a cloud-hosted offer that reduces the need for upfront costs, protects their existing A2P revenue, ignites P2A driven income (e.g.: chatbots) and prepares their network to integrate new revenue-generating enablers—such as artificial intelligence, voice recognition, natural language processing, mobile payments and more.
It is time to push the pedal to the metal. The alternative is having social media and advertisement companies take over the last clean messaging channel on this planet.