Partnering to Drive Disruptive Innovation: Rakuten Link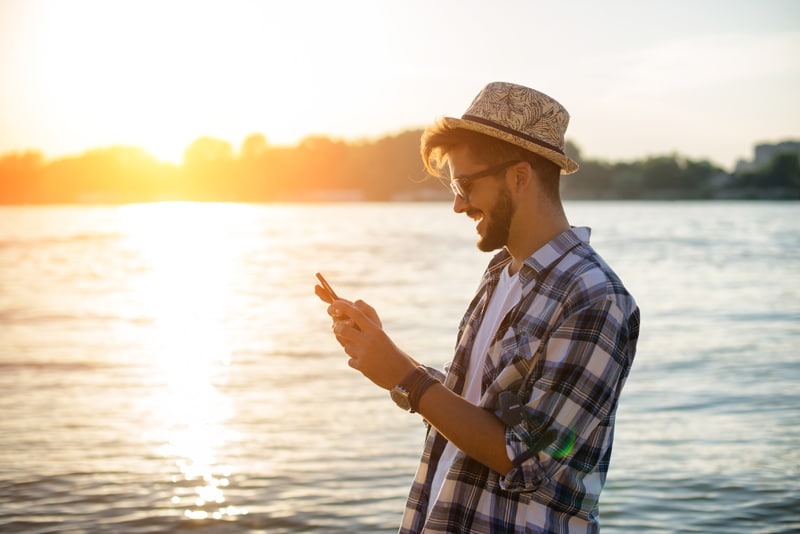 Today, Rakuten launches its advanced Communications platform, Rakuten Link. Although based on GSMA's RCS, it's much more than that. Unlike other OTT messaging apps where communication is limited to other app users, Rakuten Link allows users to make domestic and international calls to other mobile phones and fixed lines, send and receive SMS messaging. Of course, this is in addition to the group chat, photo sharing, video calling and file transfer features but will work while connected to Wi-Fi or to cellular. This global reachability is a key element of the enhanced user experience that Rakuten subscribers will enjoy.
Rakuten has led the industry by launching the first 100% cloud-native fully automated, mobile network in just 18 months. Mavenir is proud to be aligned with Rakuten in innovation and to have enabled the Link application using our 5G-ready platform (with AI and chatbots) that will also support Rakuten's move to expand internationally.
Rakuten has transformed the way networks and services are managed and by deeply integrating Link into the network, they provide an unparalleled user experience, with QoS as well!
Mavenir is a market leader in RCS in NA, with 100% Tier 1 operators in the US, and globally we have significant share of RCS….so we've been at the forefront of RCS capabilities.
We quickly put it in lab and testing in a few months! Since then, been working to develop as a comm platform for new services and app such as business comms, personal cloud? Like apple cloud…we've done personal cloud, so can use same app to store everything on the phone – business and community messaging services. So constant innovation! Mickey and Tareq have been very focused on making sure the user experience is tailored to the Japanese market at launch and then, later to international markets. Creating an Apple-like experience with details such as how the screen appears, how many clicks, all to create a richer experience to end user.
Rakuten's network architecture really powers the Link service. Automation provides a level of networking services that other apps can't match. We are aligned, transforming mobile network economics and on the path to 5G.
Other operators can learn from what Rakuten has brought to the world stage that could be used in their other networks.
Globally, Rakuten is a catalyst for other operators towards RCS or Voice/Video/Messaging strategies. Link stands out and will continue to evolve features. Stay tuned for more innovation in this space.
It's the default app on some Rakuten handsets. A variety of devices – some are download and some are pre-integrated…and in some cases where they've actually removed default voice calling icon.
Does it work with iPhone? Yes, as an app downloaded. We've done the integrations to make sure experience like Apple goes to background, app notification so no missed calls, to ensure you get the best experience as OTT even if you download on Rakuten network, you get QoS.