Only Open Platforms Will Deliver the Full Benefits of Automation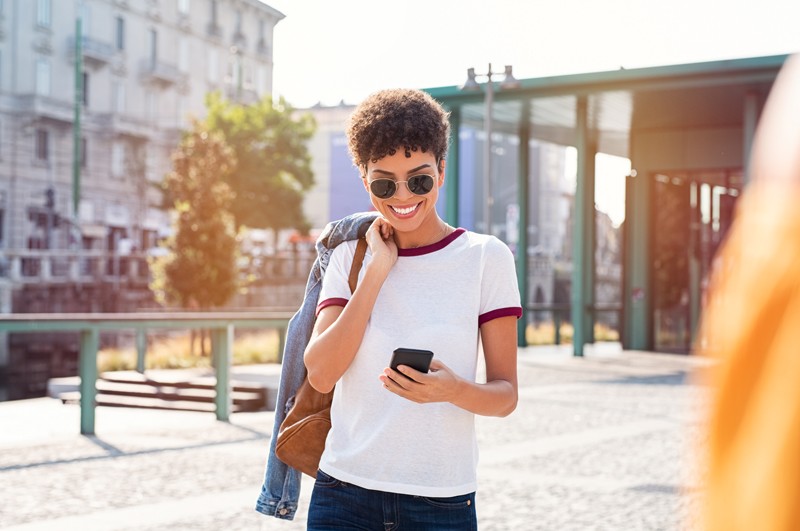 The economic impact of cloud-based automated networks will be magnified by the adoption of fully open network platforms. Interfaces such as Open RAN will shake up the operators' supply chains and enable them to orchestrate and automate elements from multiple vendors for even greater ROI.
To achieve the maximum benefit from end-to-end automation, operators are looking at adopting open systems. Operators are increasingly recognizing the need to adopt open architectures to achieve their economic goals. In a Rethink Technology Research survey of nearly 80 mobile operators, almost 60% of respondents considered end-to-end open networks to be essential or desirable for the 5G era and this level of interest will provide the impetus to overcome the inevitable concerns about moving to a brand new platform, and potentially, a new supply chain.
This is a major shift – although the radio and core networks are based on 3GPP standards, these have been implemented in the past in proprietary ways, so that different vendors' equipment cannot interoperate, and lock-ins result. Operators have talked before about the need for multivendor interoperability, to stimulate price and feature competition and enable them to work with multiple suppliers. But the requisite open interfaces and merchant platforms did not emerge in time for the LTE build-outs. Without open systems, implementing a multivendor network requires expensive and customized integration.
This is changing in time for the 5G era. Several initiatives, driven by operators, are working on fully open interfaces through O-RAN, for critical elements of the network. In addition, cloud-native, interoperable network functions will run on hardware based on merchant processors and accelerators, not on proprietary chipsets. Not only are the network elements and functions interoperable in this architecture, but they can be implemented on standardized hardware from any supplier or in the public cloud.
These open architectures reduce upfront capex, and they also greatly reduce testing and operating costs by supporting standard processes which are applicable to any supplier's offerings, reducing the need for operators to carry out expensive laboratory testing, and easing processes such as network tuning. With all the elements supporting common architectures, the process of automation becomes dramatically simplified, replacing the need either to rely on a single vendor end-to-end solution, with the risks of lock-in; or invest in expensive integrators to automate multiple non-interoperable pieces.