MOBILE WORLD CONGRESS 2018 RECAP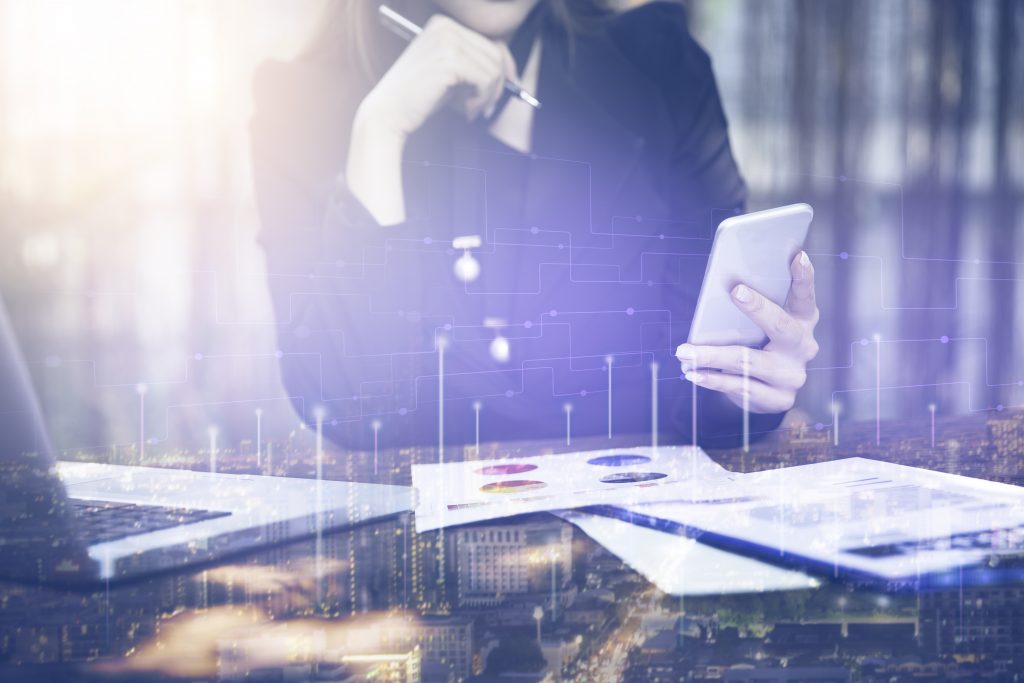 Back from MWC 2018, a huge week for Mavenir at the industry's biggest event. The buzz was on Cloud RAN and Private/Enterprise LTE solutions as well as services like Mobile-Native Unified Communications. It was a busy whirlwind with a lot of momentum including major announcements of collaboration with industry leaders such as Cisco, BT, and ADVA.
CISCO SPEARHEADS MULTIVENDOR OPEN VRAN ECOSYSTEM INITIATIVE
Cisco issued a major announcement at MWC – Open vRAN, which brings together innovators including Reliance Jio, Intel and Mavenir.
Open vRAN refers to a shift in base station architecture away from proprietary functions running on vendor-specific base station hardware to open tech for the mobile radio access network.
INNOVATION IN FUTURE MOBILE NETWORK DEPLOYMENTS
BT also announced that together with Mavenir and ADVA, they will be testing and validating the benefits of Cloud RAN (vRAN) using non-ideal infrastructure for fronthaul, in order to promote innovation in future mobile network deployments.
This research project will take place at the UK's Telecom Infra Project (TIP) Community Lab at the BT Labs.
MAVENIR AND ADVA ENABLE ENTERPRISES TO BUILD THEIR OWN LTE NETWORKS
Private LTE was a hot topic! Mavenir and ADVA Ensemble announced a partnership to provide a complete end-to-end solution for Enterprise LTE. The Enterprise LTE Solution empowers MNOs with a revenue-generating solution offering for businesses looking to replace outdated and expensive hardware-based wireless networks.
This low-cost white box solution requires Zero Touch install and enables enterprises to launch their own partial or complete LTE enterprise wireless solution, capable of supporting CBRS and multi-carrier solutions.
MAVENIR HIGHLIGHTS CLOUD RAN AND ENTERPRISE LTE WITH EXPERTS AT MWC
A power-packed three-hour session featuring presentations and panel discussions with industry leaders such as BT's Mansoor Hanif, ExteNet's Tormod Larsen, ADVA's James Buchanan, Commscope's Mike Brobston, Kevin Shatzkamer from Dell EMC as well as Mavenir's John Baker. Senza Fili's Monica Paolini, Ovum's Daryl Schoolar, as well as Joe Madden from Mobile Experts, provided analyst insights and research.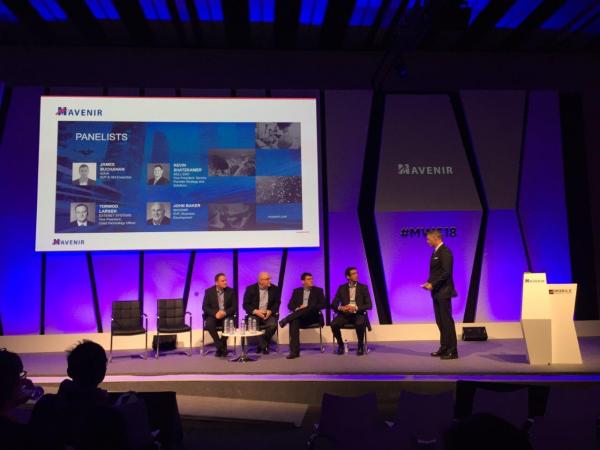 WEB-SCALE ECONOMICS FOR MOBILE NETWORK OPERATORS
John Baker discussed how Cloud RAN and Enterprise LTE Solutions are driving service agility, flexibility, and velocity as well as NVF evolution to achieve web-scale economics for mobile network operators.
MAVENIR ANNOUNCES THE INDUSTRY'S ONLY MOBILE-NATIVE UCAAS
Mavenir has announced the industry's only Mobile-Native Unified Communications and Collaboration as a Service (UCaaS) solution that directly addresses the mobility needs of SOHO and SMBs. This innovation is a major advancement when compared to traditional UCaaS offerings as it leverages the mobile network.