Marking Milestones for Telcos' Cloud-Native Journey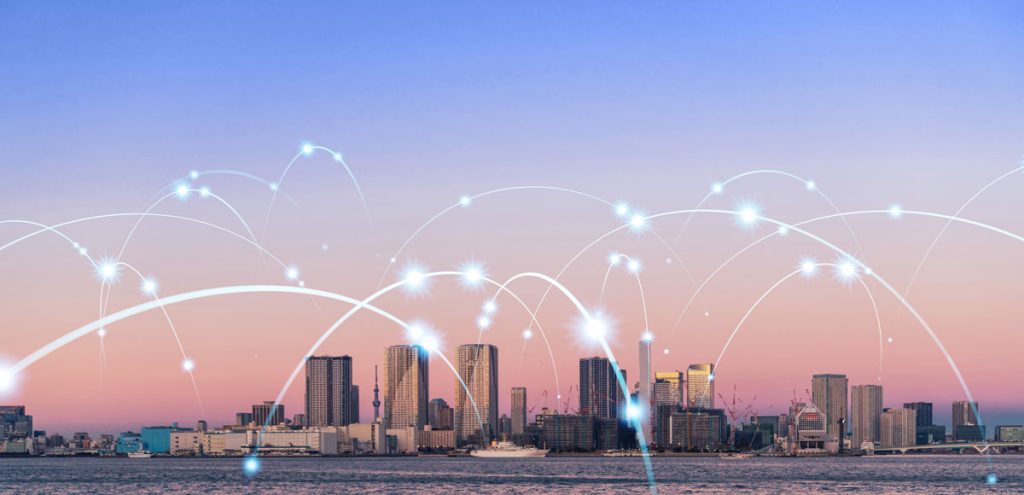 Service providers across all geographies are keen to adopt a cloud-native approach to bring down the time to market and gain network agility and flexibility to address evolving customer demands.
Cloud-native is also a requirement for 5G as the core network needs to support cloud-native functions, as per 3GPP standardization. Several Greenfield operators, including Rakuten and DISH, have been building cloud-native infrastructure from the beginning. However, brownfield telcos are also evolving to become fully cloud-native to gain crucial efficiencies, including developing apps faster and scaling them more quickly and easily compared to traditional applications. It also helps them significantly reduce the time to market while reducing operational expenses for the telcos.
Even so, the journey towards full cloud-native networks needs to be meticulously planned and executed so the service providers are able to reap the promised benefits.
In a recent interview with TelecomTV, Mavenir's Bejoy Pankajakshan, EVP Chief Technology and Strategy Officer, elaborates on the milestones for service providers' journey to build a fully cloud-native network.
Phase 1: Introducing CI/CD pipelines and DevOps 
In the first phase, the telcos should start by moving some non-compute-intensive workloads, like control plane functions, to the cloud. Typically, this phase involves introducing the Kubernetes platform that will run the automation for these workloads. The service providers can also introduce Continuous Integration and Continuous deployment (CI/CD) pipelines and DevOps. This stage also allows the service providers to train the workforce and familiarize them with automation tools.
The introduction of CI/CD provides significant benefits to service providers. Several new and innovative use cases will be introduced in 5G requiring frequent software deployments and updates, which cannot be managed by the traditional way of network management. CI/CD simplifies the software upgrade process with limited or no disruption and allows service providers to improve performance with minimal effort. It also enables the service providers to reduce the time to introduce new services in the market.
CI/CD also ensures that the system always uses the latest release, helping it improve network resilience and security. Adoption of CI/CD also helps in bringing down human errors.
This stage essentially provides an opportunity for the telcos to streamline their operations and prepare the workforce and the systems for end-to-end automation.
Phase 2: End-to-End Automation
The second phase is crucial and involves building end-to-end automation. Mavenir empowers telecom service providers by providing them with common automation tools across the network, which not just brings down the cost but also provides them with the ability to monitor the network from an end-to-end perspective. End-to-end monitoring allows telcos to address a problem before it leads to disruption proactively.
Complete cloud-native allows telcos to run operations in any cloud environment, including hyperscale cloud environment, thus eliminating the limitations of private networks.
With 5G deployments picking up pace across the globe, the time is right for telcos to accelerate their journey toward cloud-native networks to unlock the vast potential of 5G even as they improve operational efficiency and are able to introduce new services quickly in the market.
Listen to the complete interview to learn more about how telcos can accelerate their journey to cloud-native networks.