Improving Remote Customer Service Through Gamification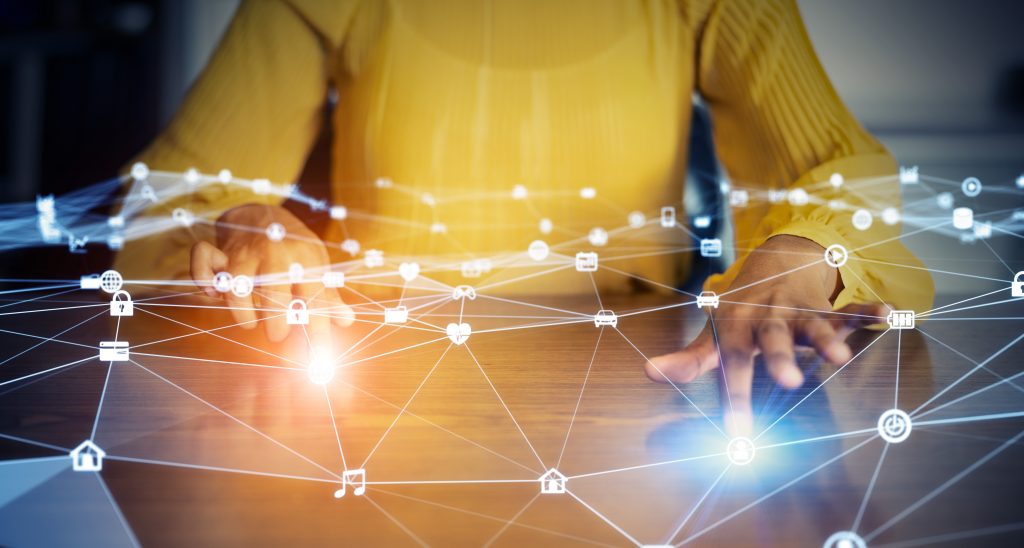 With the shift in 2020 to remote work, many businesses saw their employees experience a loss of productivity and a sense of social isolation. The customer service functions of businesses were not immune to these trends, as service representatives quickly transitioned from offices to long-term (and in some cases, permanent) home-based work.
To combat the loss of output and lack of face-to-face connection, many contact center solutions offer "gamification" features. The goal of gamification is to provide a friendly sense of competition among service representatives. The competition can enhance individual and overall team performance and promote a sense of camaraderie and connection.
The company may set baseline metrics for each representative to meet individually or rank representatives against each other. During the day, live results are displayed on the representative's dashboard. As an added incentive, many businesses provide financial and nonfinancial rewards for top performers.
Some examples of metrics used in gamification include:
Average speed of answer
First-call resolution rate
Number of inbound/outbound calls for the day
Considering that remote work will continue for the foreseeable future, businesses should investigate whether their customer engagement platform can provide gamification features to enhance productivity and reduce the sense of isolation for remote workers.