How to Enhance Business Connectivity and Availability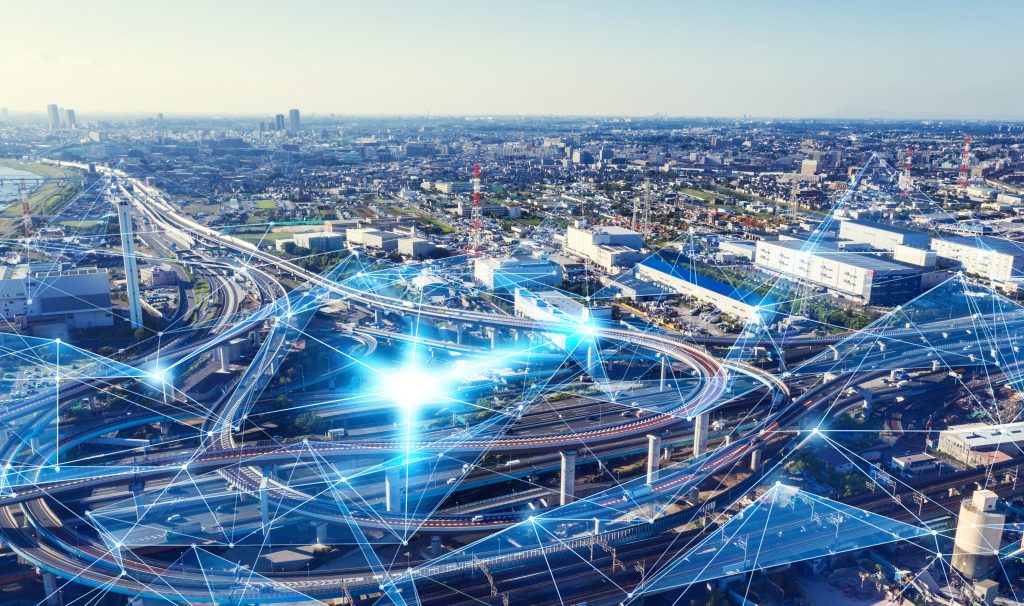 The impact of social distancing measures in everyday life is creating challenges for businesses to stay connected with their customers. When many of their employees need to stay home, businesses need to provide anywhere, anytime access to their customers as well as to their service representatives.
Although some businesses had already enabled teleworking, those which were not prepared are struggling, and could even fail! As explained in a previous blog post, missed calls are missed sales opportunities. Answering every call, text, and email that comes to a business–regardless of location–is now more critical than ever.
In addition to physical location, businesses worry about access and availability. Consumers expect an answer whenever they have a problem, not during the contact center service hours. Customer satisfaction is not just for weekdays between 9 AM and 6 PM. Issues happen at any time and customers can be lost if businesses are unable to respond in time.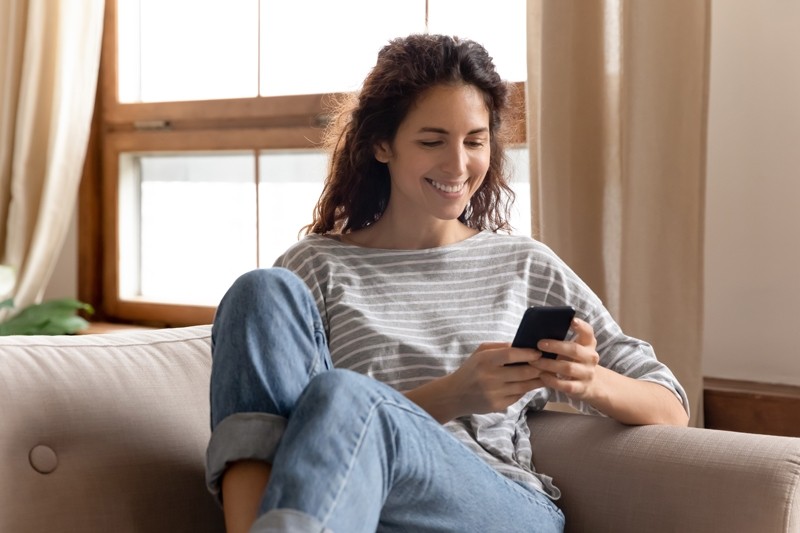 A cloud-hosted, omnichannel customer engagement platform—such as Mavenir's Mobile Business Contact—can make a big difference in these difficult times.
Having a WebRTC user experience that is entirely browser-based, eliminates the need for a physical office. Employees with Internet connection, a mobile phone, or even a landline, can be reachable when customers need them; whether employees can go to the office or must remain working from home.
There is no need to download any software. Customer service experts can log in and access the tool securely from multiple devices, not just their business equipment but their own personal computer if necessary, using their secure login credentials.
Mobile Business Contact enhances availability in many ways:
Set up as a multi-site solution—for businesses with multiple locations, different sites can be integrated into a common routing system to intelligently route calls to agents in different time zones, extending coverage during off-peak periods or after normal business hours.
Advanced routing capabilities—time-of-day, day-of-week, and day-of-year rules assure customers get the right help when they need it.
Self-help options—to enable customers to perform common tasks (e.g.: queries for hours or locations, balance inquiries, order status, etc.) when agents are not available. These can also assist with repetitive informational queries during normal business hours, keeping agents focused on critical tasks.
Learn more about how to improve the availability of customer service representatives/agents and businesses at https://www.mavenir.com/.