How Businesses can Maximize Customer Satisfaction with Flexible Staffing Levels – Part One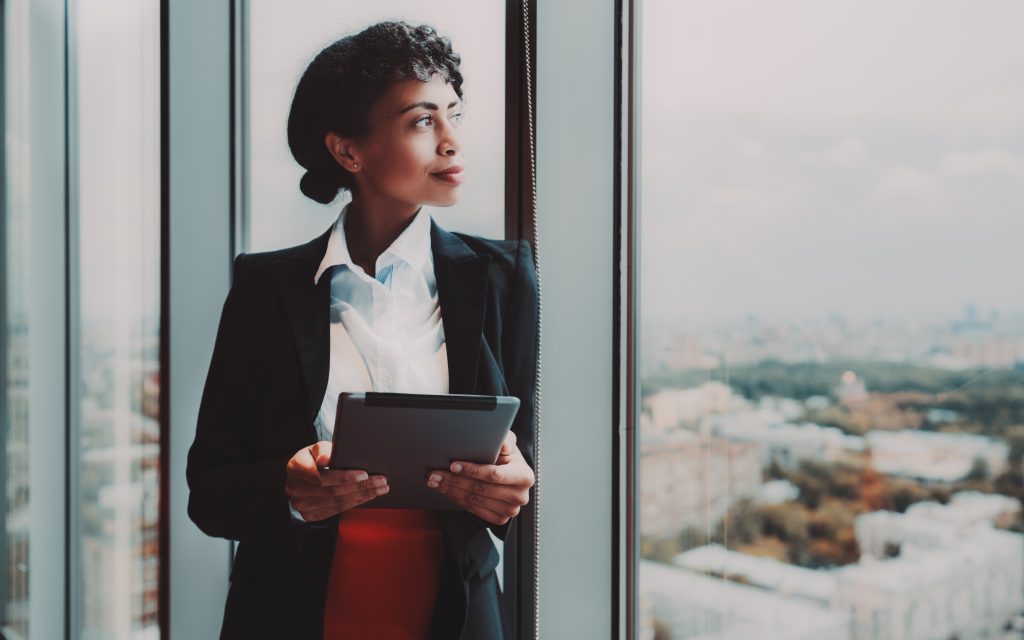 Adequately staffing a contact center can be a continual challenge. Too few service representatives mean long wait times, abandoned calls, and lost customers. Too many service representatives mean wasted money for the business. If call volumes were consistent every day, every week, and every year, resource planning would be a simple task. However, this is not always the case.
Some Changes are Expected
In many verticals, there are predictable, regular spikes that supervisors can factor in their planning. According to Zendesk, ticket volumes for retailers rise over 40% during the holiday season. Restaurants, such as the delivery chain discussed in a recent Mobile Business Contact Case Study, typically see significantly higher call volumes in the evenings and on the weekend.
Some Changes are Unexpected
Unfortunately, supervisors cannot predict some changes in call volume. For example, the Texas Workforce Commission, the state agency responsible for unemployment benefits, has seen a tremendous increase in calls for unemployment claims due to the COVID-19 pandemic since March, and it has had to rapidly increase staffing and capacity to respond to the new demand.
Some Changes are Temporary
Many of these unexpected changes are only short-term. Sudden weather events and service outages can impact call volume for a few hours or days. In this case, it is more effective for businesses to stretch their current staff to meet the demand rather than to onboard new service representatives. However, this may require system access outside of the physical office, using an Internet connection or a separate device. In many cases, this can result in a loss of monitoring and reporting.
Being able to address each of these situations presents a tremendous challenge for businesses as they attempt to maximize both customer satisfaction and service representative utilization.
The next blog post in this series will discuss how a modern contact center solution can provide dynamic adaptability for businesses to meet these challenges.
Learn more about how to balance the relationship between customer service and staffing at: https://www.mavenir.com/.