Happy Anniversary to SMS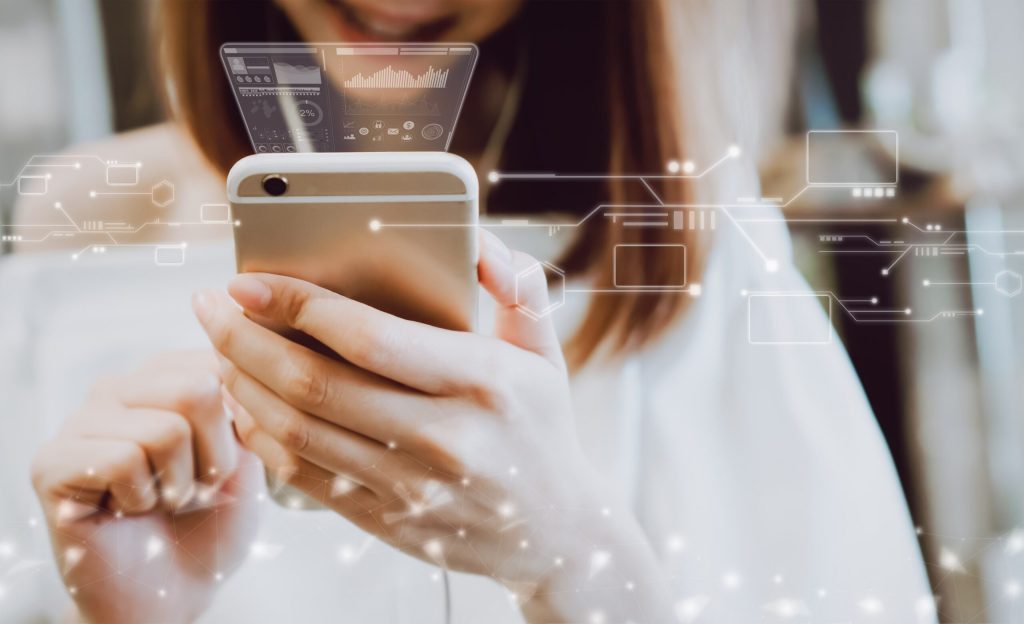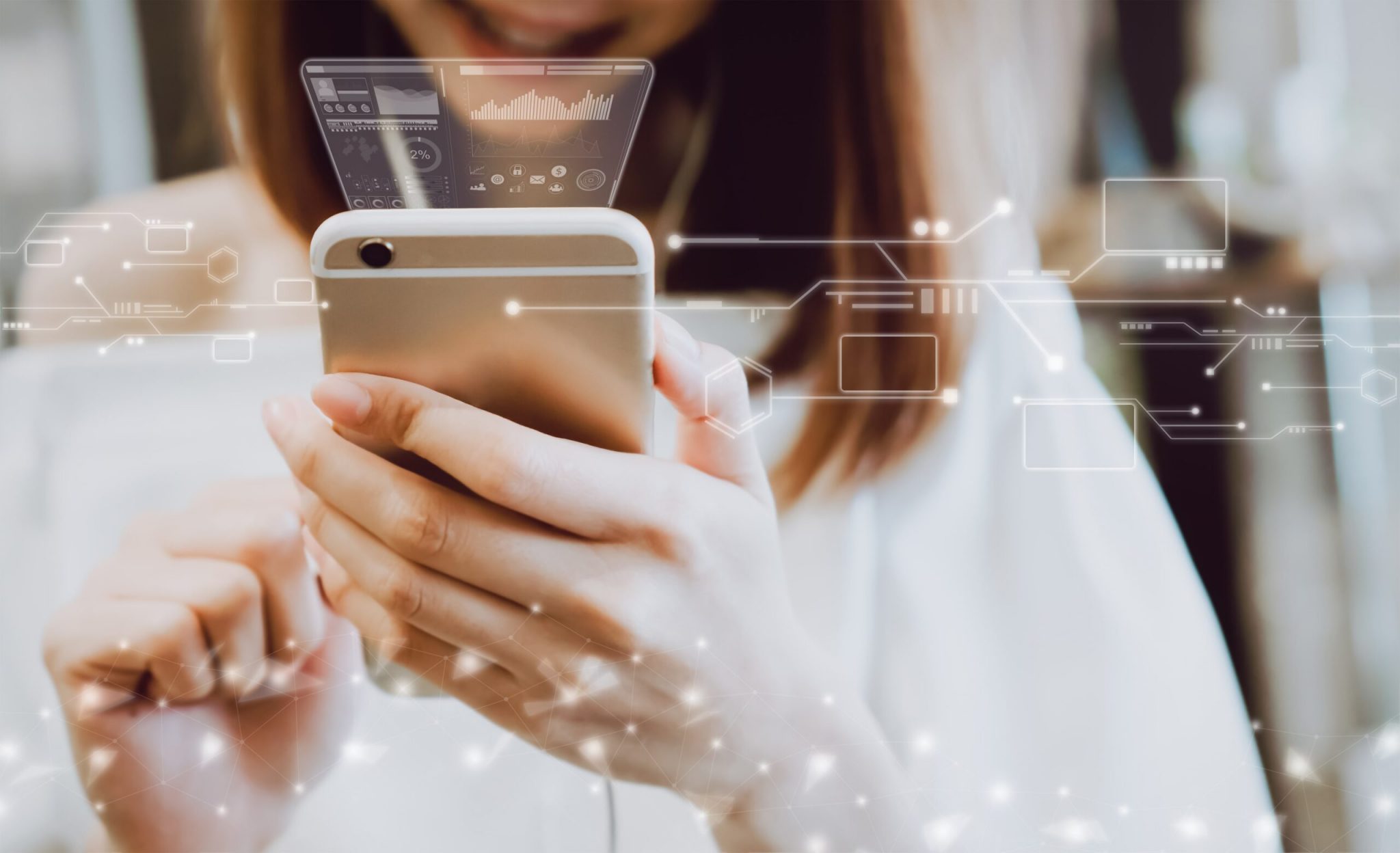 The first SMS message was sent over the Vodafone GSM network in the United Kingdom on 3 December 1992, from Neil Papworth of Sema Group (now Mavenir Systems) using a personal computer to Richard Jarvis of Vodafone using an Orbitel 901 handset. The text of the message was "Merry Christmas." It was a modest start, but it ultimately changed technology and even social norms.
It took a long time for SMS to find widespread adoption, both because of the cellular networks themselves (coverage was far from ubiquitous in 1992) and phones whose buttons revolved around dialing rather than typing. But then the smartphone arrived. In the US alone, the volume of messages surged from 12.5 billion per month in 2006 to 45 billion a year later. By June 2017, there were 781 billion messages passing around in the country. Messaging was suddenly easy, and SMS was ready and waiting to take advantage of that newfound freedom.  Read more….
What happened to Sema Group? In 2001 Sema Group plc was acquired by Schlumberger and was renamed SchlumbergerSema.[6] In 2004 the bulk of the company was sold on to Atos Origin. The messaging unit was merged with Taral Networks and spun off as Airwide Solutions. Mavenir then acquired Airwide Solutions in 2011.