Finding the Most Cost-Efficient Way to Deploy Open RAN in your Network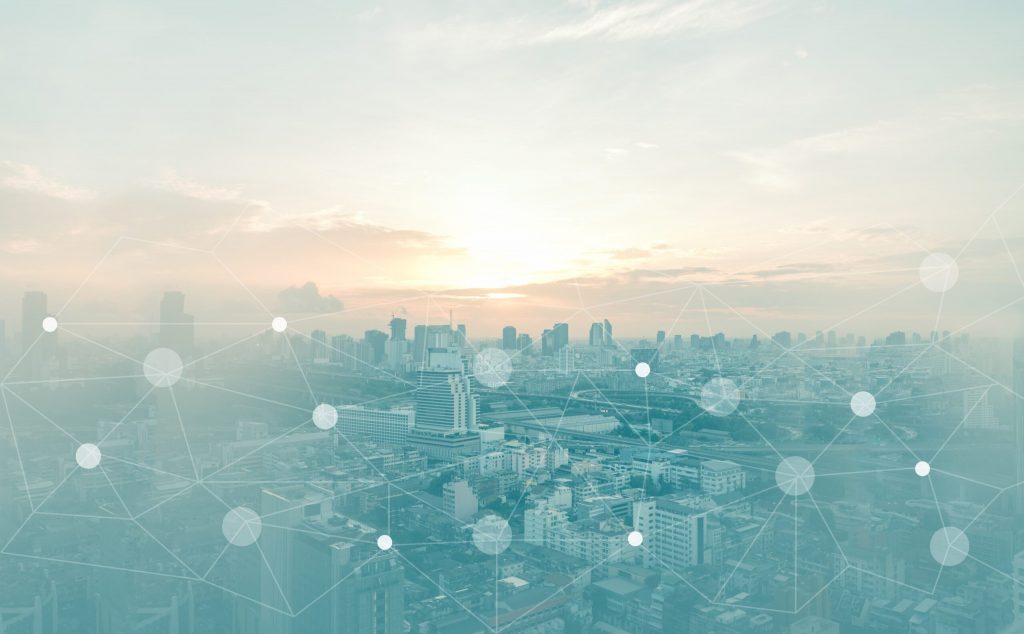 Open RAN gives operators flexibility in how they architect their RAN, allowing them to have distributed topologies with more hardware and processing toward the edge, and centralized topologies with DUs and CUs in remote locations in data centers.
When you explore how to deploy Open RAN, one of the first things you want to find out is whether and how you can reduce your RAN costs. Because there are many ways to deploy Open RAN, the answer depends on how and where you plan to do it, and what your specific costs are.  To find the most cost-efficient way to deploy Open RAN in your network, you need to assess multiple factors. A crucial factor is the tradeoff between transport and location.
Location-related costs vary across locations and operators. They depend on capex items such as site acquisition, deployment, and data center set-up fees, and to a larger extent on opex items such as site leases, maintenance, and power.
At the same time, transport costs may vary even more than location-related costs. As a result, the higher transport costs due to demanding fronthaul (FH) requirements increase the TCO in a centralized architecture.
In some cases, locating the DU and CU at the same locations may not be a desirable topology. For instance, the DU location may be too far away from the cell site and there are limitations to the length of a fronthaul link.
Three Open RAN Deployments
Three architectures have emerged that can be used to deploy Open RAN:
Distributed topology: DUs are located at the cell sites with RUs, and MH connects DUs to the CU.
Partially centralized topology: DUs are at remote locations, separate from the CU's location. FH connects RUs to DUs, and MH connects DUs to the CU.
Centralized topology: CU and DUs are in the same location, and FH connects RUs to the CU/DUs.
Read Senza Fili and Mavenir's paper on Which Open RAN is Best for You to learn more about these architectures and their impact on overall TCO.