White Paper
Which OpenRAN is Best for You?
To find the most cost-efficient way to deploy OpenRAN in your network, you need to assess multiple factors. A crucial factor is the tradeoff between transport and location. Mavenir and Senza Fili developed a financial model that allows you to compare the OpenRAN TCO for three scenarios that use different transport cost assumptions and show how transport costs may drive network topology decisions.
Related Topics
Additional Resources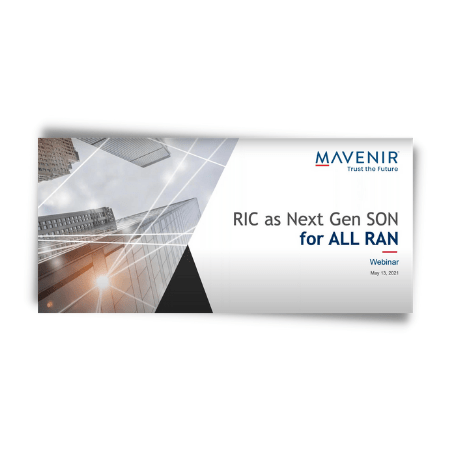 Webinar
RIC as the Next Generation SON for All RAN
White Paper
RIC as the Next Generation SON for Open RAN and More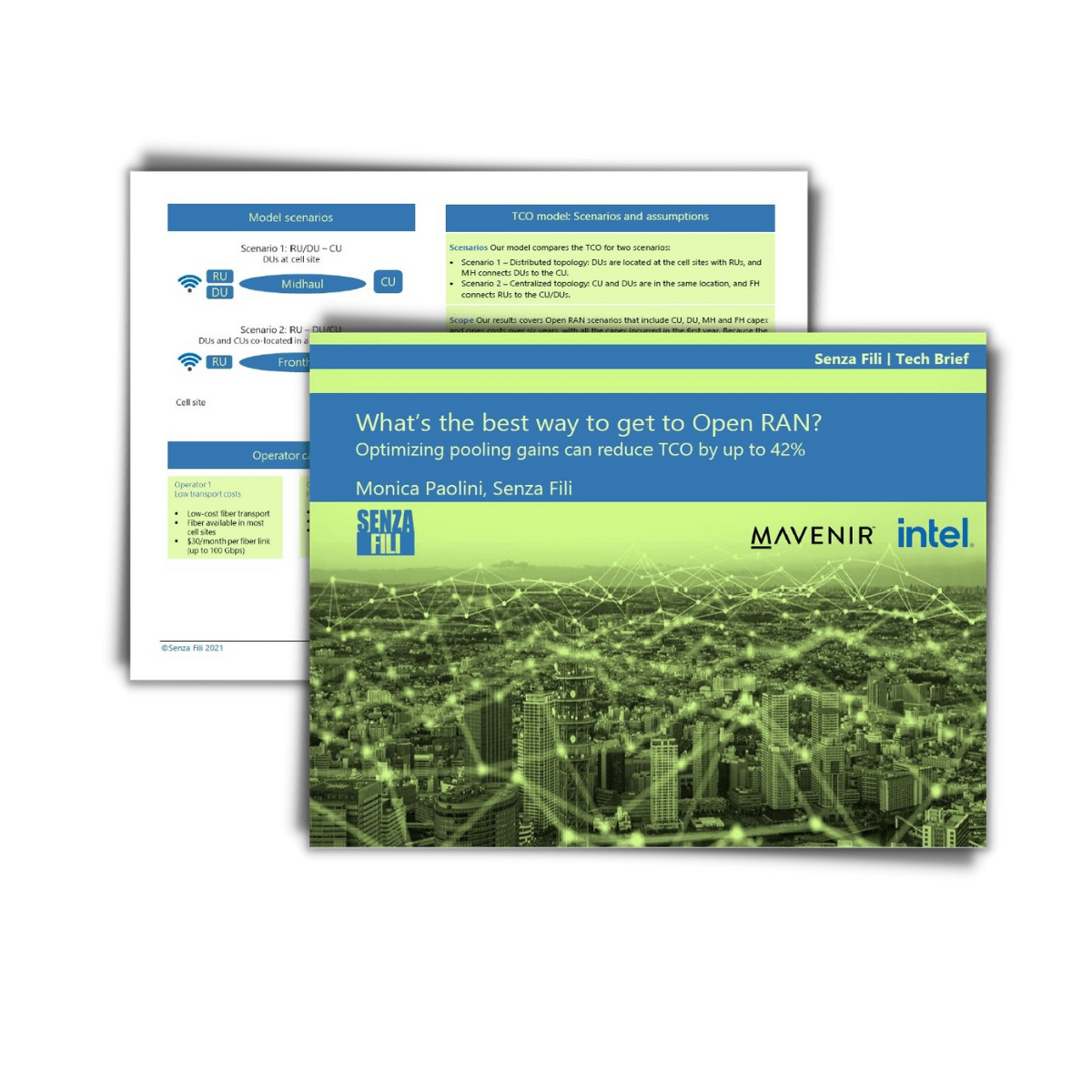 White Paper
What's the Best Way to Get to Open RAN?