Customer Service for the Digital Generation – Part Two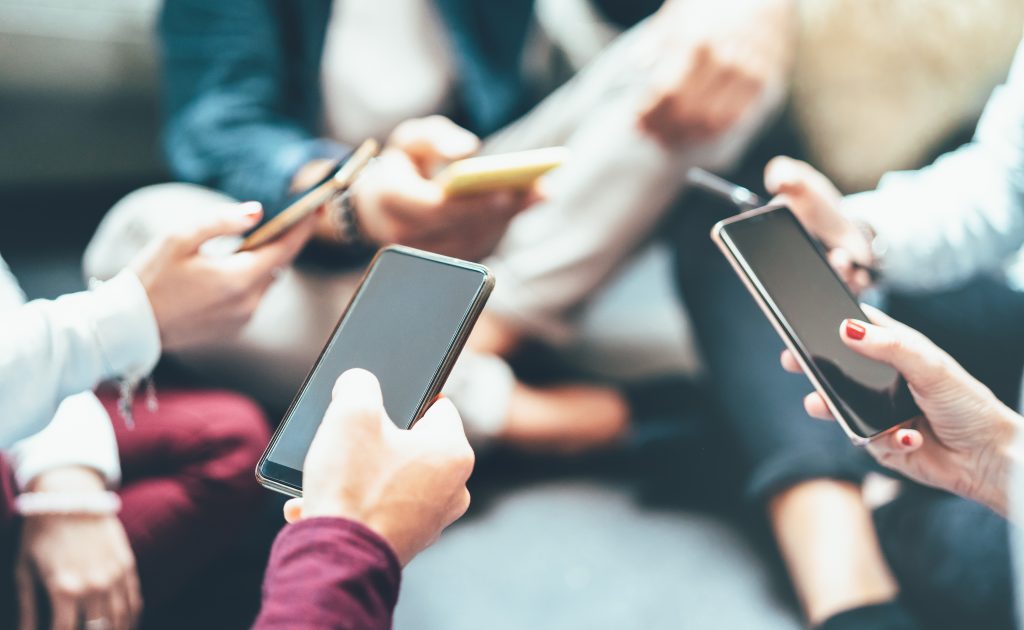 The previous blog post in this series looked at the generational preference for communications. Younger consumers prefer digital channels, but what conclusions and actions should businesses take to future-proof their customer service experience?
Should businesses completely abandon voice? Voice will continue to be a necessary channel for businesses. Digital channels, chatbots, and self-service tools can solve many issues, but many customer service interactions are more easily solved using a simple voice call. However, businesses should be prepared, because the expectation is that voice use will decline; Gartner estimates that the next three years will see a drop in the market share for voice calls from 70% to 42%.
As new generations become consumers, customer service will continue to evolve. Here are the three things that businesses can do to stay ahead of the curve:
Enable

digital channels

:

w

eb chat, SMS

,

messaging

apps

,

social networks.

Facilitate self-service for simple, repetitive tasks

,

such as order status and balance inquiries.

Properly

integrating

a

n Interactive Voice Response (IVR) system

with business tools

can reduce the reliance of live representatives when they are not needed.

7 out of 10 of consumers

, regardless of age group, feel they should be able to perform these

types of

tasks without the help of a live representative.

Automatize text messaging interactions with

chatbots

with an option to escalate to a person

.

Chatbots

can help with self-service as well

; this capability is

welcome

d

by

63% of consumers

, provided that there is an escalation capability to a live

re

presentative.
To accomplish these steps, a modern omnichannel solution, such as Mavenir's Mobile Business Contact, can help businesses adapt quickly as consumer needs and expectations change. Mobile Business Contacts provides a blended omnichannel experience that keeps the voice and messaging channel interactions unified in a single pane of glass, integrated with the CRM to allow businesses to deliver a personalized customer service experience that maximizes first call resolution. It also includes a powerful and visual IVR designer as well as chatbot integrations with human-in-the-loop capabilities that let consumers connect with a human when they need it.
Learn more about how Mobile Business Contact can ensure businesses are ready for the digital generation.