10 BENEFITS TO RCS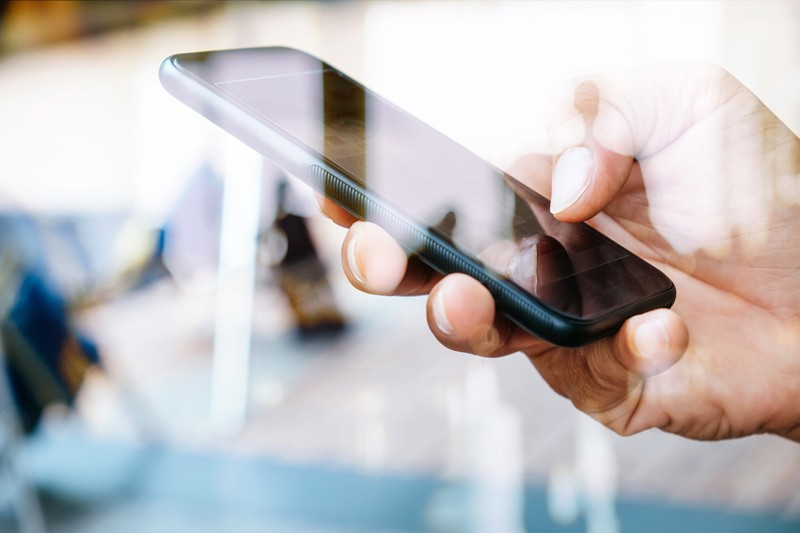 It's true, Over-The-Top (OTT) messaging applications like GroupMe, WhatsApp, and Facebook Messenger are growing in popularity worldwide. Even so, they pale in comparison to the biggest messaging platform of them all – SMS.
According to a joint report from Radicati, Ooyala, and Statista, it is SMS (not a popular OTT app) that tops the list of the top communication platforms. The SMS dominance is in part due to the fact that 97% of U.S. smartphone users use their phone to text1, and whereas a new message in an app may be overlooked, 98% of SMS messages are read and 90% are opened within the first three minutes after they are sent.2
With all these active users it must mean big profits for mobile operators worldwide, right?
Actually, no.
Global mobile operators are facing a herculean problem that is seemly insurmountable as revenue from texting continues to decrease at an alarming rate. GSMA statistics show that between 2015 and 2016, per hour carrier revenue from SMS was slated to decline by $1.6 million, to $13.4 million, while revenue for OTT was slated to grow from $3 million per hour to $5.2 million per hour.
THAT'S WHERE RICH COMMUNICATION SERVICES (RCS) COMES IN.
The next generation of SMS text is here, and it is poised to provide consumers the features and functionality they look for in OTT messaging apps but in the comfortable confines of their mobile device's native messaging platform.
Data from Activate recently confirmed that some 30% of mobile users employ two or more messaging apps on a regular basis, which are usage totals operators are now looking to RCS to lower significantly. This would stem the tide of revenue lost from texting and offer new forms of revenue generation as more consumers choose to avoid downloading multiple messaging apps by finding everything they are looking for in one place.
RCS opens up possibilities to provide advanced communication between third party businesses and messaging users for a wide range of services such as Chatbots, Plugins, Artificial Intelligence, and other third-party industrial applications – which could mean huge capabilities for both marketers and consumers alike.
KEY BENEFITS TO RCS FOR MARKETERS
RCS opens a new horizon of opportunity for marketers to reach consumers in a powerful new way. Key benefits to RCS for marketers include:
Utilize a highly-targeted method of communication by only reaching customers who are most likely to take action.
Keep customers happy (and informed) with real-time order confirmations, product announcements, and quality customer service.
Communicate with customers immediately without the delay or uncertainty of traditional advertising mediums.
Stay top of mind by communicating on a regular basis with customers directly on their mobile devices native messaging app.
Analyze campaigns by measuring read receipts, transactions, and other suggested replies and actions.
KEY BENEFITS TO RCS FOR CONSUMERS
The research in the Mobile Marketing Association's Rich Communication Services white paper recently reported in detail the consumer benefits to RCS. These key benefits include:
Send larger, higher-quality images, and access a much broader array of emojis.
Stream audio and video.
Provide better group chat capabilities.
Enjoy greater security than is found with apps.
Make use of a number of in-call and post-call features.
RCS IS ON THE RISE
According to GSMA, there are currently 50 launched and announced RCS networks, and 159 million monthly active users. Another 25 operators are expected to launch RCS during the course of 2018. And the GSMA predicts by the end of 2019, more than a billion people will be monthly active users of RCS.
These findings are a monumental step in the right direction for global operators that will positively impact consumers interaction and increase the brand reach for marketers. Whether you are a consumer, marketer, or fall into both areas, the rise of RCS will soon reshape your mobile experience – benefiting the entirety of the mobile industry and changing the way we communicate.
Mavenir is transforming mobile network economics and paving the way for worldwide RCS deployment.
---
Sources: 1. Pew Internet, 2. Mobile Intelligence Review