MAVENIR'S NETWORK-AS-A-HOSTED-SERVICE (NaaHS)
WITH AWS
Mavenir's deep telco expertise in deploying highly distributed and cloud-native solutions, coupled with AWS global cloud operations for different industries provides agility, scaling, slicing and resiliency.
Mavenir's Network-as-a-Hosted Service (NaaHS) with AWS provides a secure, cost-effective alternative to run parts of the telco network on the public cloud and gives CSPs flexibility to integrate the solution with other on-prem workloads – all without compromising or degrading their SLAs and resiliency.
Mavenir offers key network services which combines network software and the AWS Cloud in a pay-as-you grow model. CSPs can now control costs and move from a CAPEX to an OPEX model.
USE CASES

& DEPLOYMENTS

Services are designed to accommodate a variety of use cases and deployments:
4G Data
5G Data
4G IoT
4G Voice
Messaging
Mavenir, in partnership with AWS, offers managed operations allowing visibility, control, and insights to the CSPs.
POWERING
NEXT GENERATION TELCO

WITH MAVENIR & AWS
Deploying a network with Mavenir and AWS is a game changer. The partnership combines Mavenir's expertise in deploying and operating cloud-native network functions with the global scale and power of the AWS compute infrastructure.
Remove the complexity.
The Mavenir cloud-native, microservices-based, containerized software enables a streamlined environment. Fully-managed cloud service reduces hardware investment, removes the capital expense, depreciation burden, and need for dedicated physical space.  The operational costs of managing software lifecycles and platform integration efforts are significantly reduced, leaving the CSP to focus on revenue-generating business, not IT.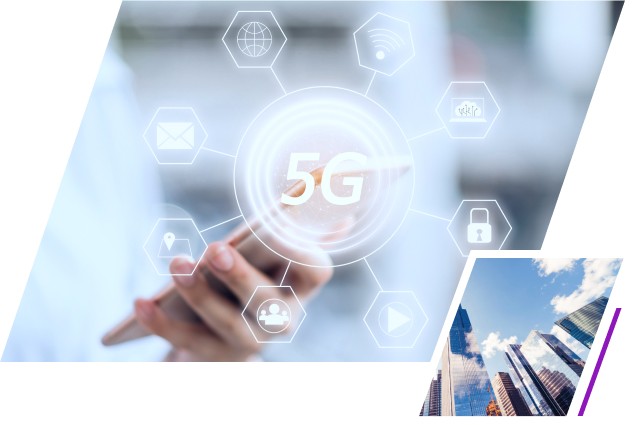 CONNECT
For further information about Mavenir's Network-as-a-Hosted Service (NaaHS), please fill out the form below.