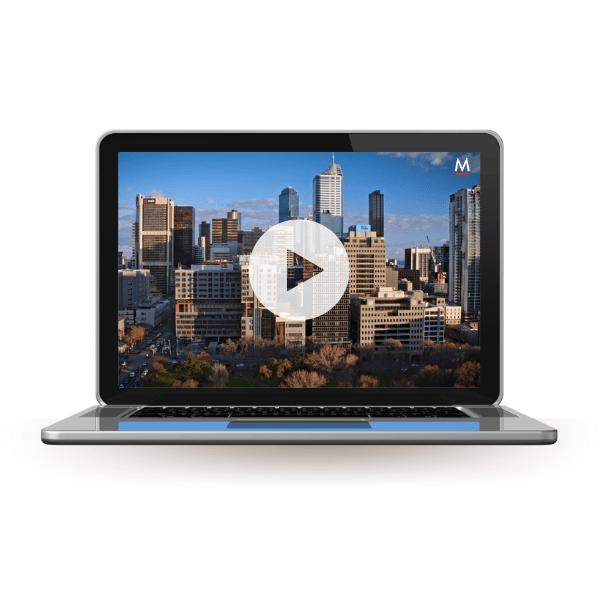 Mavenir Message Controller – Secure messaging in 5G and Beyond
Application to Person or A2P messaging has seen phenomenal growth over the last few years and SMS will still have over 80% share of the total A2P messaging market in 2025. A growing number of machine-to-machine communication (M2M) and Internet of Things (IoT) applications enabled by 5G will depend on messaging, due to the lower power required by SMS compared to a permanent data connection.
However, the growth of spam and fraud are major concerns for the A2P messaging business and to reap benefits of 5G messaging, operators must overcome challenges related to security, complexity in delivering messages concurrently on all domains (2G to 5G), growth in infrastructure costs, and sunset of 2G/3G technology.
Mavenir Message Controller – a world leading secure messaging solution – can address all these challenges and help operators to realize messaging revenue growth in 5G and beyond. Watch video to learn more.
WATCH VIDEO