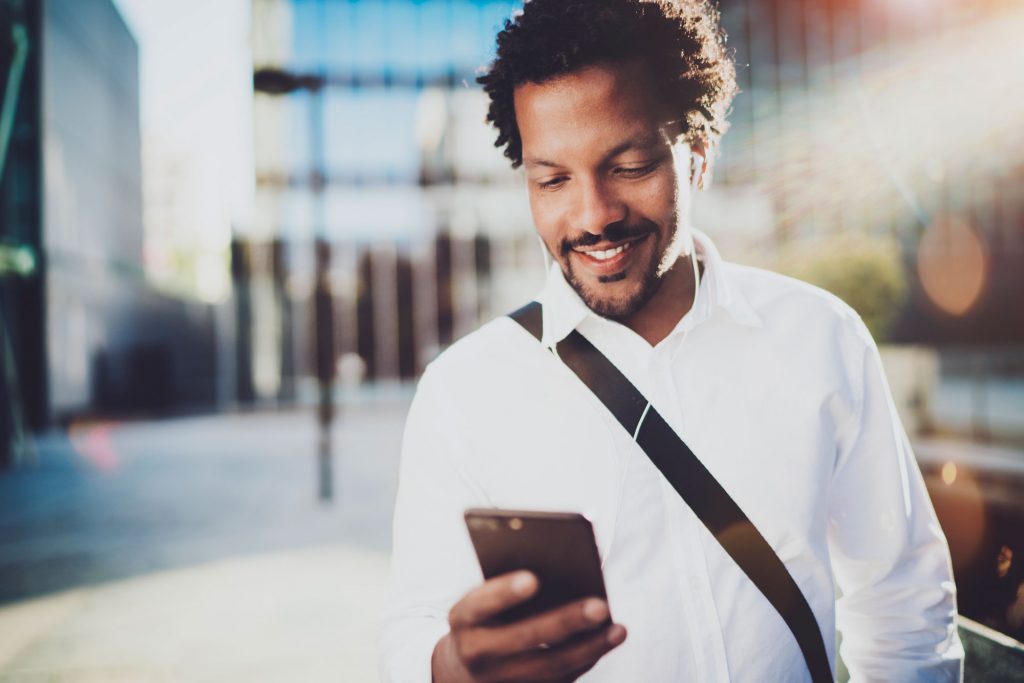 Intelligent Customer Engagement and Retention
MNOs are under intense pressure in the consumer market, seeing flat growth in net number of subscribers, forced into price wars on voice and data plans, and heavily disrupted by voice and messaging over-the-top (OTT) applications such as WhatsApp, FaceTime, and others that have eroded their consumer revenue. It has become a race to the bottom to see who can offer the cheapest plans to customers while still maintaining profitability. As a result of this saturated market, customers have more options than ever when they come to the end of their contract. They could stay with their current provider, or just as easily go across the street (sometimes literally) to a competitor. The key, then, for MNOs is to offer something different, something new that can give their customers a compelling reason to stay.
In this paper, we identify the MNOs' opportunity to reach the underserved SMB market with an evolved solution for customer engagement and retention. As a natural extension to the consumer business, the segment represents a significant prize that can be capitalized on with solutions owned and operated entirely by the MNO.