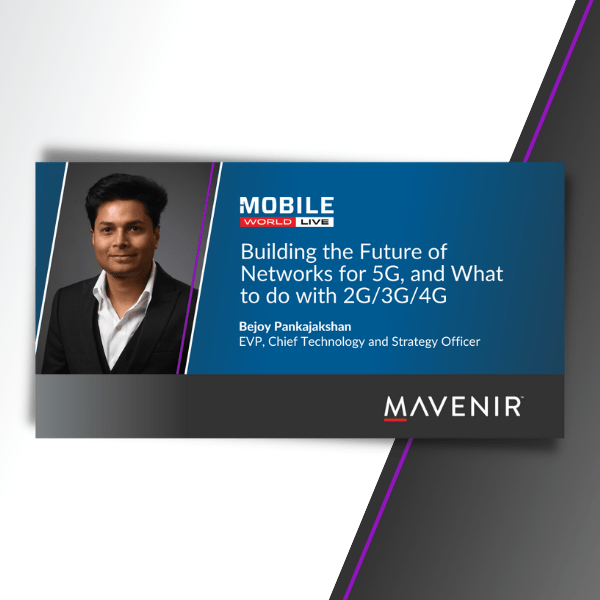 Building the Future of Networks for 5G, and What to do with 2G/3G/4G – A Mobile World Live Webinar
Industrial automation, driverless cars, remote medicine, video streaming, connected gaming and private networks – all these advancements require speed, ultra-low latency and scalability of next-generation networks and they need to redefine network economics to be sustainable long term.
The key to unleashing the vast array of new applications, services and speeds promised by 5G, will be a virtualized, open, and automated network. But what to do with existing 2G/3G even 4G networks? As the industry's only end-to-end, cloud-native network software provider, Mavenir is building the future of networks and pioneering advanced technology, focusing on the vision of a single, software-based automated network that runs on any cloud.
This webinar will outline:
Key decisions to move to one virtualized and automated networks
The benefits of adopting a more "open" approach to networks
The case for the cloudification of networks and why public clouds don't represent a new form of vendor lock-in
Edge computing, its use for telco workloads and as the basis for new, monetizable enterprise and consumer services