MAVENIR HAS BEEN ON A ROLE
MAVENIR ON A ROLL
Working at research facilities at Adastral Park, Mavenir is responsible for the virtual network functions of the new node and is acting as BT's software partner for its trials.
Mavenir is also a collaboration partner alongside ADVA Optical Networking at BT's Community Lab for the Facebook-backed Telecom Infra Project (TIP) (BTwatch, #294). The lab, which opened in February 2018, focuses on cloud-based and virtualized radio access network development.
The software vendor was also recently flagged as a contributor to BT's work on mobile edge computing.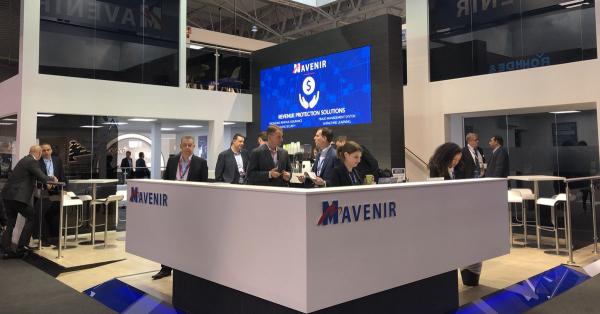 Read More