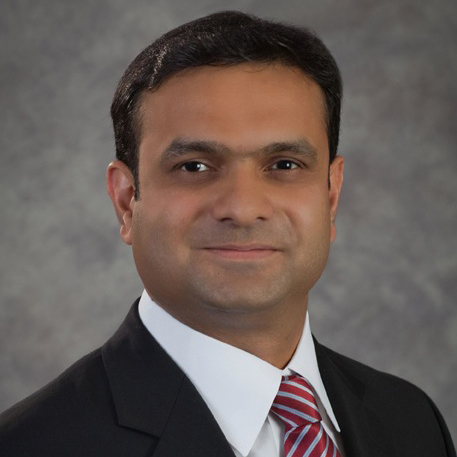 SVP & GM, AI & Analytics Business Unit
Kuntal Chowdhury
Kuntal Chowdhury is responsible for building products and solutions at Mavenir utilizing cutting-edge Big Data Analytics, AI/ML based applications for network automation and Edge AI applications for 5G Enterprise & IoT segments. He is an industry veteran with decades of experience in various roles such as technology development, product management, systems engineering, marketing, business development, standards & strategy.
Prior to joining Mavenir, Mr. Chowdhury held strategic role at Cisco Systems where defined and drove Cisco's mobile internet strategy. In his illustrious career path, he contributed to leading standards organizations such as 3GPP, WiMAX and IETF, authoring numerous technical standards. He also held engineering positions at Nortel and Motorola where he led systems engineering and RF optimization of large-scale deployments of CDMA, GSM and UMTS networks.
Mr. Chowdhury has over 50 granted patents and many filed patent applications.