vEPC-Unmatched Cost Savings, Flexibility, and Scale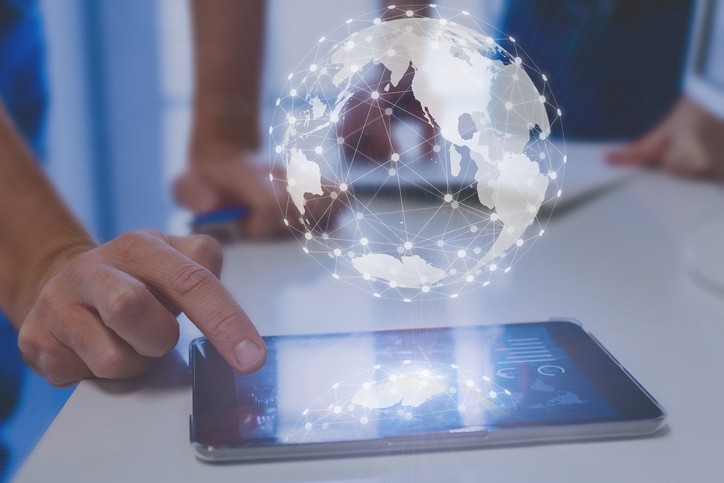 Nobody else provides a vEPC with the scalability and flexibility of Mavenir's. Not even close. With 3G and 4G networks, the ability to scale up was an important capability for an EPC. But Mavenir recognizes that scaling a vEPC down to just 4 or 6 cores, along with a vBBU, opens the door to all kinds of revenue-generating use cases today and in the future with 5G.
A BRIEF HISTORY
Mavenir's vEPC was originally developed by Connectem, who sold it to Brocade in 2015. Then, in 2017, Mavenir acquired the technology from Brocade.
Today, Mavenir's vEPC is a must-have for operators – it transforms network economics with solid opex savings, and unique scalability that opens the door to new revenue streams from mobile edge computing, enterprise LTE and Narrowband IoT (NB-IoT), making their networks 5G ready today.
IMPROVED NETWORK UTILIZATION AND COST SAVINGS
A recent IDC study (1) shows that virtualizing the entire set of EPC functions enables the mobile network infrastructure to operate at a higher utilization rate of up to 87%, resulting in opex cost efficiencies of up to 25%. Network virtualization along with control/user plane separation-driven architectures can bring opex savings of 20-40% over a five-year period.
FLEXIBILITY AND SCALABILITY OPENS THE ENTERPRISE LTE MARKET
There are other vEPCs on the market, but none with the ability to scale down to a single micro-processing core. This scalability enables operators to offer enterprise customers a secure, wireless LTE network, all running from an off-the-shelf (COTS) on-premise compute device – what Mavenir refers to as "Whitebox LTE." For the enterprise, it's a turnkey solution: Zero Touch provisioning, no inventory, and no time to revenue. The mobile network operator generates recurring revenue from managing the solution and renting spectrum to the enterprise. It's a win-win for both the operator and the enterprise.
A KEY PART OF MOBILE EDGE COMPUTING (MEC) AND NB-IOT STRATEGY
Mavenir's unique scaling capabilities allow the vEPC, along with a vBBU (Virtual Base Band Unit), and a MEC application to be deployed at the edge of the network. This enables latency reduction, higher bandwidth utilization, and the expanded ability to rapidly process content very close to the end-users. MEC creates a new ecosystem and value chain, enabling CSPs to securely open their Radio Access Network (RAN) edge to authorized third parties while allowing them the flexibility to deploy innovative applications and services.
While NB-IOT chipsets are still coming to market, Mavenir has taken the lead by building NB-IoT capabilities (such as eDRX, PSM, CP/UP optimization) into the vEPC, and will be ready when the technology sees mass adoption.
THE PATH FORWARD
As the industry transitions towards LTE and 5G, there is a critical and growing requirement for a new, more distributed network architecture and includes a flexible, microservices-based vEPC that allows for the independent scaling of control, data, and users in response to different workloads. Mavenir aims to be a key provider of next-generation network services, with a path to 5G and edge computing for our customers.
1. Economic Benefits of Virtualized Evolved Packet Core (IDC Whitepaper)