Uncovering The Facts Behind Headline Grabbing Articles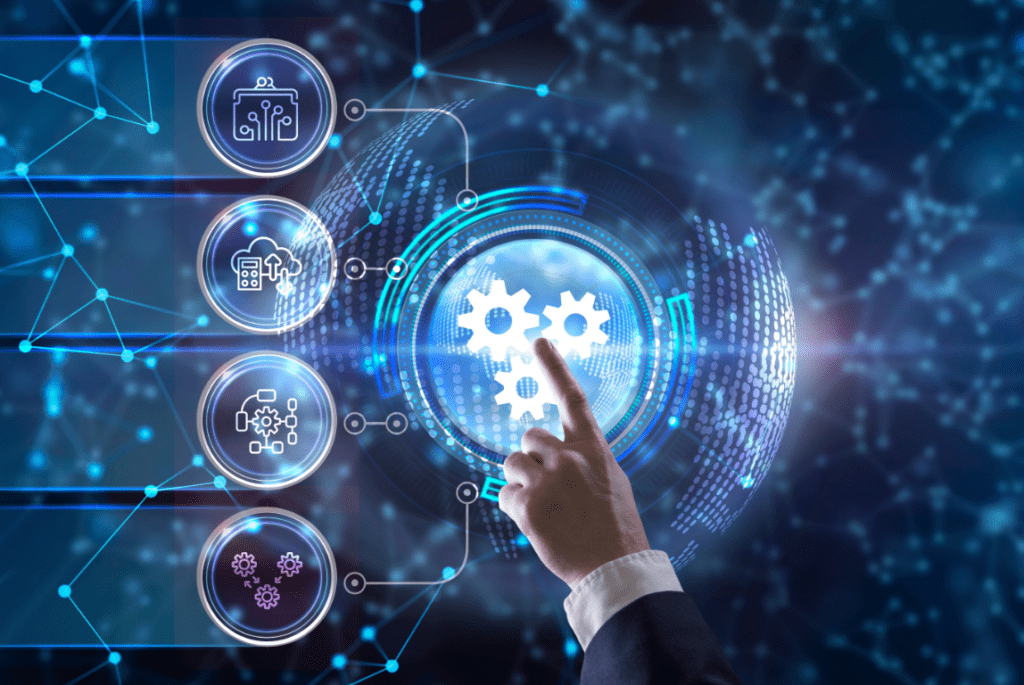 Recently, Dell'Oro released a quarterly summary of MCN (Mobile Core Network) report from Q2'2023. Dell'Oro gets this data from vendors each quarter and provides details with breakdown of market categories, but the details are only accessible to paid subscribers. It is quite encouraging. It reflects that pace of virtualization is increasing and in fact, if someone buys and reads the full report, they would realize that Mavenir is doing well and growing.
Even without the report, I believe, everyone in the industry knows, that there are only 5 vendors who can provide all Wireless Core Network (Packet core + IMS) components at scale. They include Huawei, ZTE, Ericsson, Nokia and Mavenir. Dell'Oro confirms our understanding – we reached out to Dave Bolan, Research Director, Dell'Oro Group, and he said: "The Mobile Core Network (MCN) report for 2Q 2023 includes Wireless and Wireline Core sub-markets. Dell'Oro Group stopped reporting the split between Wireline and Wireless last year. If we did break out the data for the Wireless market, Mavenir would be in the top 5 vendor rankings".
Mavenir is however different from the other four in the 5-vendor club. We do not play in pure Wireline market. Also, we never built or sold Mavenir proprietary hardware for core. Even when we sell a system, we sell general purpose off -the-shelf hardware. In 2020, several of our customers were buying systems from us. We were selling hardware, OpenStack, and our software as a system. Over the last 3 years, we have encouraged our customers to buy infrastructure (Hardware + CaaS) on private cloud or public cloud directly and we only provide software. With this approach, our revenue number is pure software/services revenue with minimal 3rd party components.
We have added over 50 new customers over last 3 years. Addition of these customers has been possible only because of our adaption of Disaggregation model. Our software only revenue has increased in 2023 compared to 2020.
Considering above aspects, we have requested Analysts to create a "Telecom Software Category" only. We are being compared against Huawei, ZTE, Ericsson, Nokia, and Cisco. All these companies want to sell systems and most of their revenue comes from selling systems that includes proprietary Hardware and middleware. I can understand the resistance because today we are the only company that offers disaggregated model for all Telco software that includes IMS, Voice, Messaging, Packet Core and RAN software. I encourage all the analysts and journalists to change and think what the future of the telecom is going to be and not what it is today.
Earlier this week, Light reading authored an article on Mavenir that is not a true reflection of the facts:
1. It fails to acknowledge the progress in Virtualization
2. It fails to acknowledge our preferred software only business model
In other words, it just does not reflect true progress we are making in the Industry.