The RIC Opens a New World of Opportunities for CSPs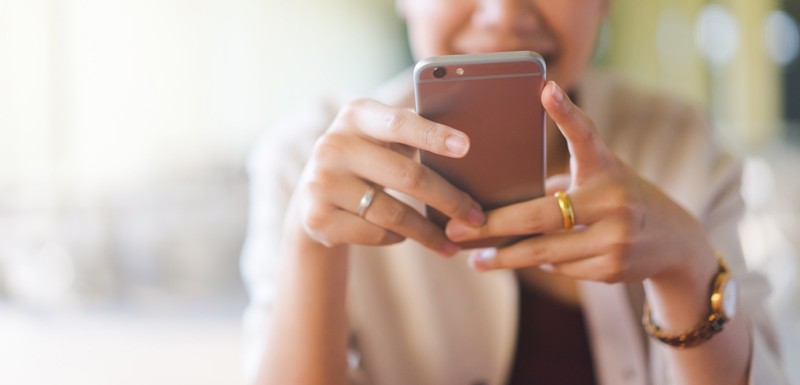 In the rapidly evolving technology landscape for Communications Service Providers (CSPs), legacy Operations Support Systems (OSS) are no longer serving their purpose.
Existing Self-Optimizing Networks (SON) have yet to deliver fully on the promise of closed-loop network automation. To counter this, the O-RAN Alliance's RAN Intelligent Controller, or RIC, brings the concept of next-generation and open SON into the modern, digital landscape while serving as a future-proof investment in the march toward 5G and 6G.
Mavenir already sees real-world results of the RIC in action. At a major Tier 1 CSP, live trials of Mavenir's RIC yielded a per-subscriber throughput increase by 28%, and results showed a significant reduction in handovers by 39% on average. In the future, the RIC is expected to make even more significant impacts on the mobile network.
The Future of Networks Lies in the RIC
The RIC enables CSPs to take advantage of an open platform with industry-leading Artificial Intelligence (AI) and Machine Learning (ML) techniques. The RIC is resource-efficient, carrier-grade, and cloud-native while supporting use cases for existing 4G and future 5G networks.
The RIC opens a new world of opportunities for CSPs to:
Deploy a RIC for all RANs – not only for O-RANs but for D-RAN, vRAN, or any RAN
Open the network by using standardized interfaces such as O1-PM, O1-CM to interact with the RAN in a multi-vendor setup
Leverage the open APIs such as R1 to spur groundbreaking applications, giving a considerable boost to the velocity of innovation in the RAN space
Take advantage of significant advancements in AI/ML technologies, most of which are open-sourced, cutting down R&D time and cost while allowing the best of breed innovations
Utilize innovative, future proof technology while also meeting today's requirements
Lower overall Total Cost of Ownership (TCO) of the mobile network with a significant reduction in operational cost, faults, and risk of human error
Get the most out of precious spectrum assets with a highly-tuned network for peak performance and adaptive to traffic fluctuations
Industry-leading Results and Innovation with Mavenir's RIC
Recent live trials of Mavenir's RIC that showed increased throughput and reduced handover ultimately result in a better overall end-user experience while expanding the cluster's capacity manifested by lower physical resource block (PRB) utilization for the same or more tonnage.
Mavenir is an industry leader supporting RIC efforts, including engagements with the industry ecosystem, academia, and standards bodies. Mavenir's solution consists of standards-compliant interfaces, procedures, and support, producing the best-in-class RIC to enable the future network.
Advanced Algorithms and Innovative Applications Enable Enhanced Network Performance
Mavenir's RIC features patented algorithms carefully designed with telecom use cases in mind. Engineers that are domain experts designed the models, namely RF optimization engineers and data scientists. The solution offers the ability to run multiple algorithms simultaneously, seeking the same desired result for radio access control. The winning models get deployed for the specific use case and specific cluster. To resolve conflict among algorithms domain of operation, Mavenir built conflict resolution modules as well. This helps in RIC operation with multiple algorithms and in RIC insertion in networks where legacy SON is already in place.
In existing networks, the use of newly developed RIC algorithms can yield increases in over-the-air performance for network operators. Traffic steering, available today, can significantly improve QoE in 4G and 5G networks to enhance the quality of experience for end subscribers.
The RIC also opens the door to a rich set of applications, or an "app store," including rApps to optimize network performance and xApps to infer and control O-RAN functional elements.
Prepare for Network Digital Transformation with the RIC  
As evidenced in trials, the adoption of the RIC contributes to the digital transformation of the mobile network by significantly accelerating the benefits of an open platform to optimize capex investment while also delivering a superior consumer experience for mobile networks of today and tomorrow.
Learn more about Mavenir's AI and Analytics solutions, including the RIC, on the AI and Analytics webpage.